Inside One Of Scottsdale, Arizona's Trendiest Developments
You want to own a penthouse condo in Scottsdale's Optima Kierland. We want to give you access to one of our many listings that we have for sale in the project.
Yet we MUST warn you. Our properties are very special and very may well make your life too good to handle.
Below you'll find mouth watering photos of some, not all, of Optima Kierland's common areas and amenities.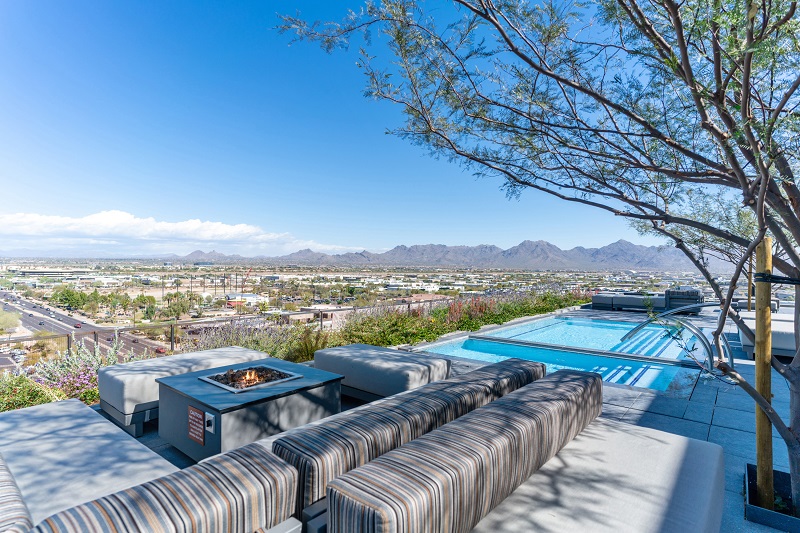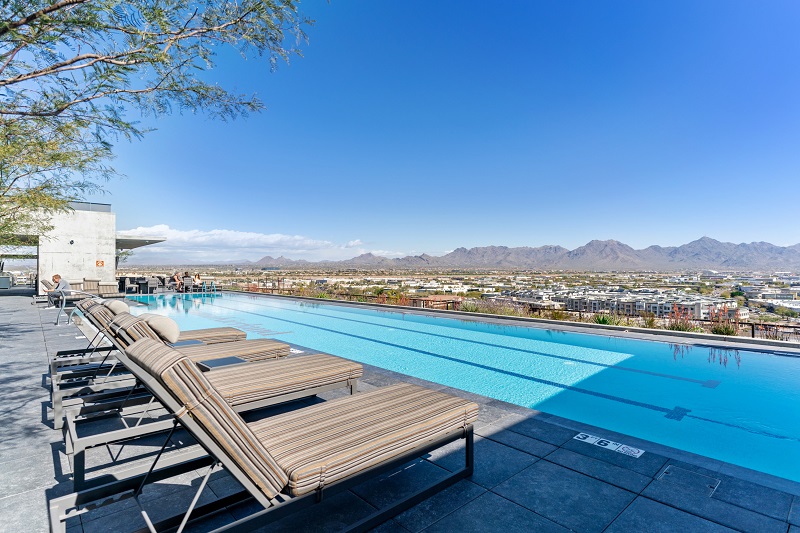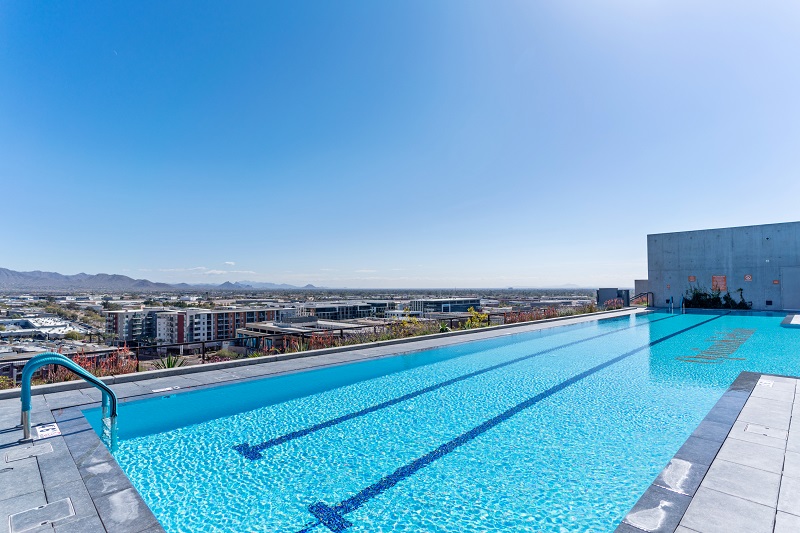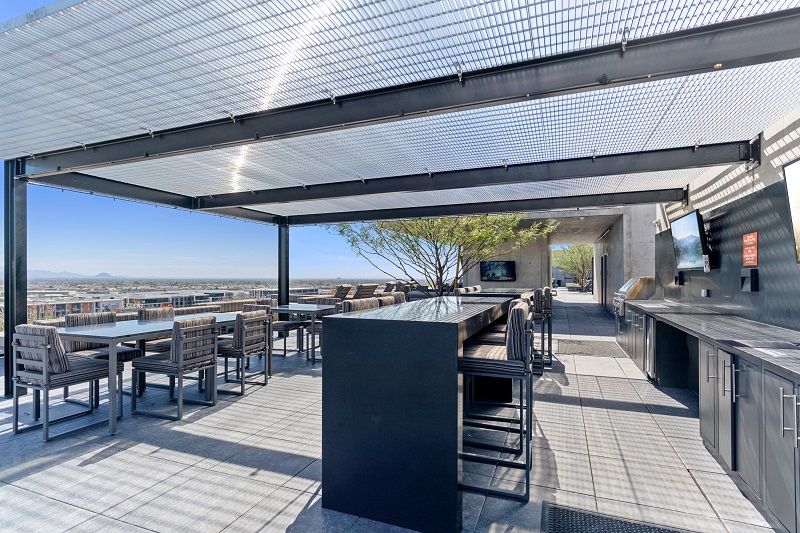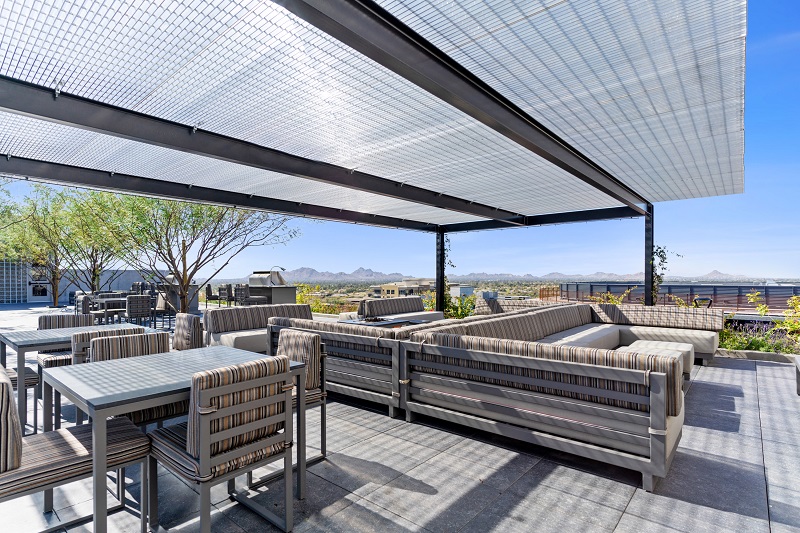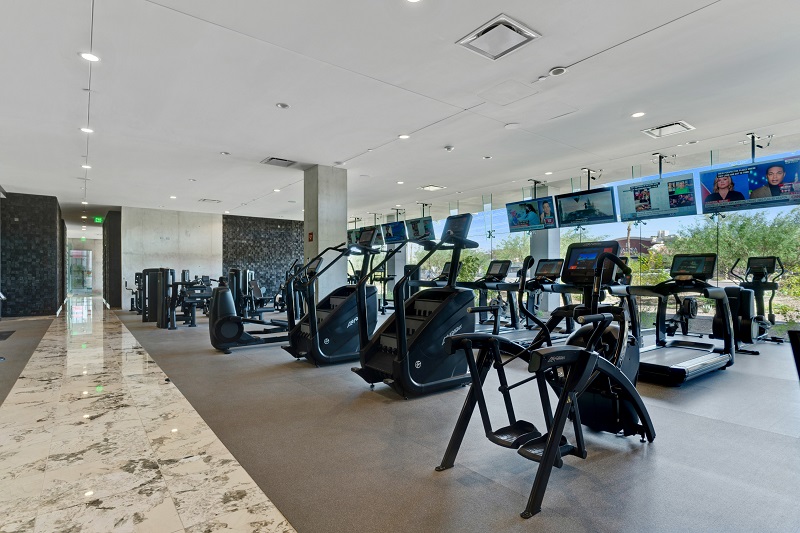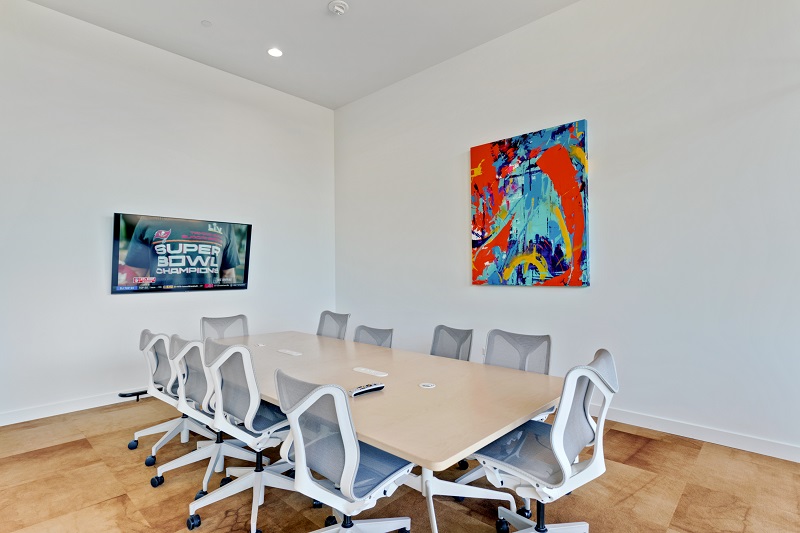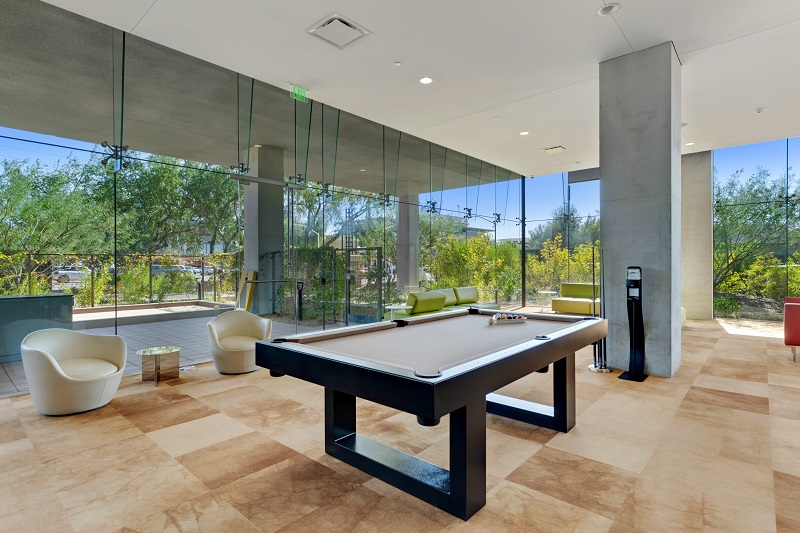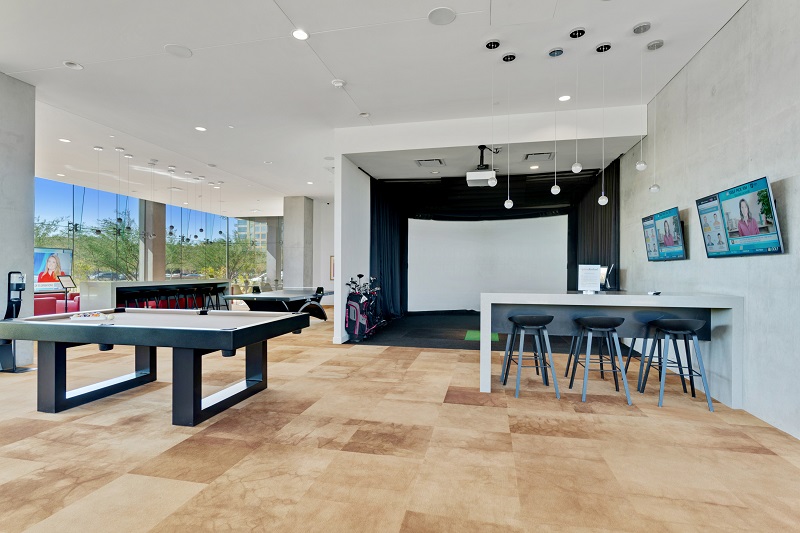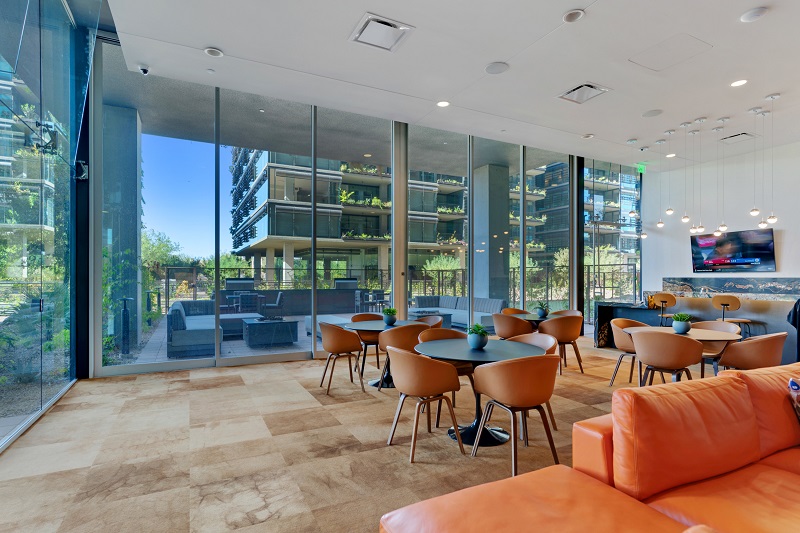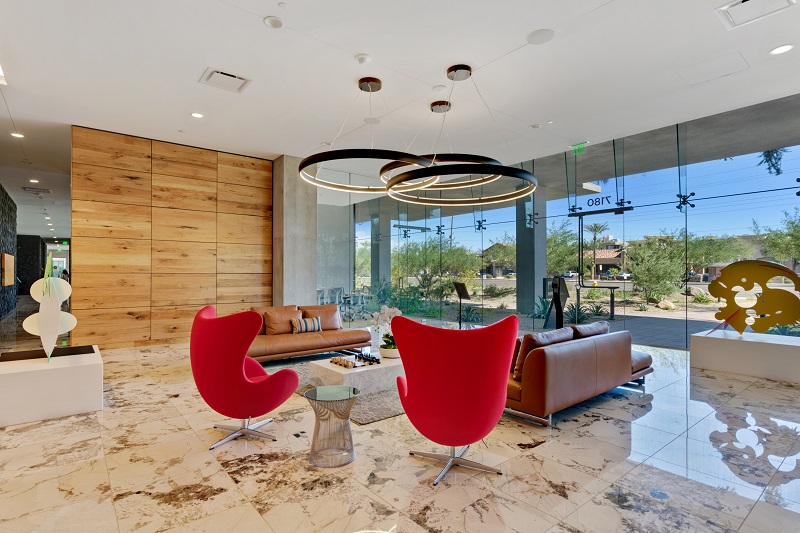 You Want In Optima Kierland
We have the product you need on our Optima Kierland Condos page. Hit us up IRL.
100