3 Great Listings & 2 Terrific Buyers
What are the benefits of working with Williams Luxury Homes? As a FULL-TIME group of Scottsdale real estate agents, we know the market on ANOTHER level. Today, our very own Brian Dworsky and Aaron Auxier met up to set up MULTIPLE possible transactions. Recently, Brian began the paperwork for three new luxury condos (including two penthouses) in 7180. Being only one other listing is currently on the market in 7180, two of Aaron's clients wanted him to also shoot some video of Brian's upcoming listings. And just like that, our team, via working TOGETHER, sparked what could end up becoming nearly $10+ million in real estate transactions.
If you were buying or selling a luxury home in the Greater Phoenix area, could you see how this type of synergy could work to YOUR benefit? If so, we welcome you to contact us anytime. Also, feel free to scroll the below exciting photos.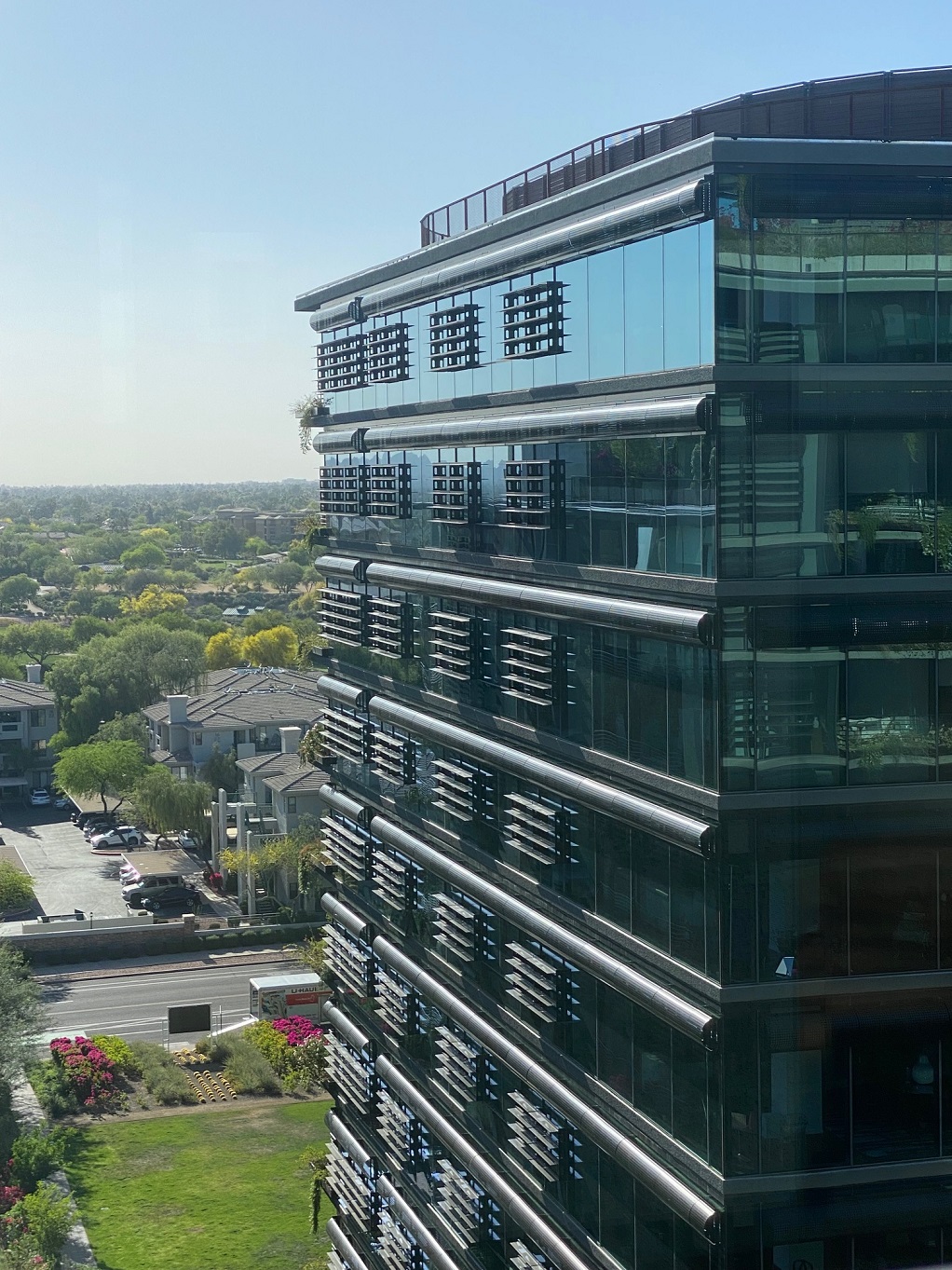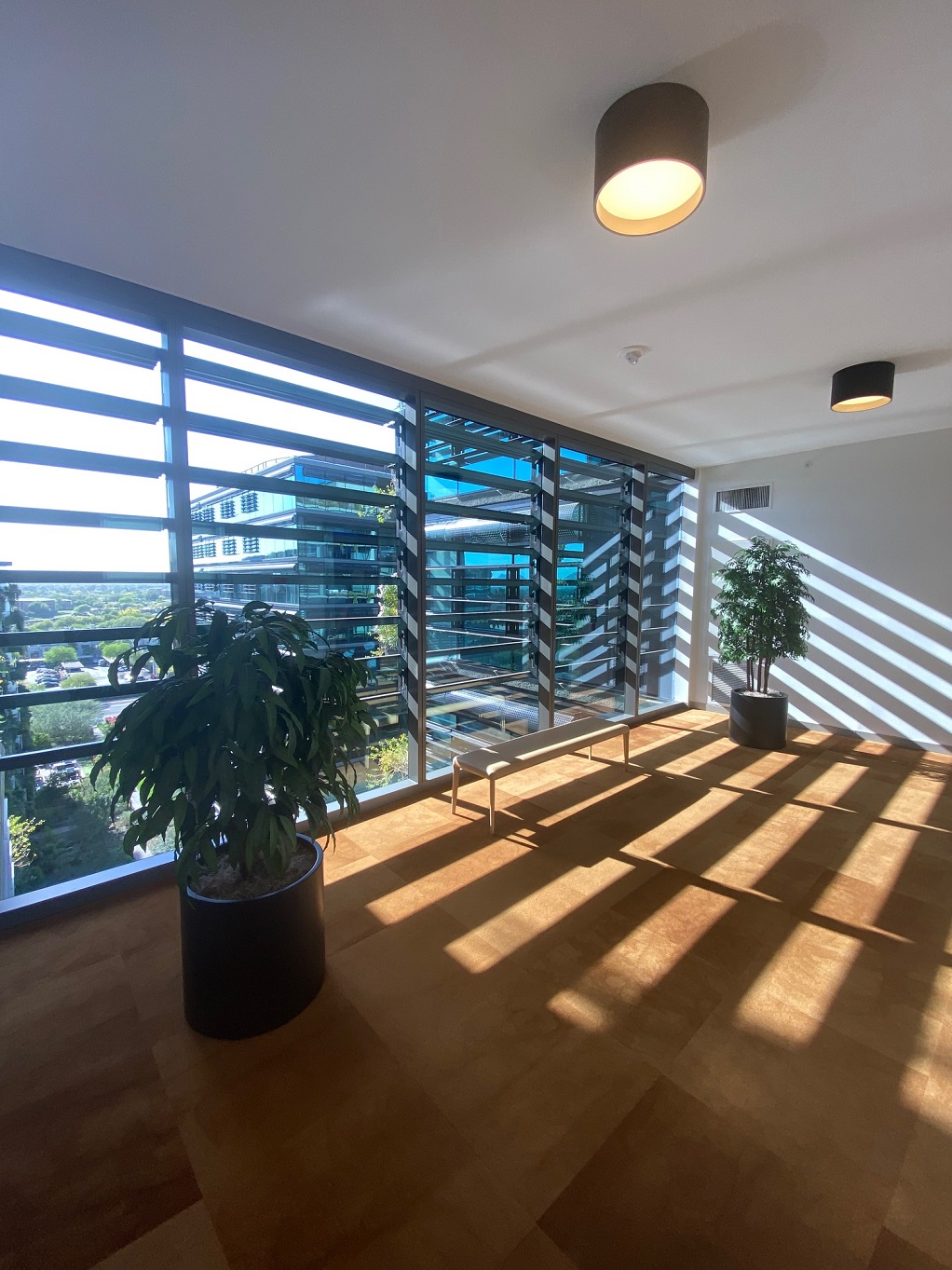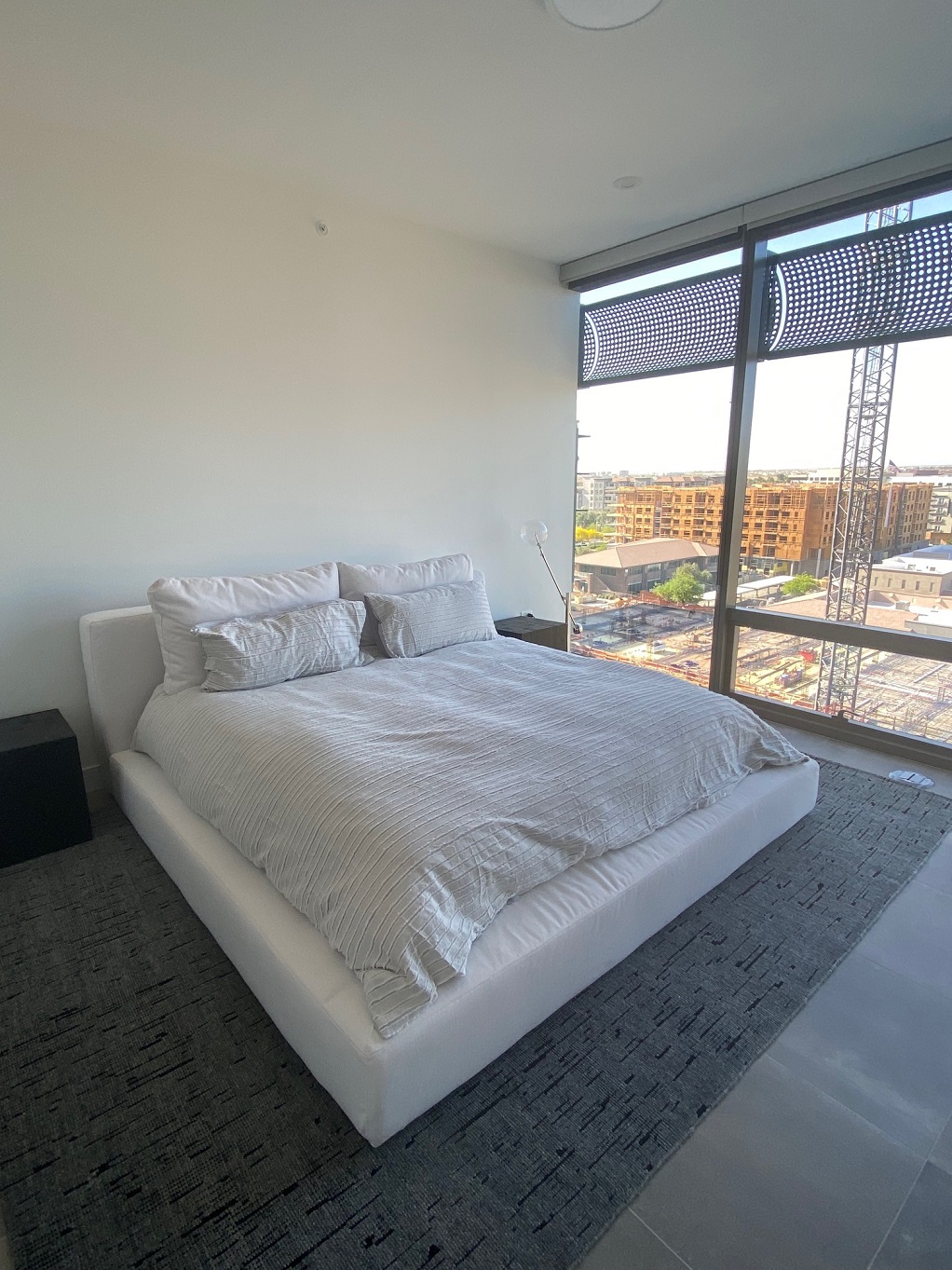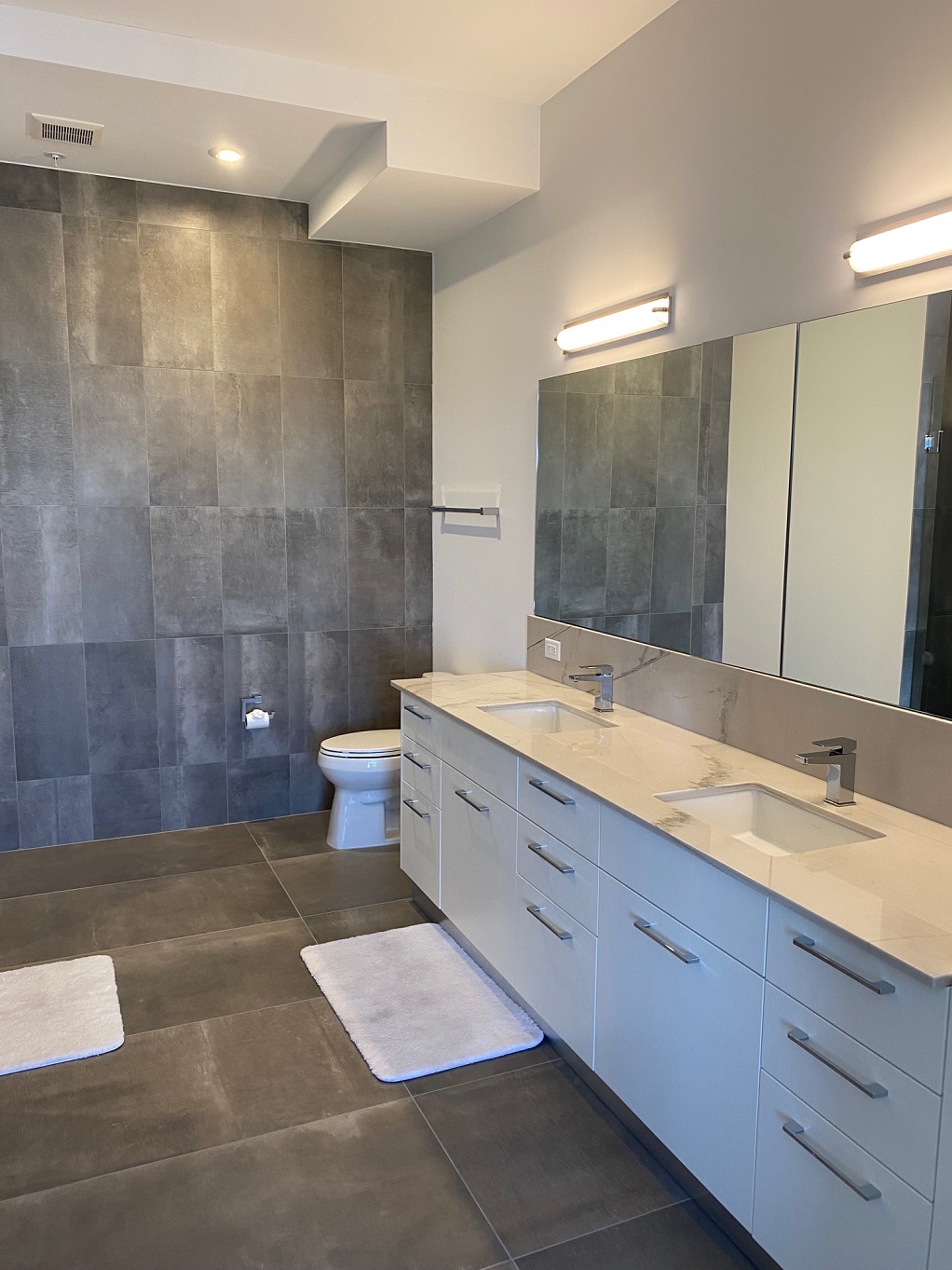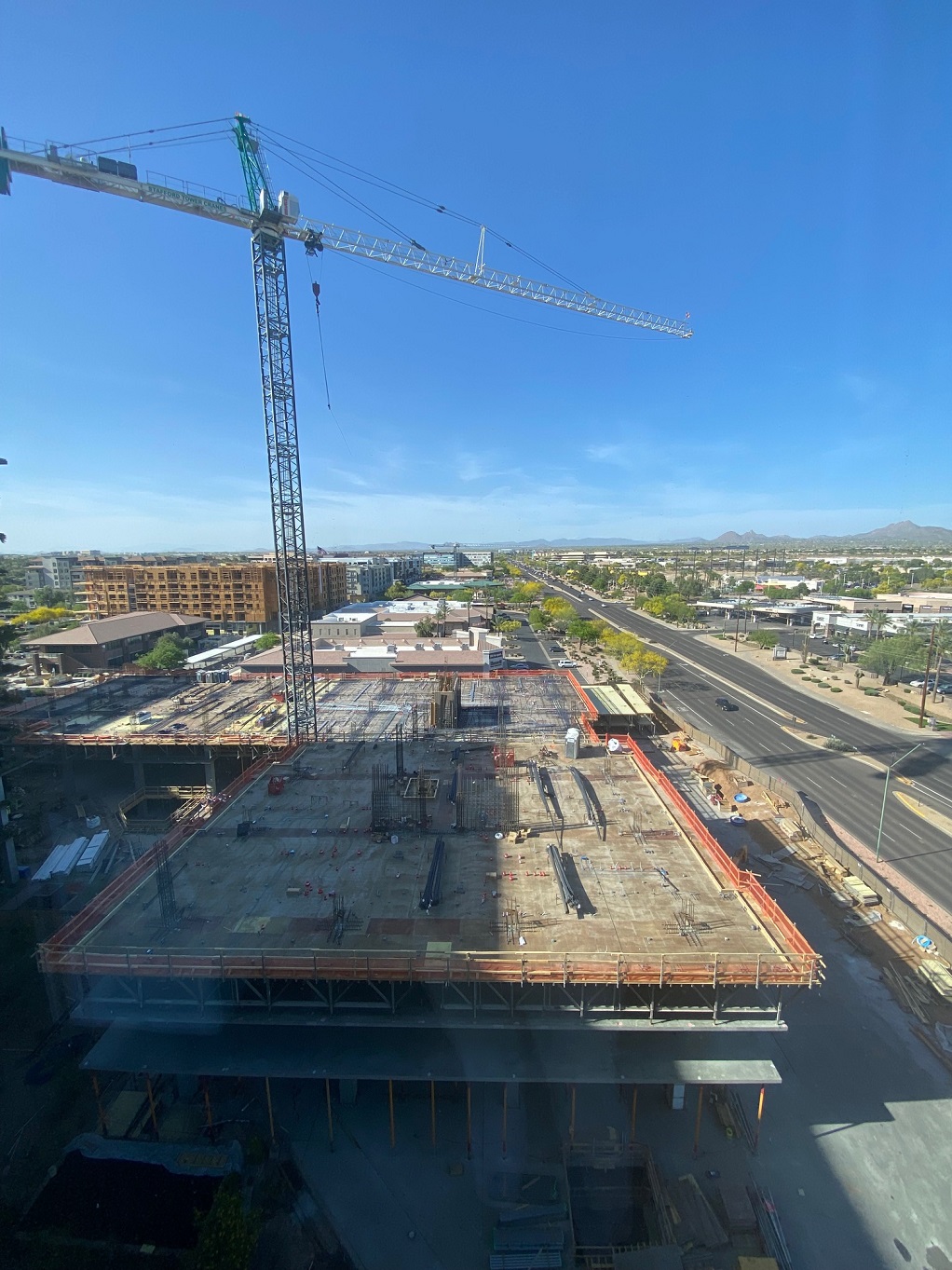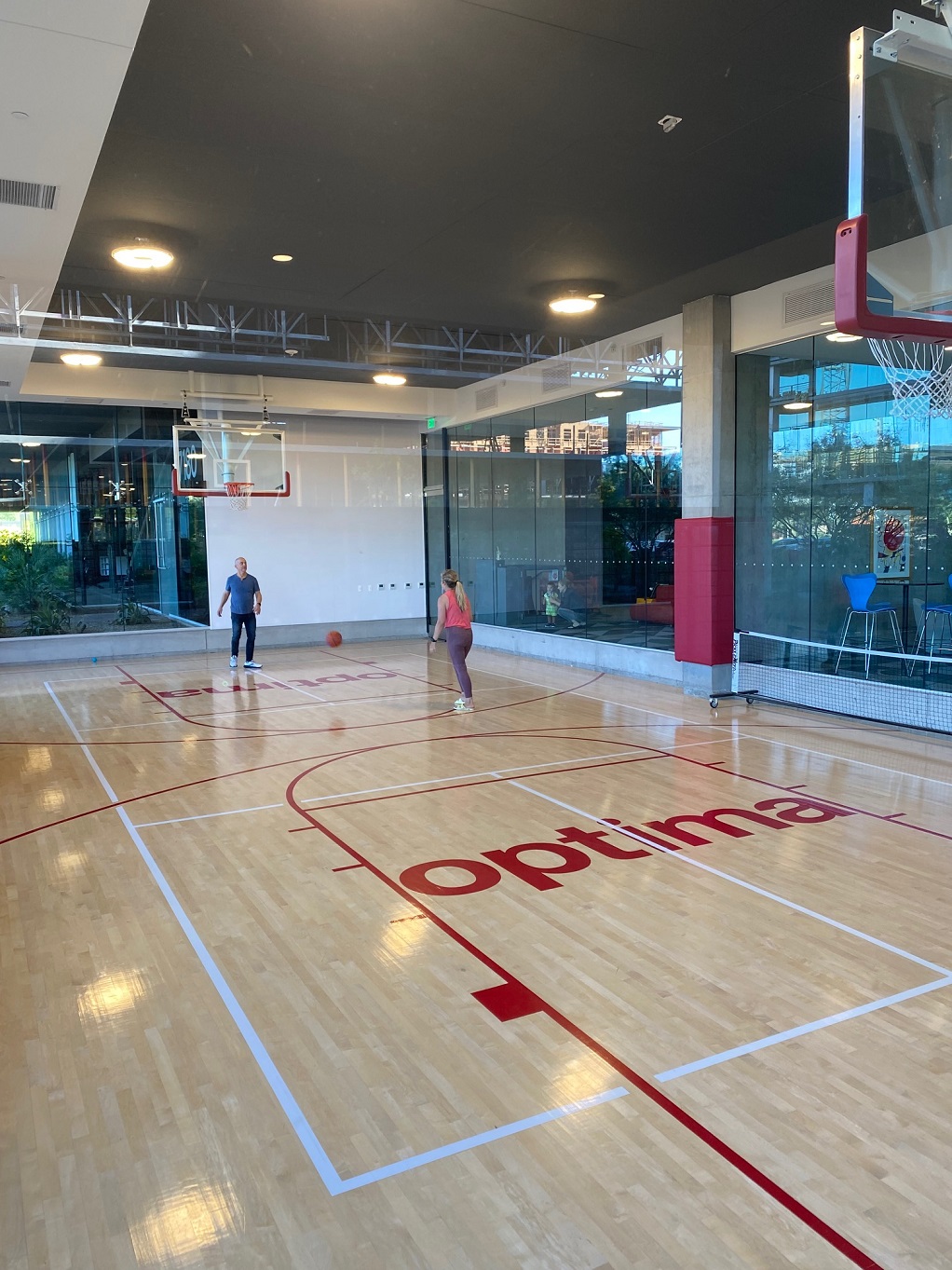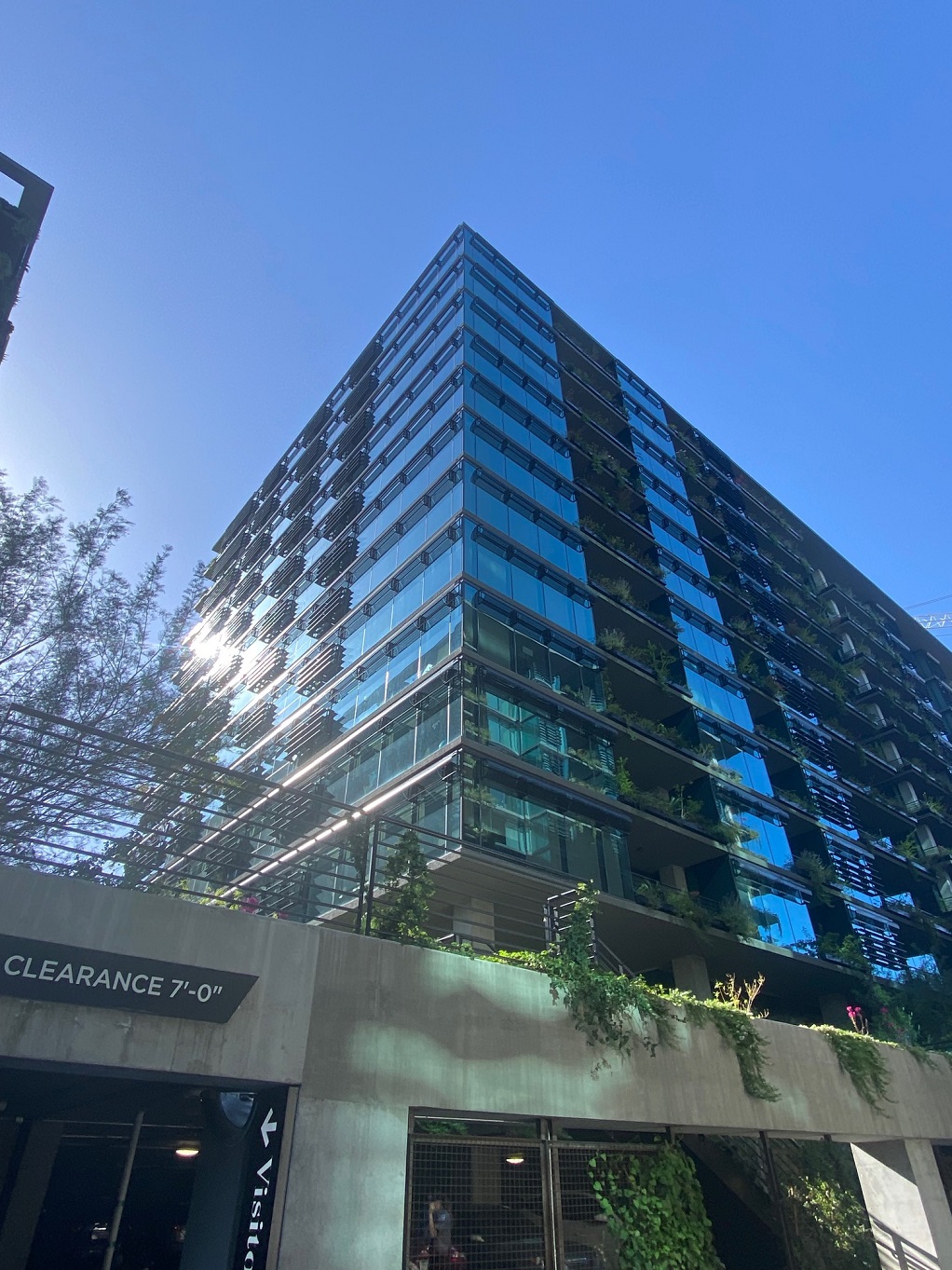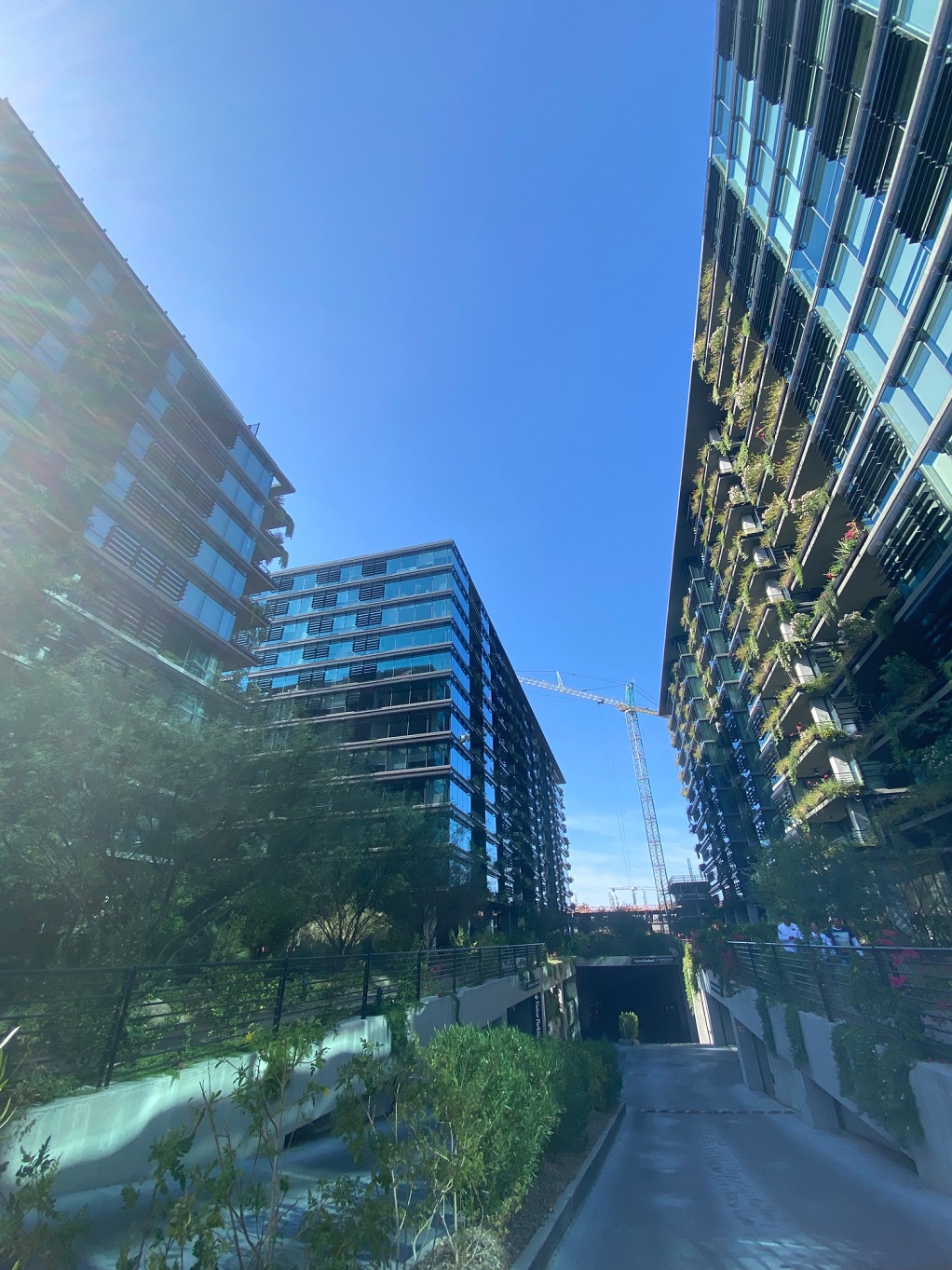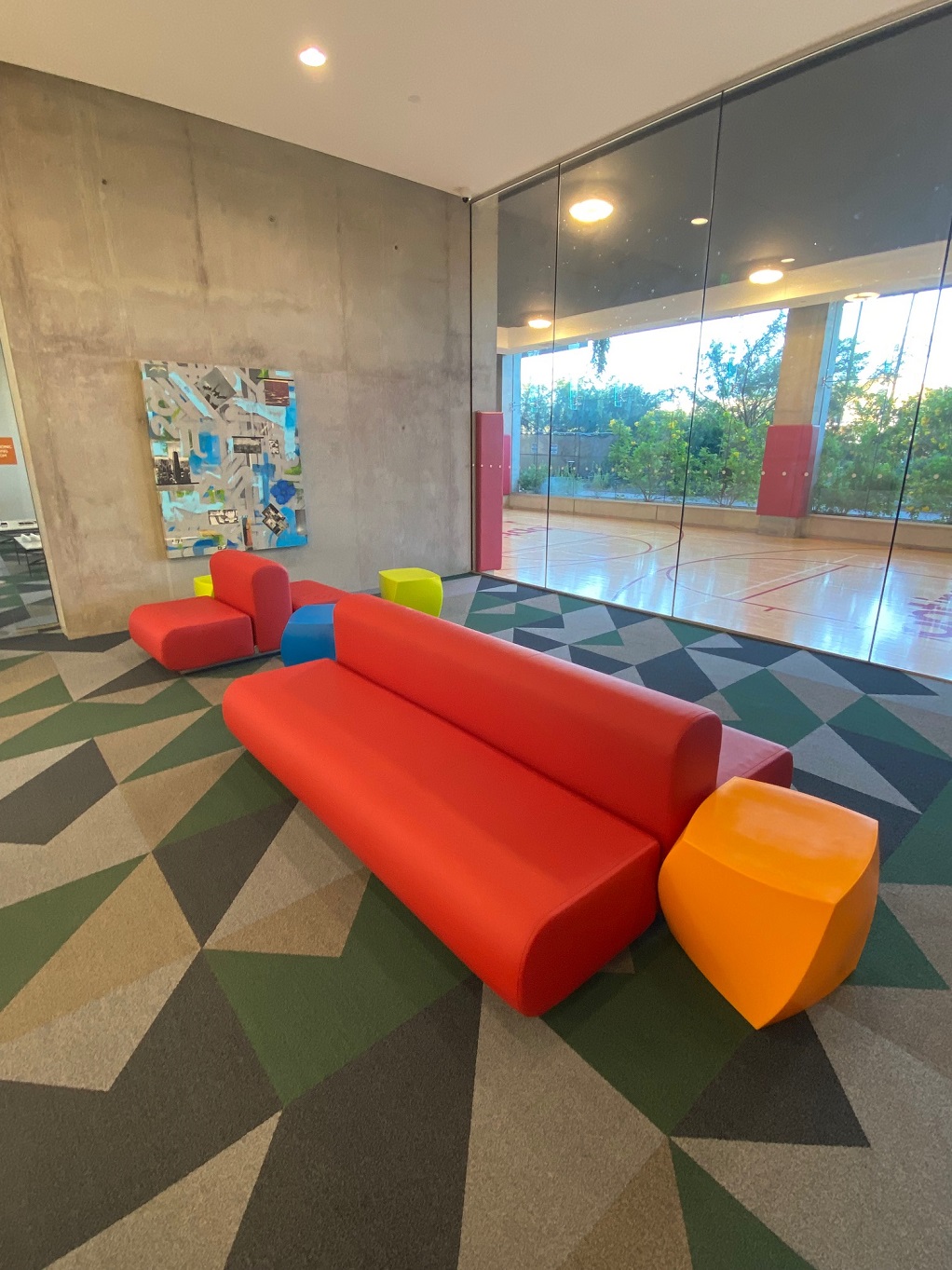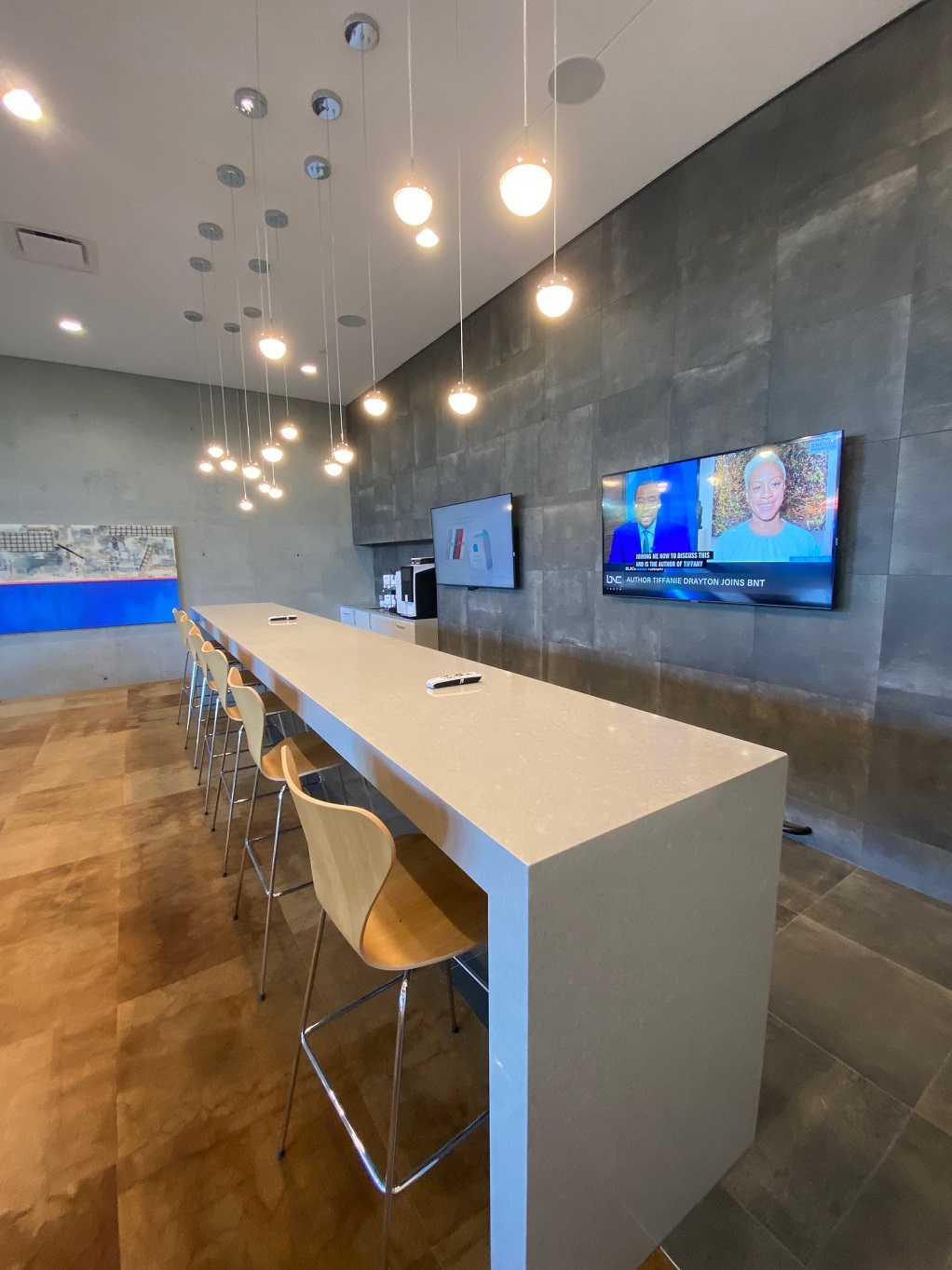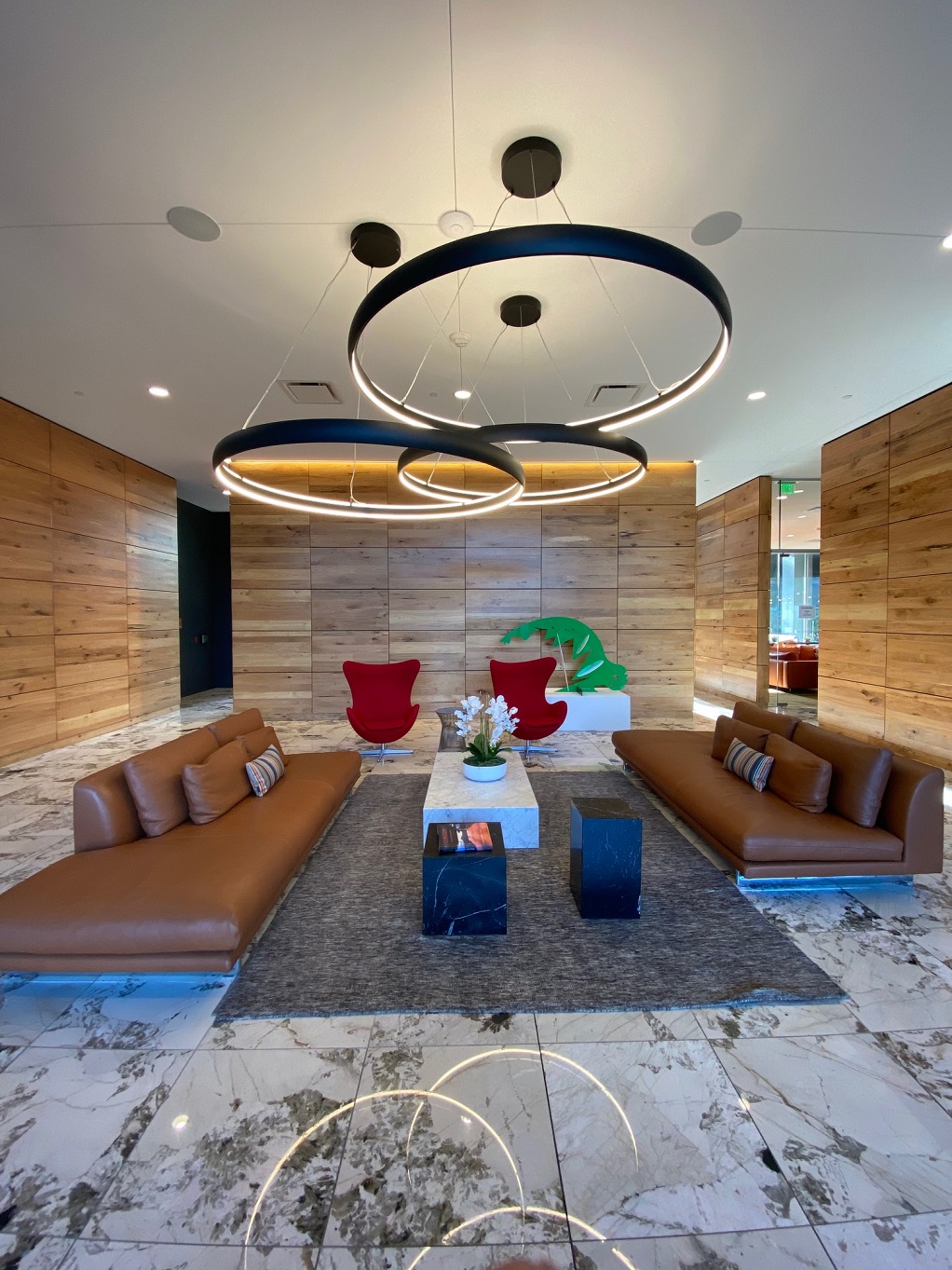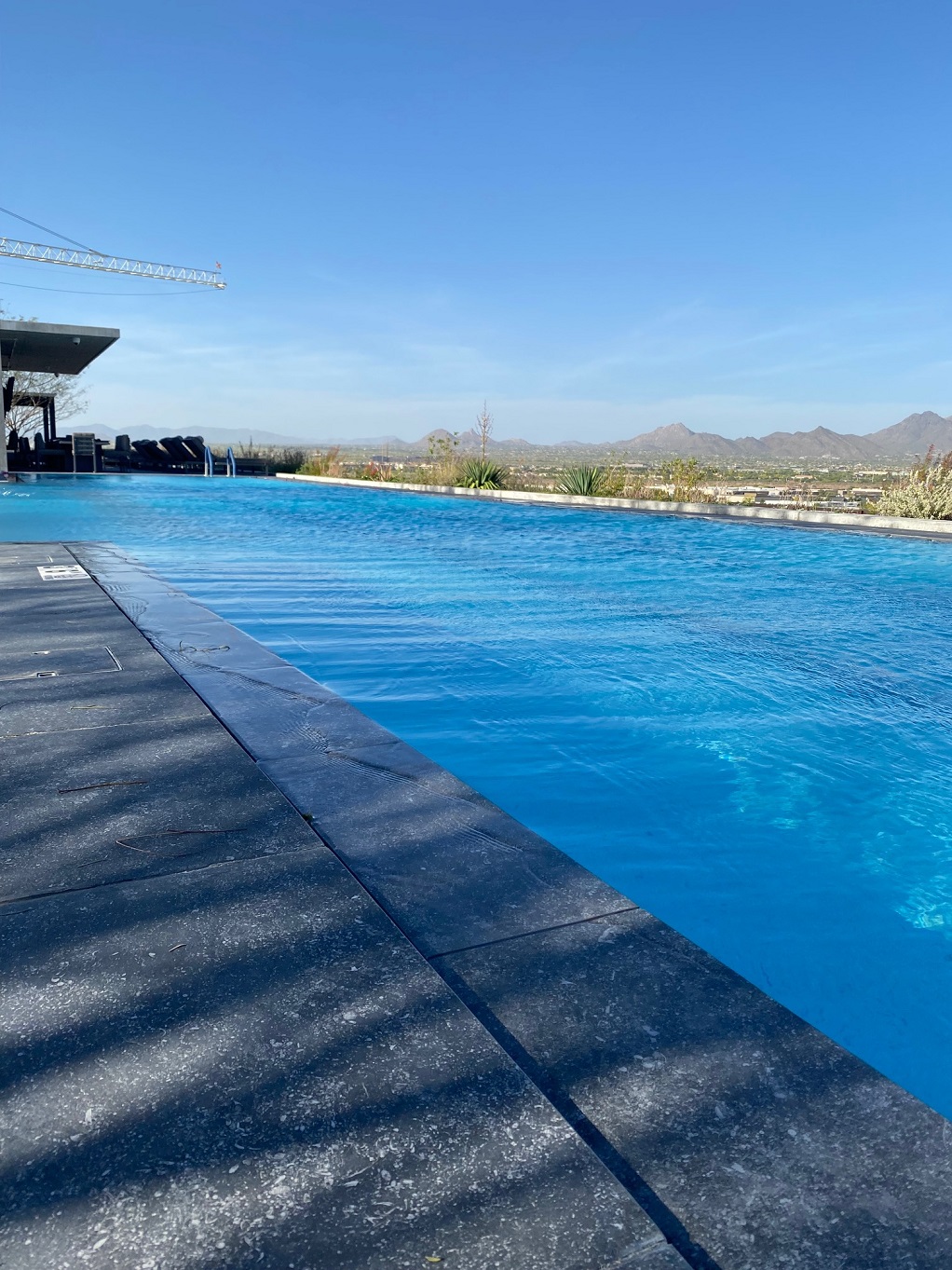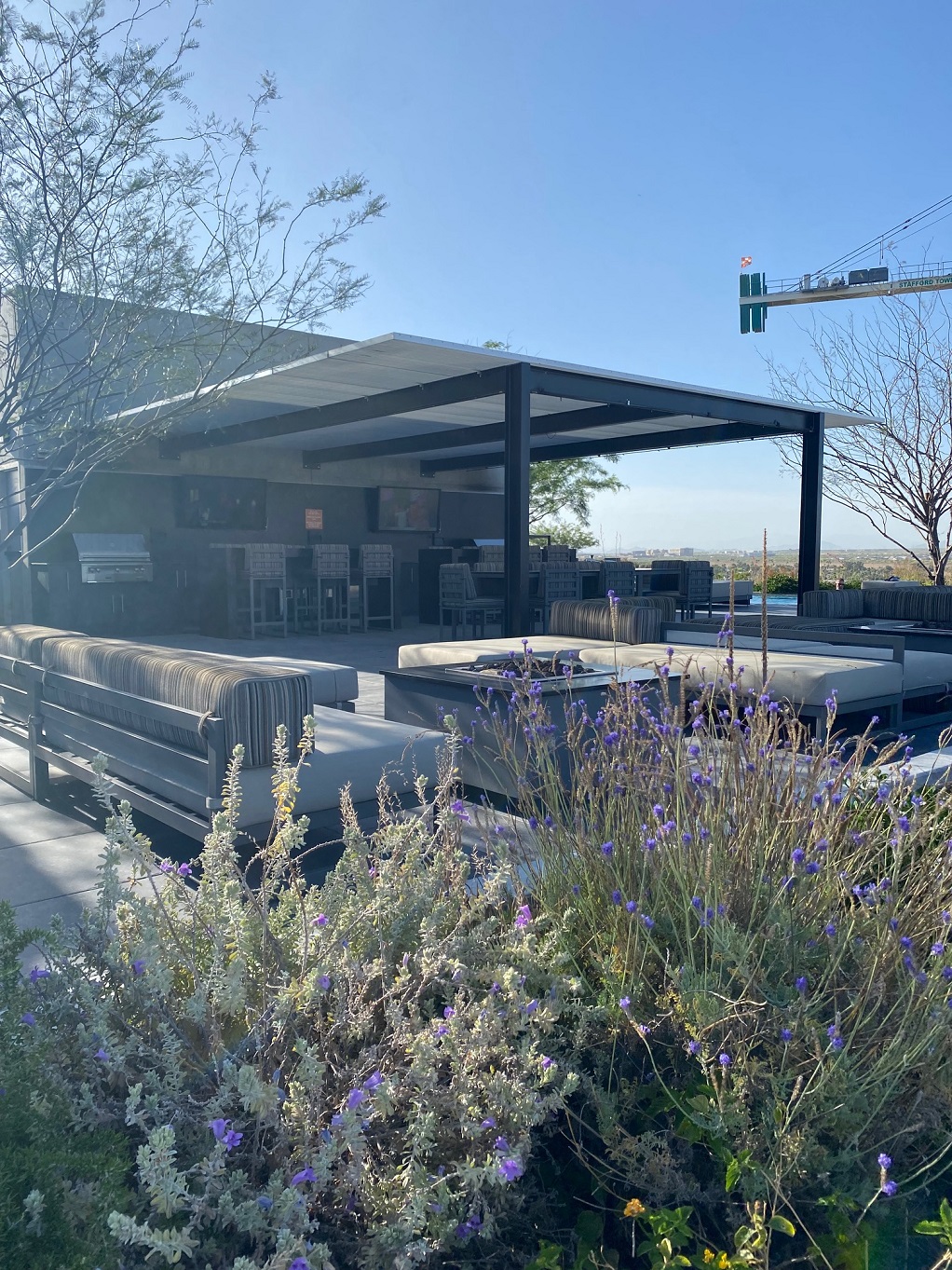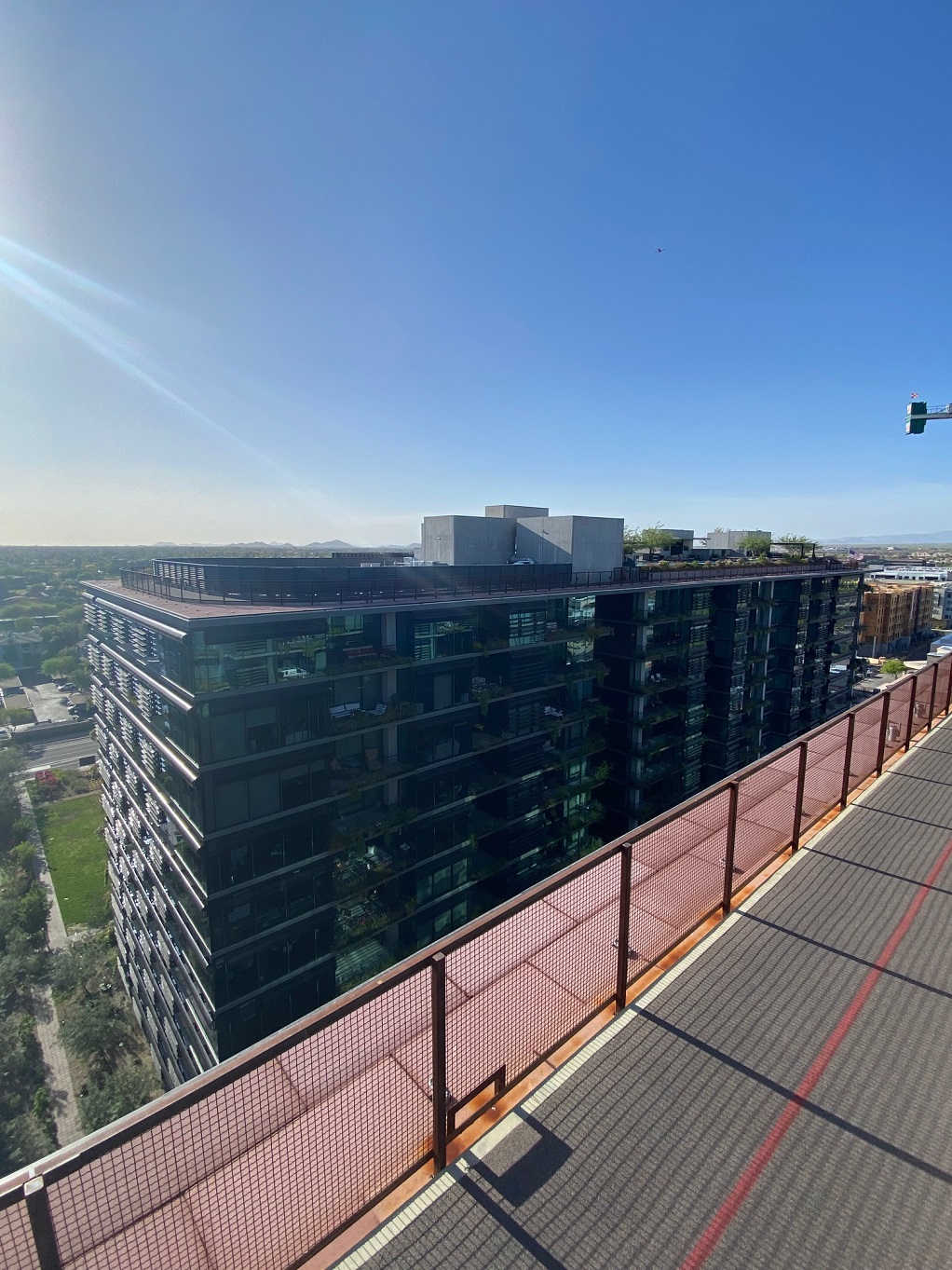 If You're Looking To Buy/Sell In Optima Kierland…
We here at Williams Luxury Homes would LOVE to share our MASSIVE experience with you. With HUNDREDS in millions of sales in both Optima Camelview Village and both buildings at Optima Kierland (7120 & 7180), we know how to properly protect you. Big time. And that's the power of teamwork. KUDOS Aaron and Brian – we wish you the best on your possible transactions.