New Listing For Sale At Optima Kierland
With hundreds of millions in sales at Optima developments, Williams Luxury Homes is respected for listing some of the finest inventory. In today's edition of LUXE BLOG, we're happy to announce our newest stunning Optima Kierland condo for sale. Featuring incredible views of the city as well as the McDowell Mountains, this 1,754 square foot unit features a split floor plan. Open and spacious, tranquil vibes emanate all throughout the 2 bedroom 2.5 bath property. The 7th floor unit is highly upgraded and features a chef's kitchen.
Photo and more info can be found below!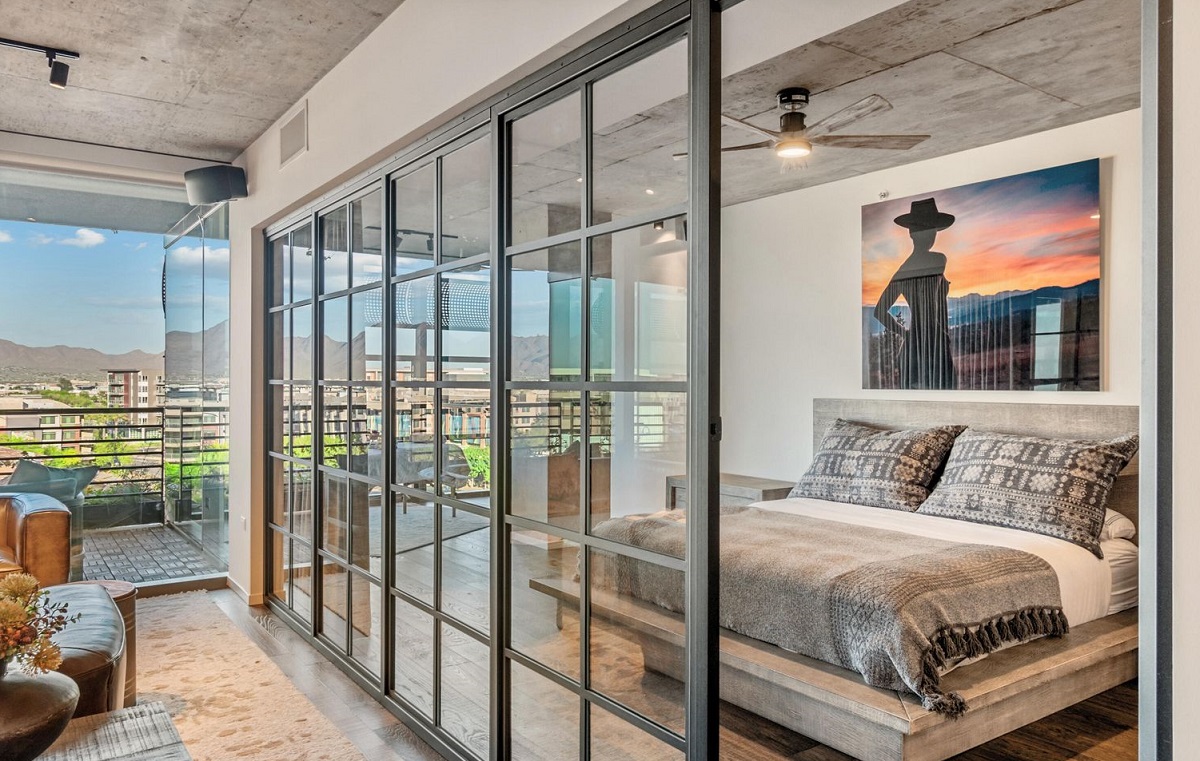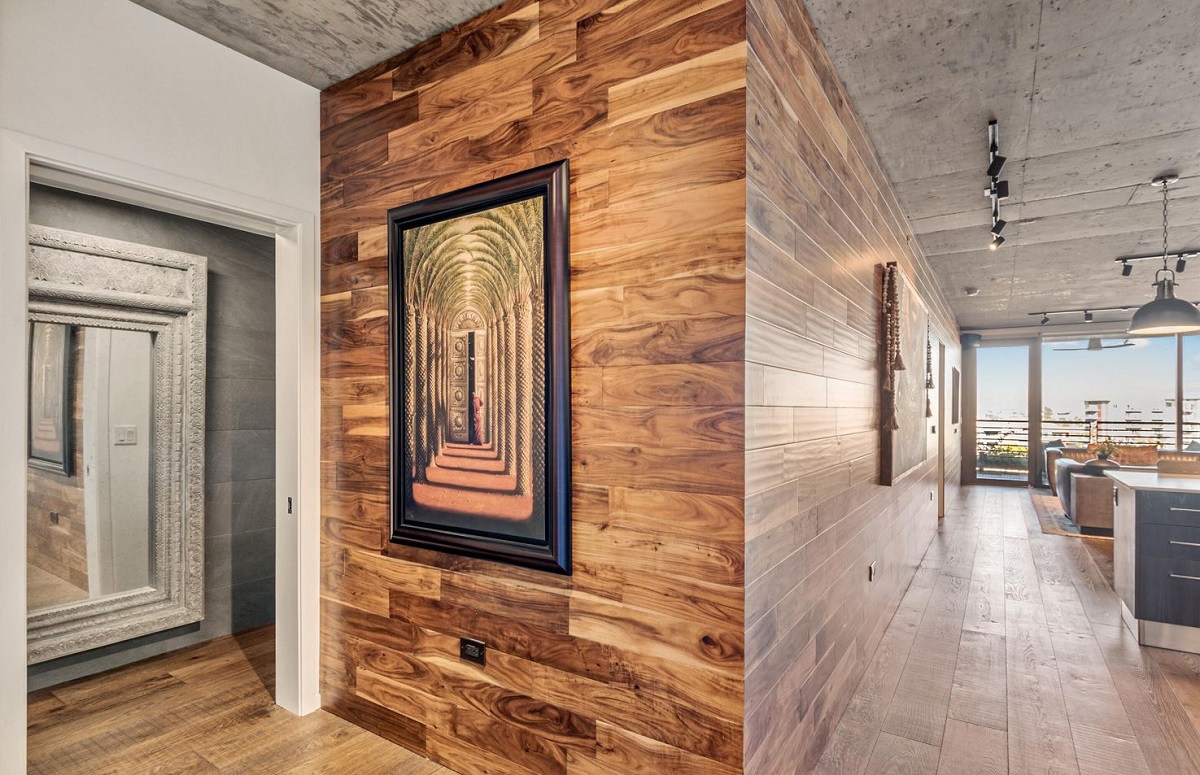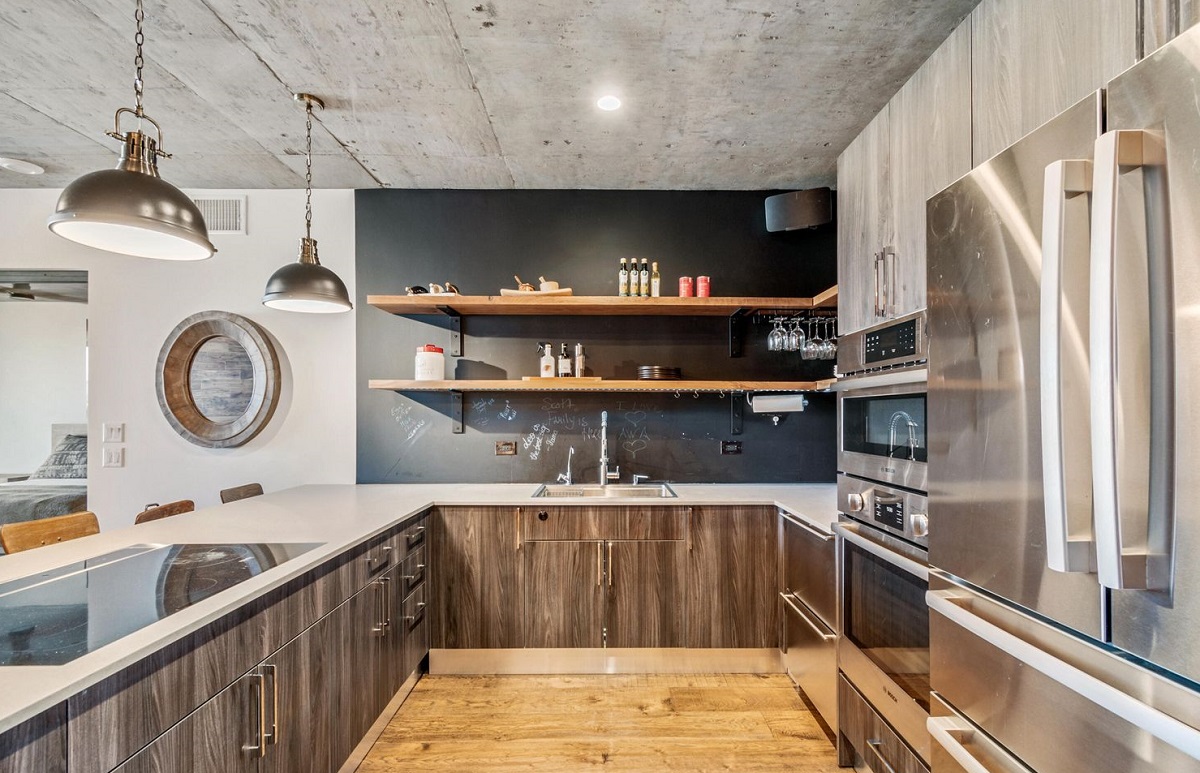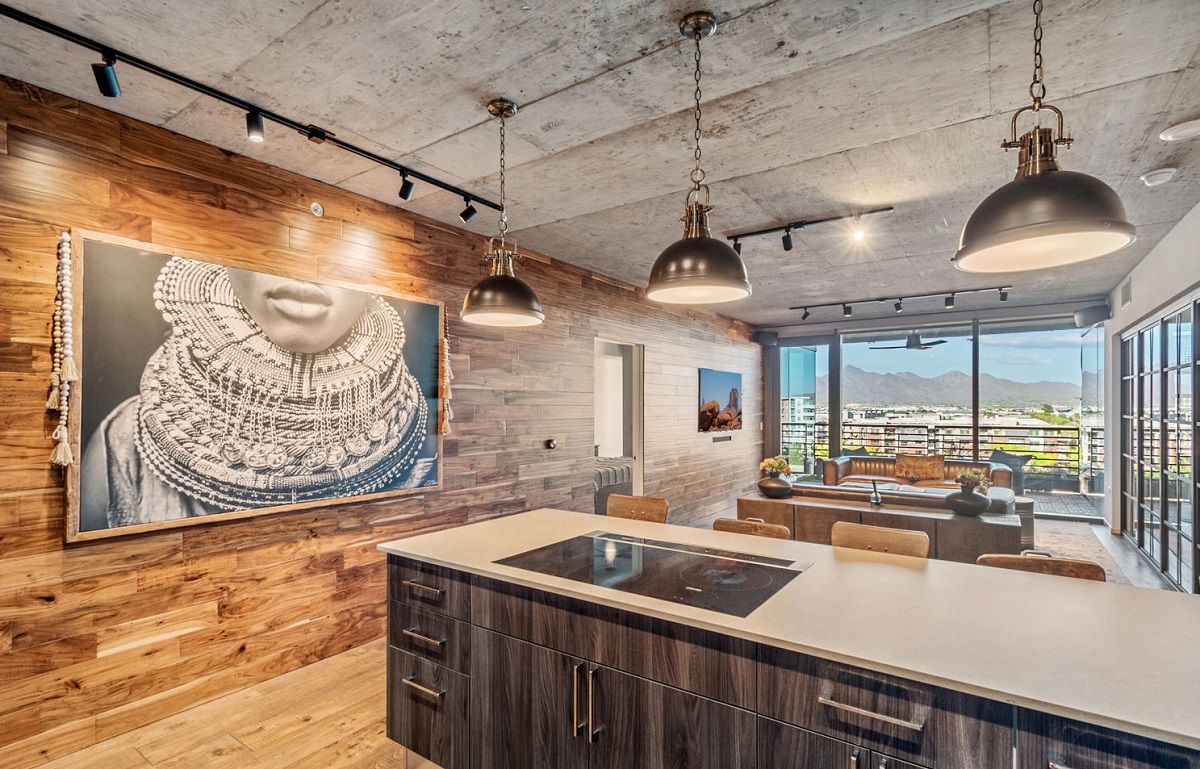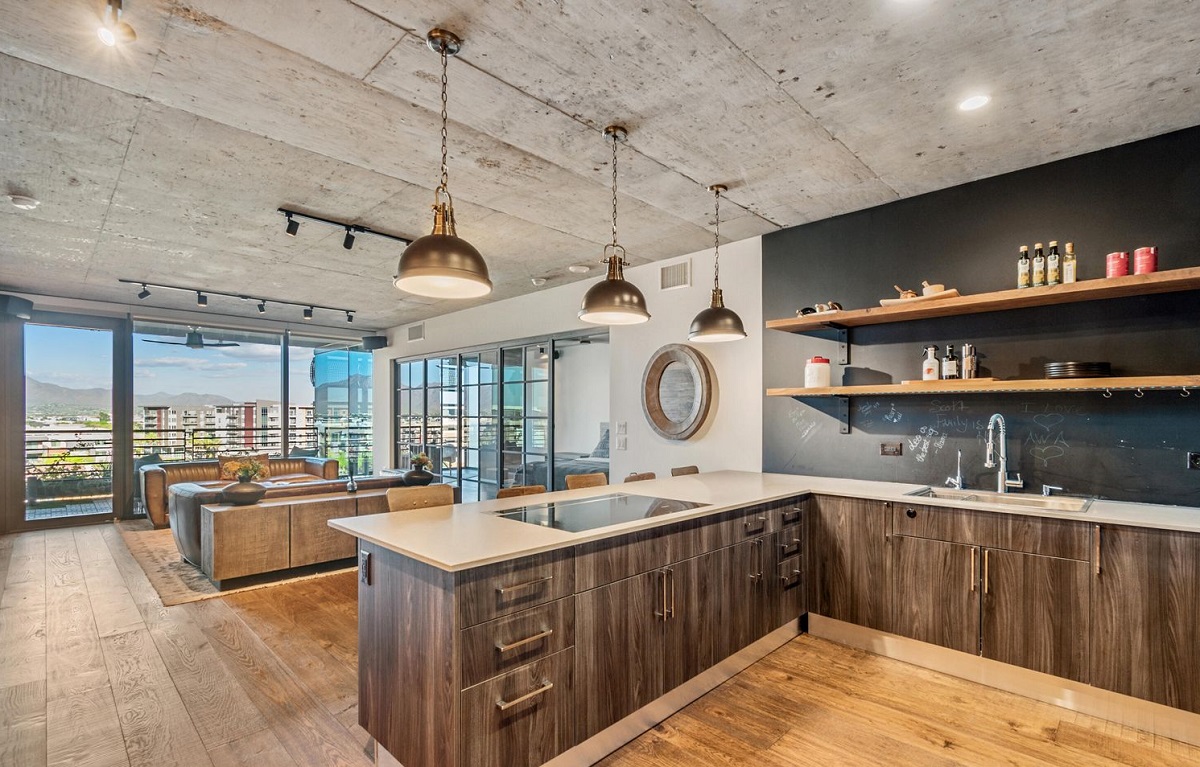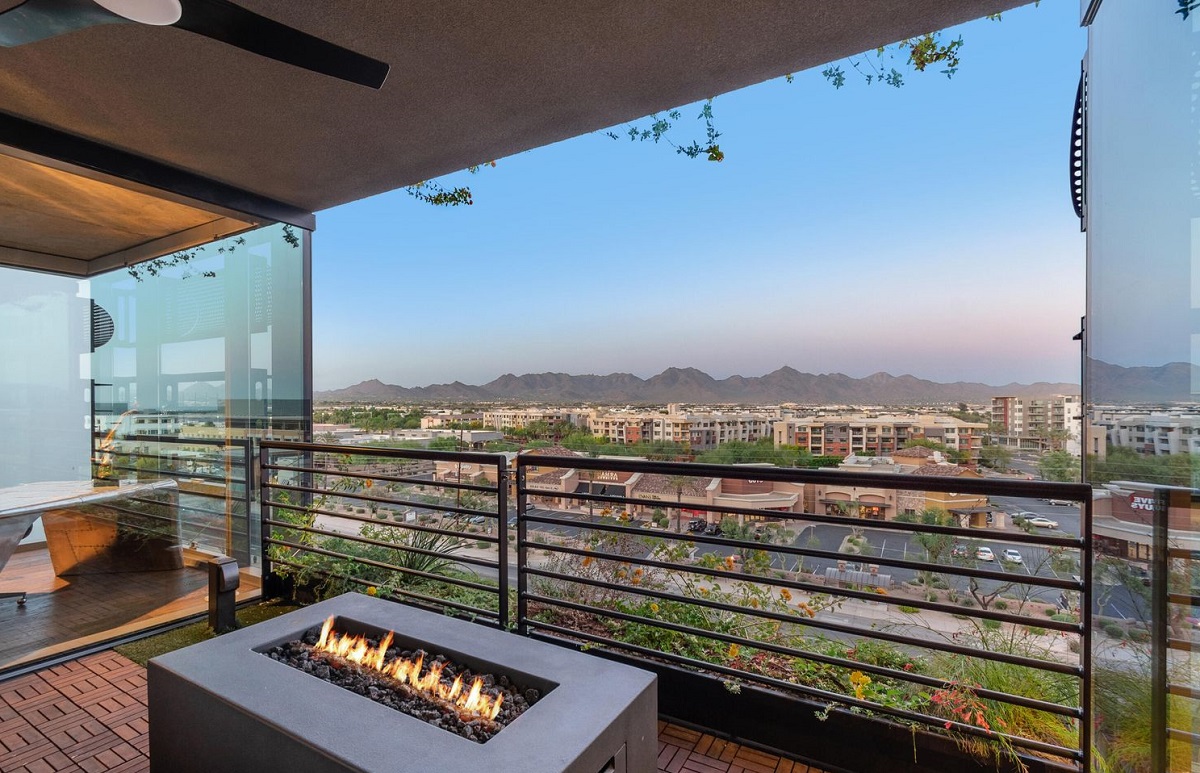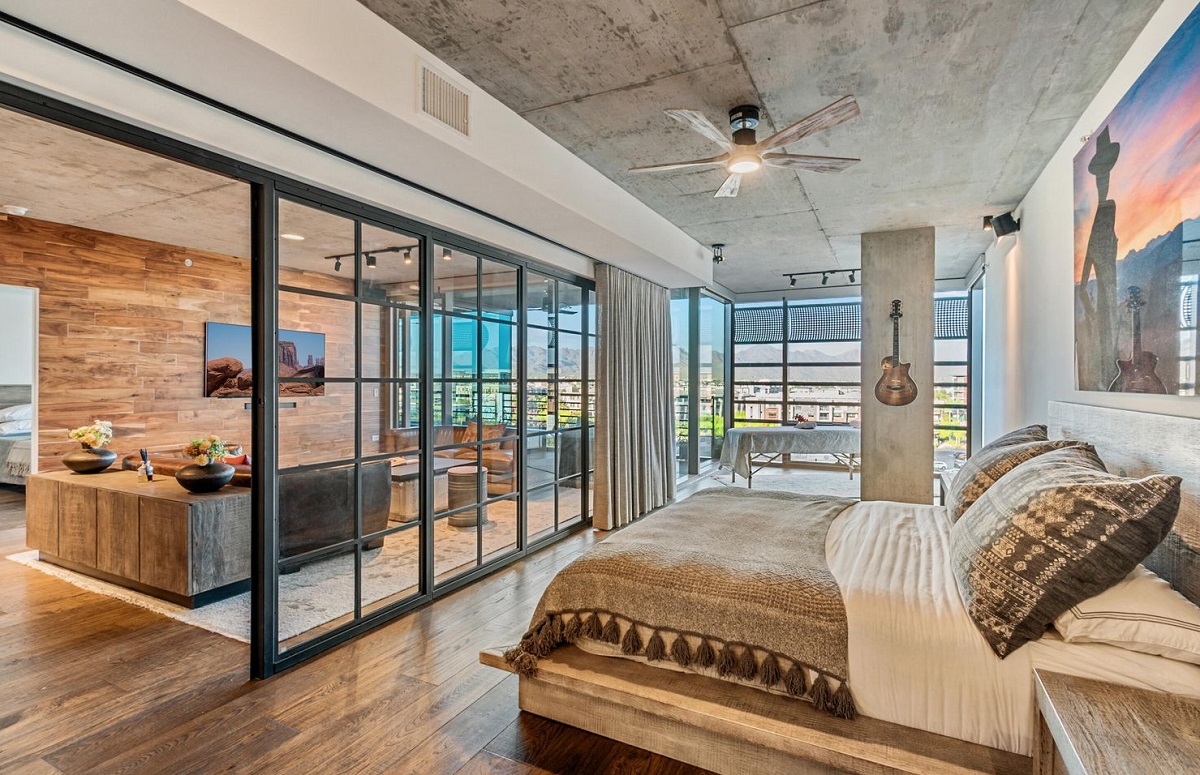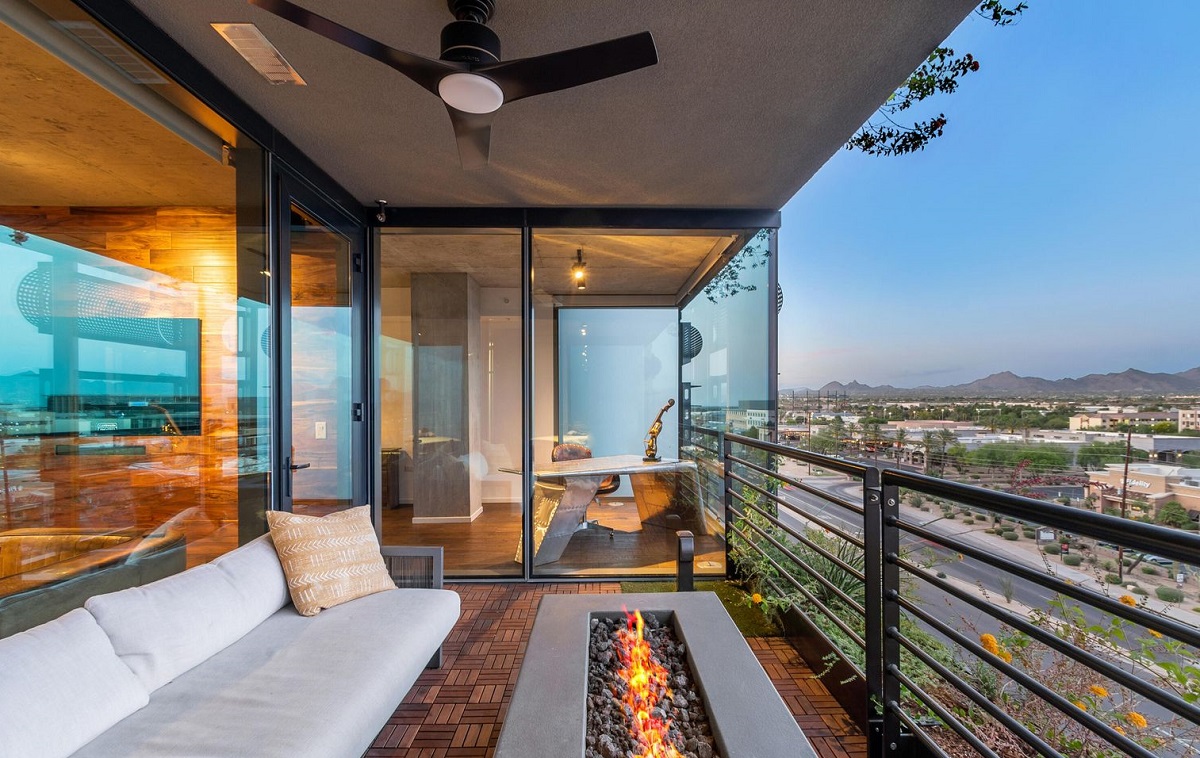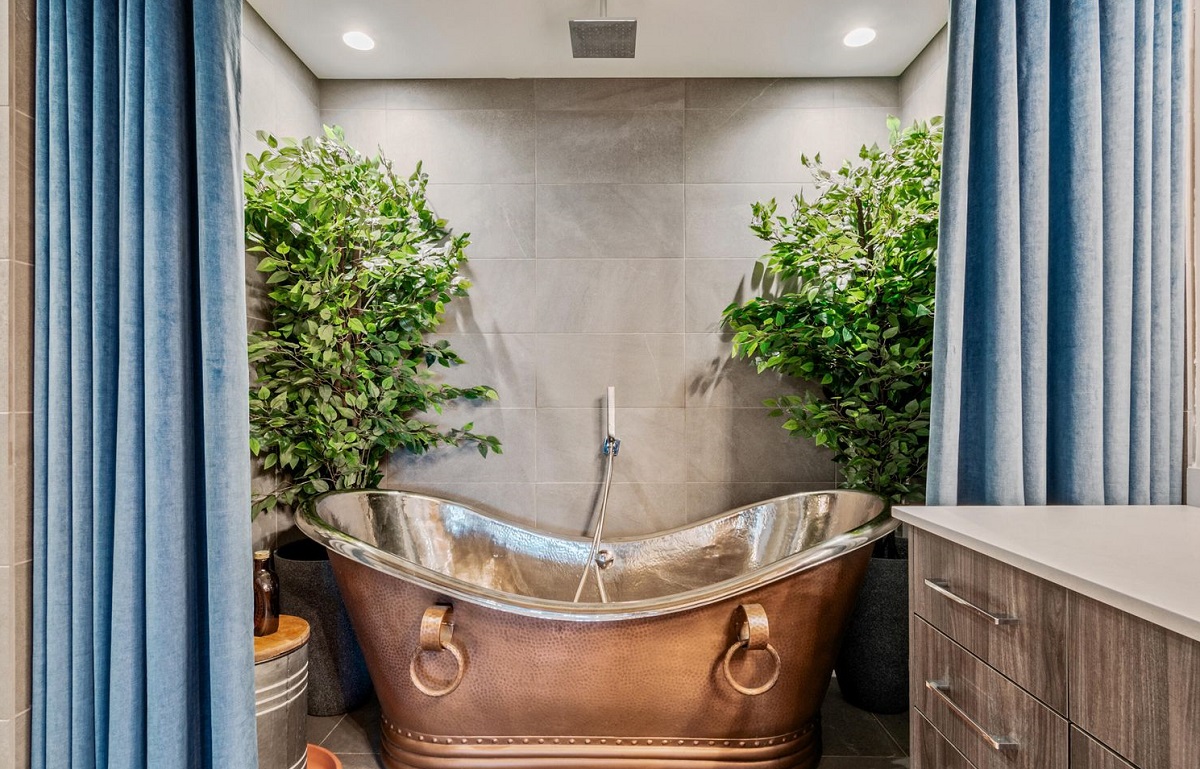 Additional Features
From the private balcony you'll enjoy a firepit as well as a bird's eye view of all the action across the way at Scottsdale Quarter. The kitchen opens up to a fully furnished great room lined with cedar-plank walls, spectacular lighting, and granite pillars. Custom glass doors lead into separate bedroom suites, each with their own private sitting rooms. And when it's time to go ddo business, Scottsdale Airport is close by! If you'd like to see this property, feel free to contact us anytime.
Also Read: Optima Kierland Condos For Sale – August 2022 Listings Report