Optima Camelview Village Listing Update
Per the MLS, as of April 23, 2022, there were 12 Optima Camelview Village condos for sale and/or in Coming Soon status (priced $1 million and above). In total, there were 18 Active units on the market and one Coming Soon ranging from $580,000 to $3 million. Out of the 12 units priced $1 million and above, according to the Multiple Listing Service:
They ranged from $1 million to $3 million
Average current days on market: 65 (not counting the one Coming Soon)
Average listing price: $1,594,619
Average price per square foot was $891.74
Two properties were listed above $2.5 million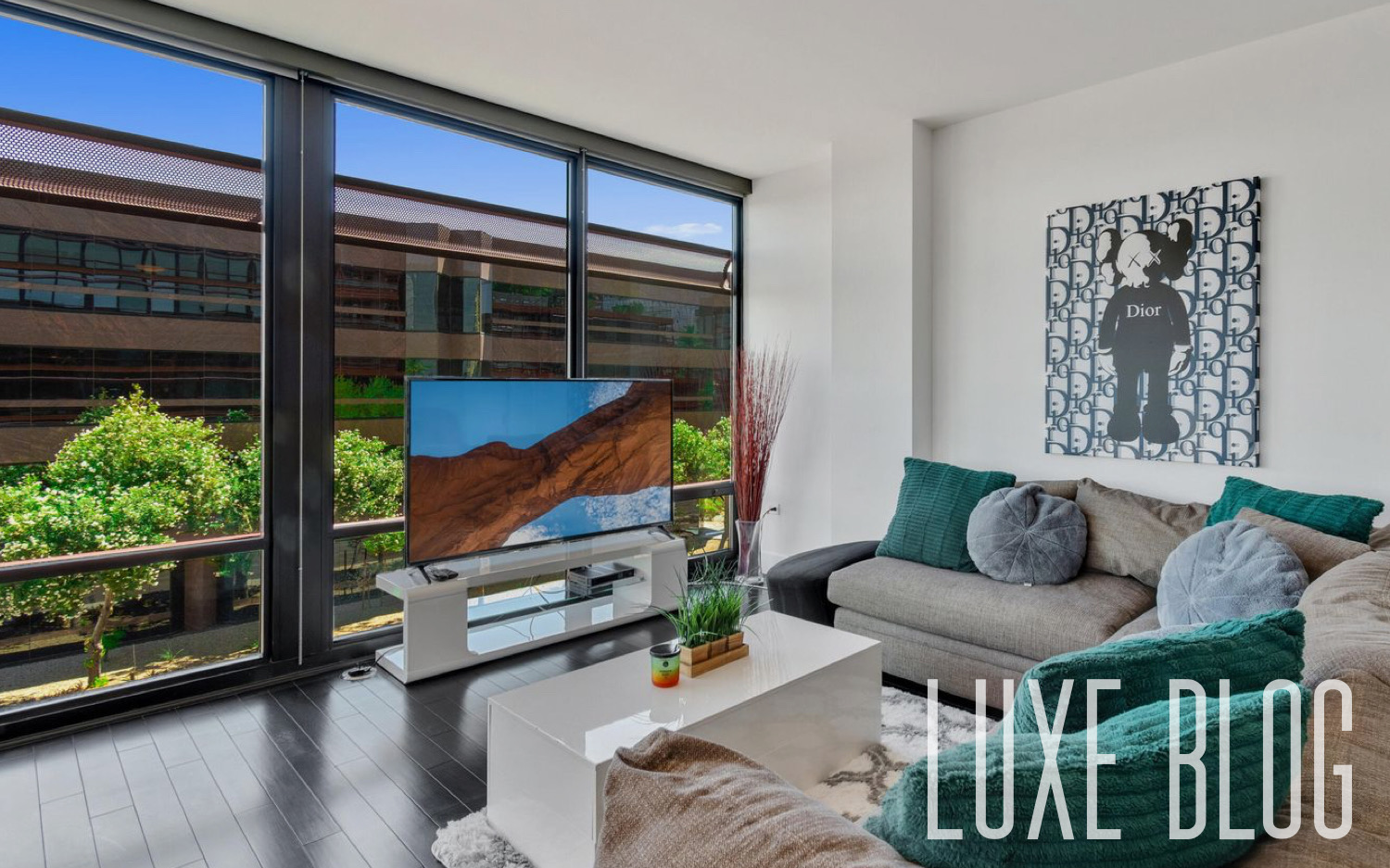 Why Williams Luxury Homes?
If you're looking to buy or sell luxury real estate, we're eager to show you how we can help. As a boutique team of Scottsdale real estate agents, we are FULL-TIME, ALL THE TIME. We hand write EVERY SINGLE ONE of the articles on LUXE BLOG. That's because we care about our brand. And we care about our clients. So when you're ready, feel free to let us know.
Thx for reading.