Optima Camelview Condo Listing Update
With a STRONG passion for real estate, Williams Luxury Homes stays up to date on the Greater Phoenix market. Today, we bring you an inventory update for Optima Camelview Village condos for sale. As of June 7, 2022, per the Multiple Listing Service, there were 25 resale condos listed for sale at the development. Out of the 25 condos listed for sale on the MLS:
Prices ranged from $585,000 to $3 million
14 units were listed under $1 million
8 luxury condos were listed between $1 and $2 million
3 condo properties were listed for sale at prices over $2 million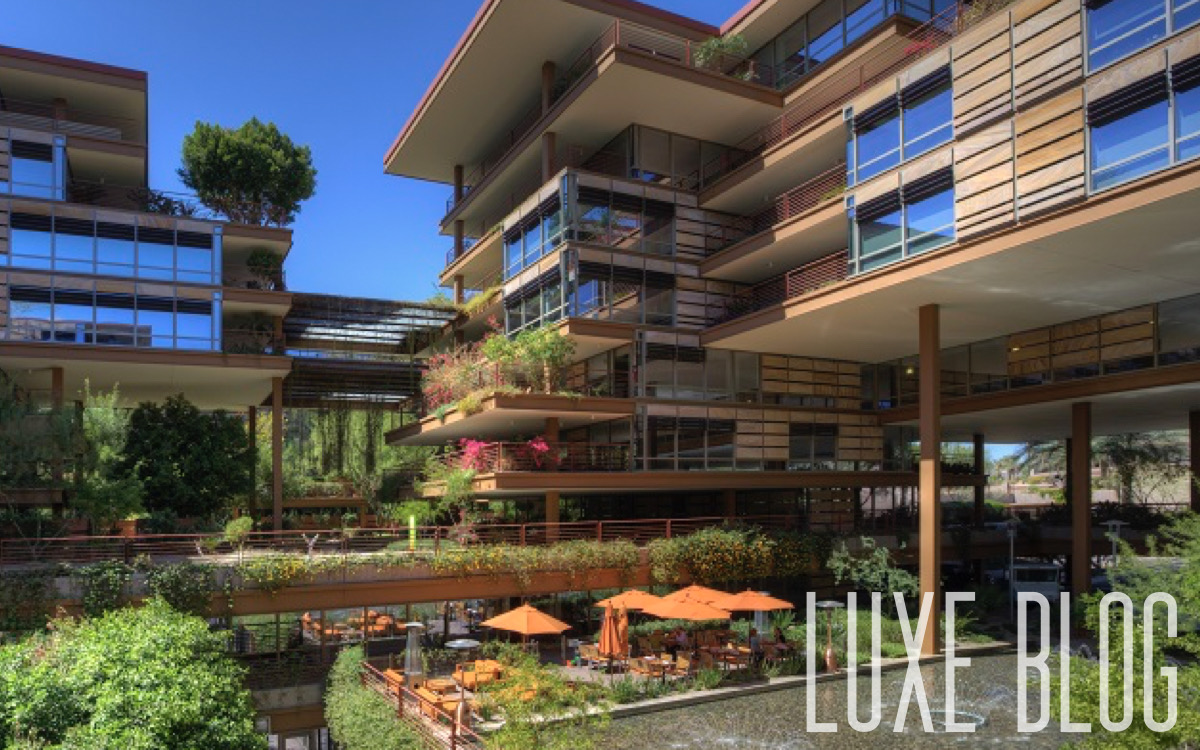 Luxury Condo Development
There are approx. nine main luxury condo projects completed, underway, or planned in Scottsdale, Arizona. Those main nine are: Ascent, Scottsdale Waterfront, Optima Camelview Village, Ritz-Carlton Villas, FENDI, Optima Kierland, Portico, Optima McDowell Mountain Village, and Portico. With over $1 billion in high-end real estate sales, Williams Luxury Homes has embedded itself deep into the market. We know what is going on and WHY. As a result, we know how to help luxury home and condo buyers. If you're thinking of purchasing a condominium in Scottsdale, feel free to reach out for a confidential convo.
Also Read: Ascent At The Phoenician Construction Update – June 2022