Another Day & Evening Shoot
Earlier in 2022, Williams Luxury Homes' Kyara Eyre, Jonathan Badiaco, Aaron Auxier, and William Lewis were cast to star on a new reality TV show. Unfortunately, we can't go into details about the show. With that said, what we CAN do is show you some exciting photos from our latest shoot we did at a property we have listed for sale in White Horse by Camelot Homes. Currently we are in production for Season 1. This is a big production and very fun and exciting.
We can't wait to share when and where the show will be airing and/or streaming. Until then, enjoy the below photos.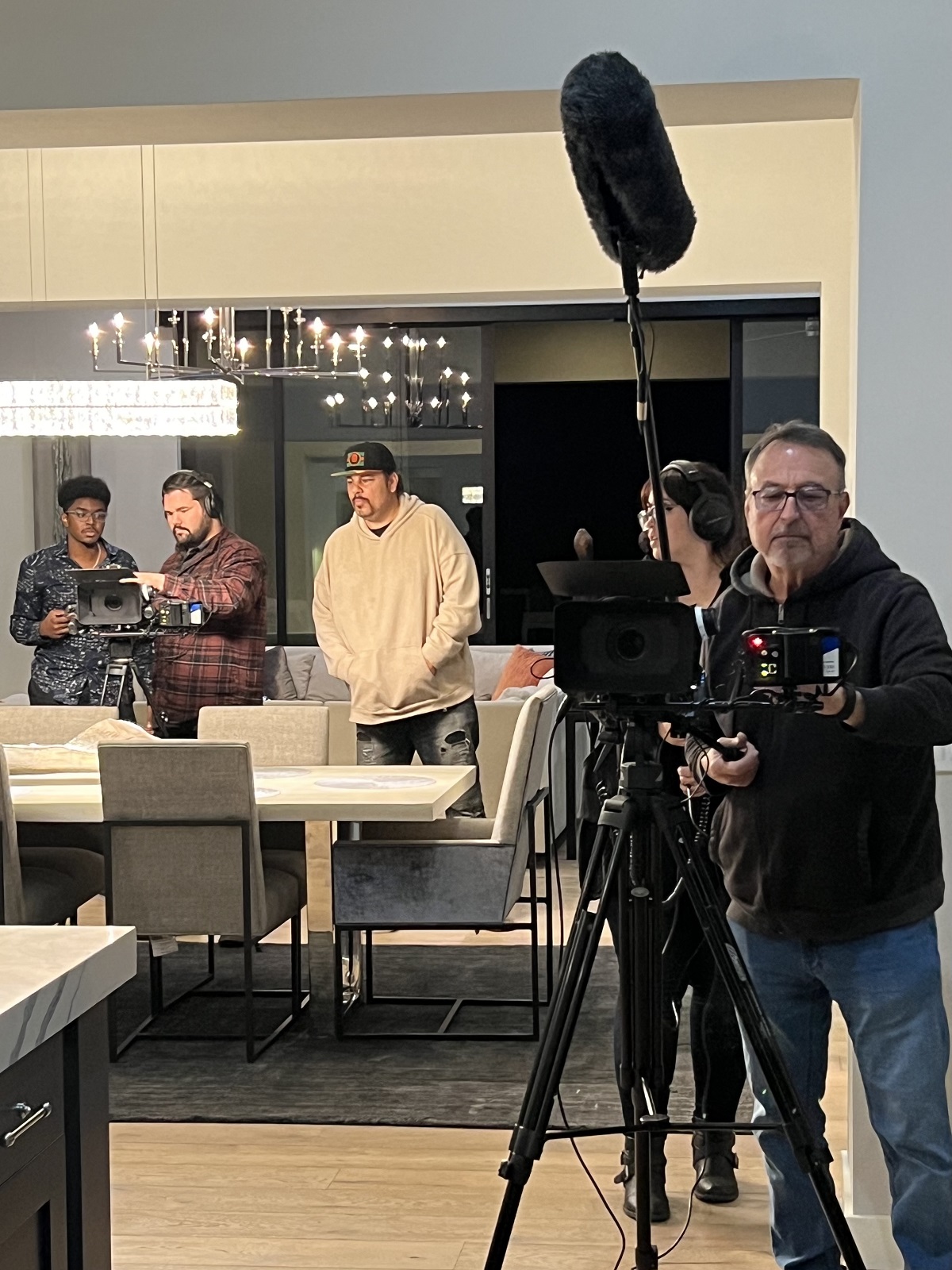 Make Sure To Stay Tuned
From selling some of the most incredible homes in Paradise Valley to creating fun content to share with EVERYONE, Williams Luxury Homes is all about PASSION. We truly love what we do – which is help our clients access incredible properties and opportunities. We work closely with developers and have our hands on some of the hottest resale inventory that is available and/or coming soon. If you're looking to work with a team of truly dedicated real estate agents in Arizona, feel free to call or email us. We look forward to showing you the VIP way in around here.
And that, our friends, is a wrap.