New Luxury Home Listing In Troon
Location, location, location is the best way to describe our new listing in North Scottsdale's Troon. As one of Arizona's most loved master-planned golf communities, we're excited to share the below photos and details with you!
As of 11/7/2021, this home is listed in Coming Soon status.
$1,149,000 – Listing Price
2001 – Year Built
2,702 Square Feet – Living Space
32,400 Square Feet – Lot
3 Bedrooms
2 Baths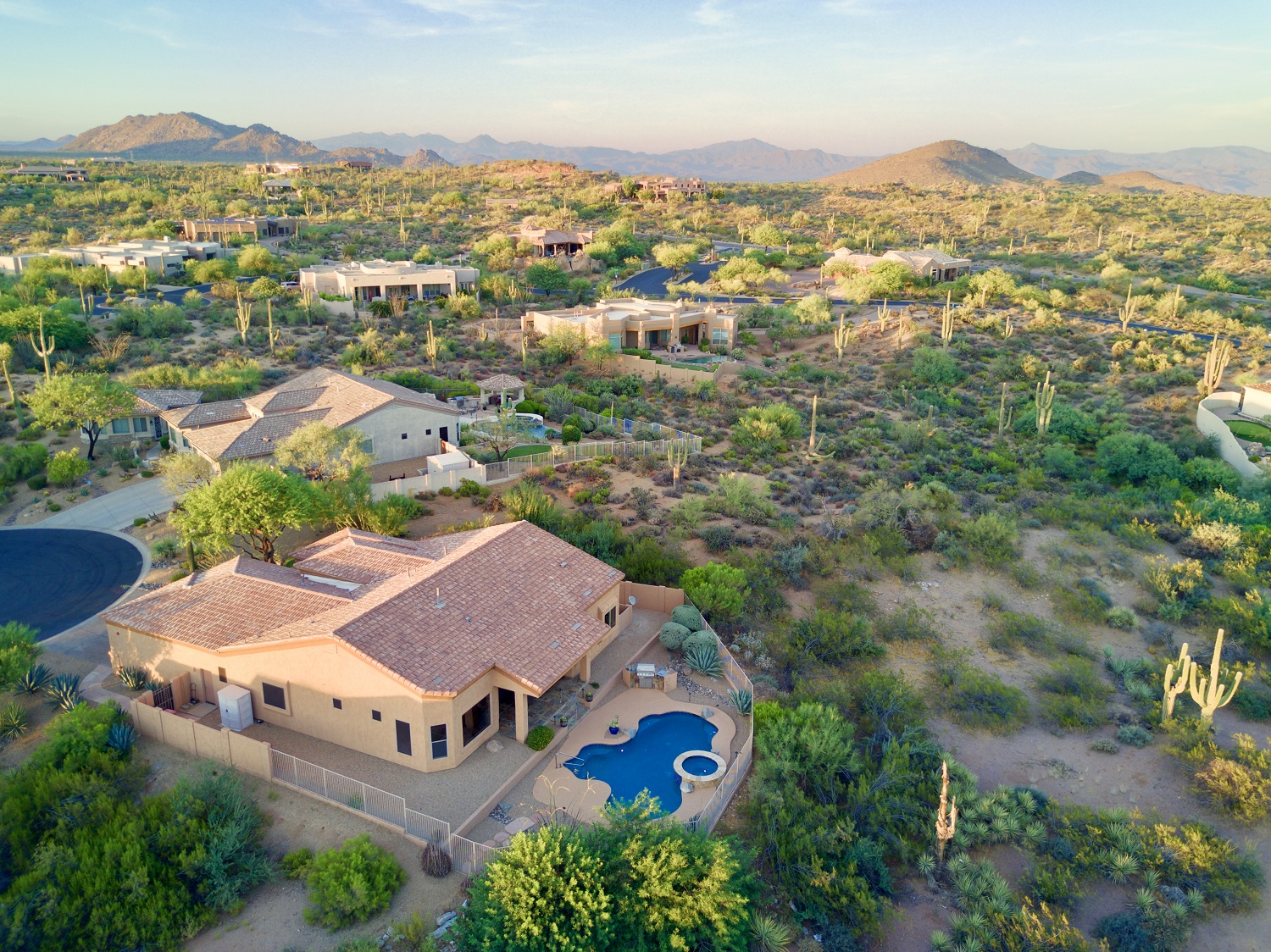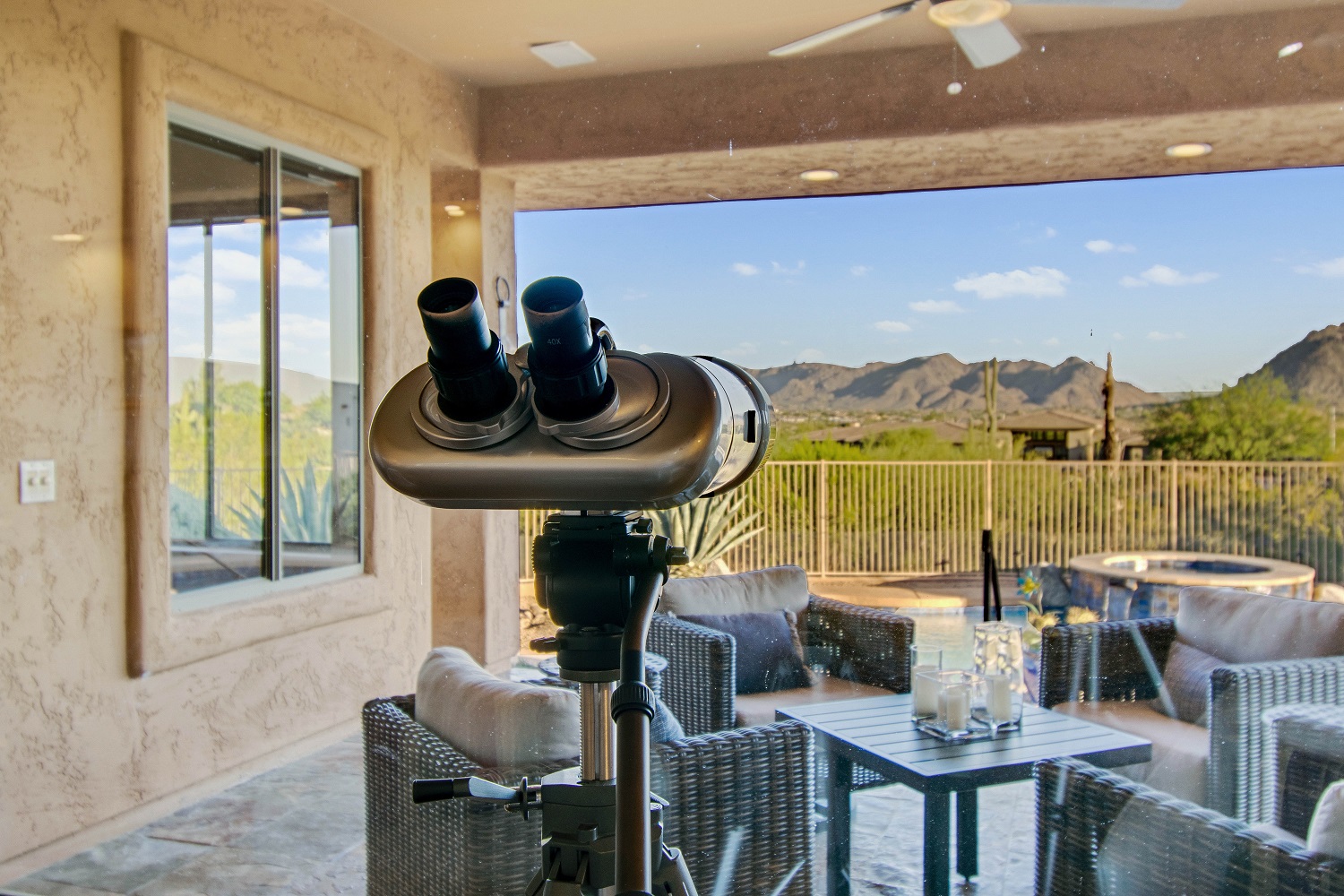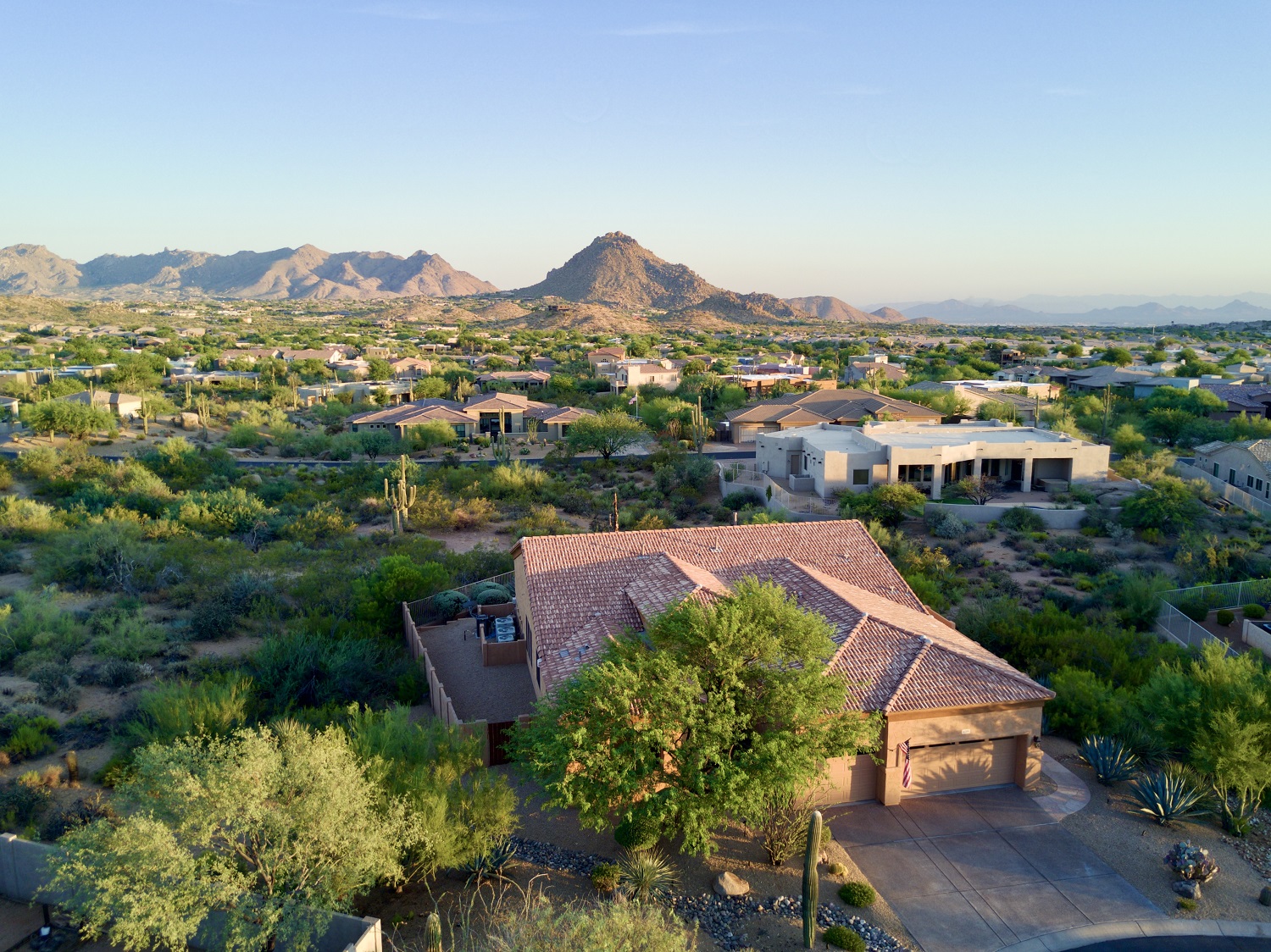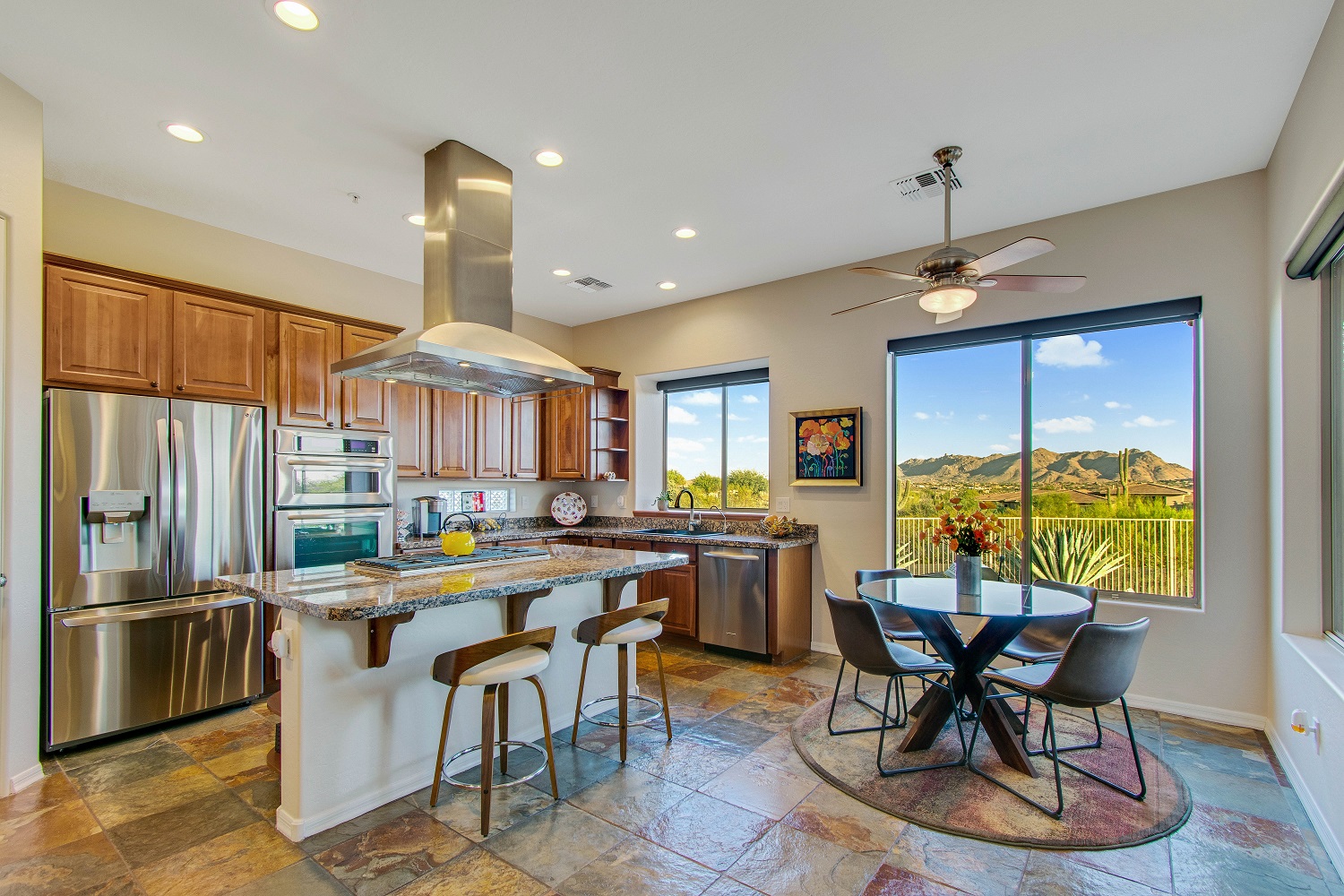 Property Features
Million-Dollar views of McDowell Mountains
Open Floor Plan
Oversized Master Suite
Soaking Tub
Large Glass-Enclosed Shower
Custom Closet is a Fashionista's Dream!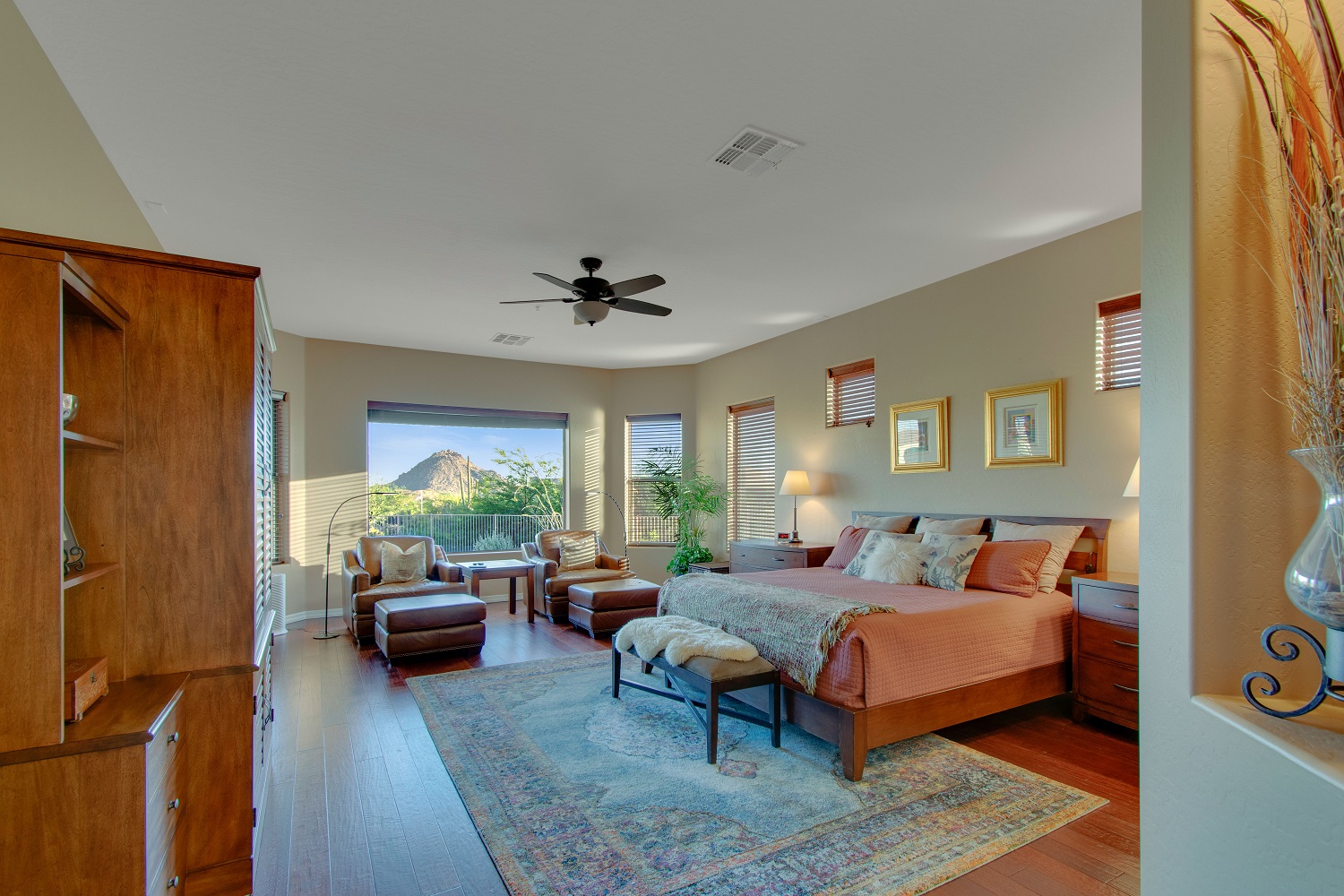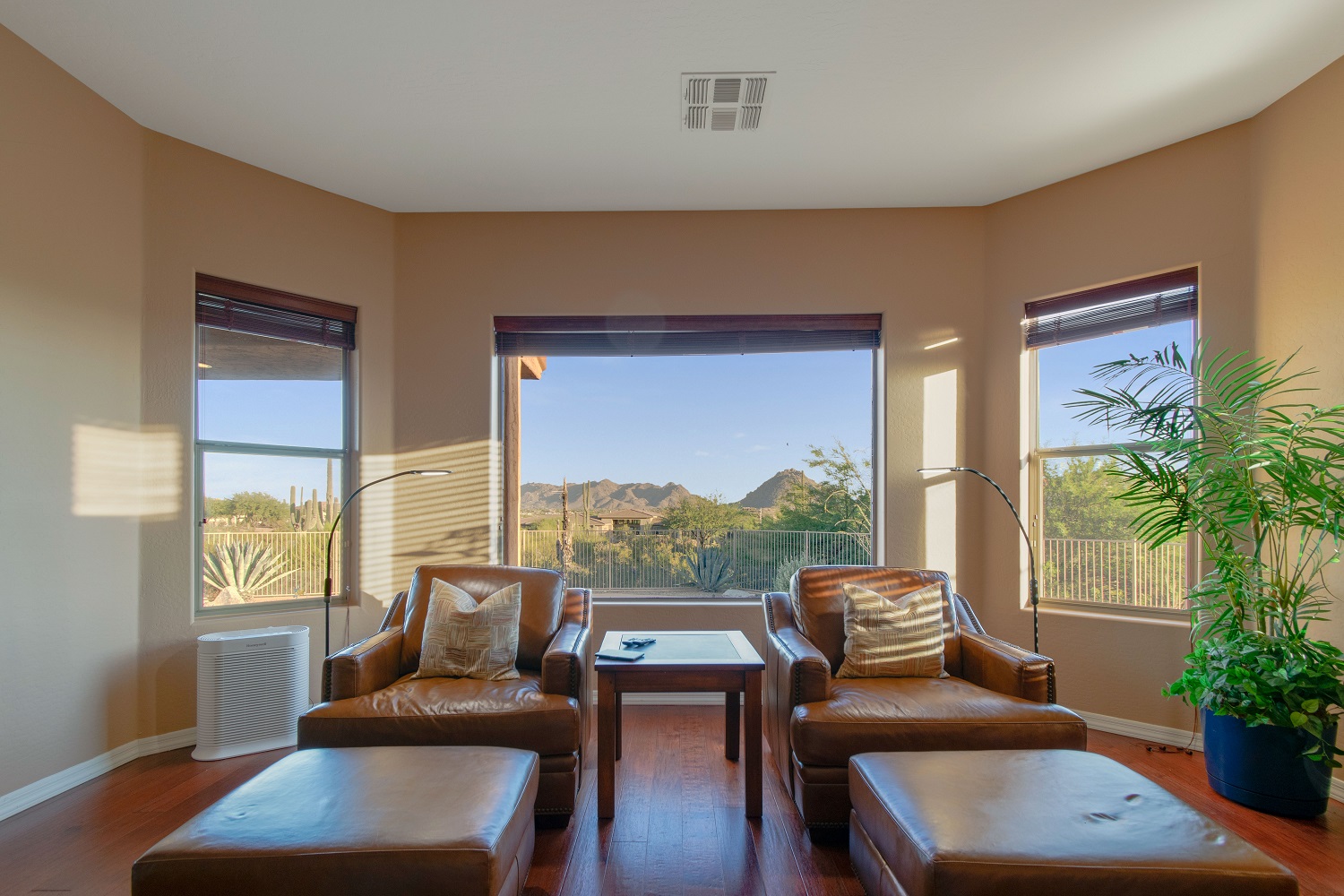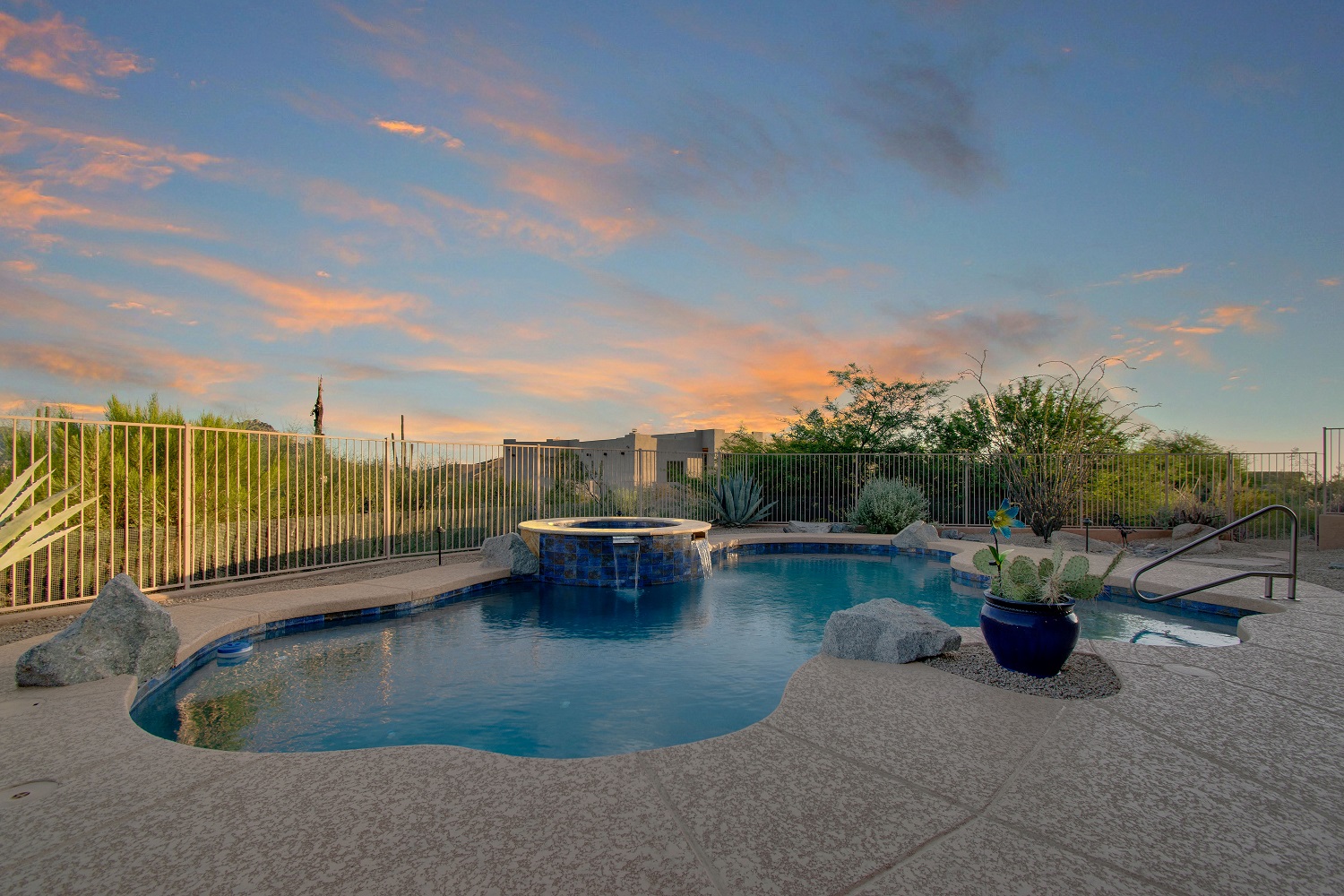 Property Features Continued
Built-In Grill
Built-In Pool & Hot Tub
Water Features
Extra Workspace
Garage has Climate-Controlled Floors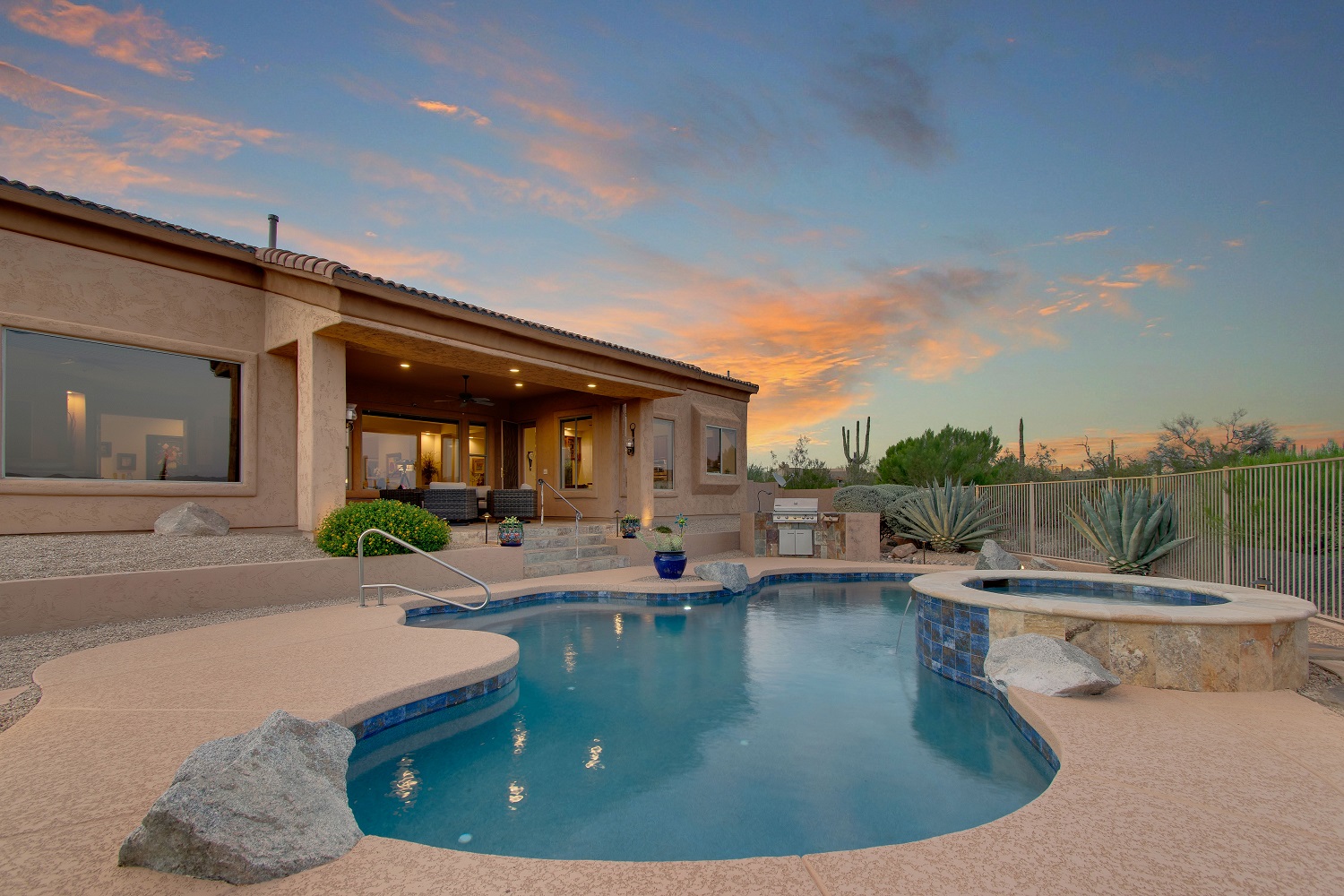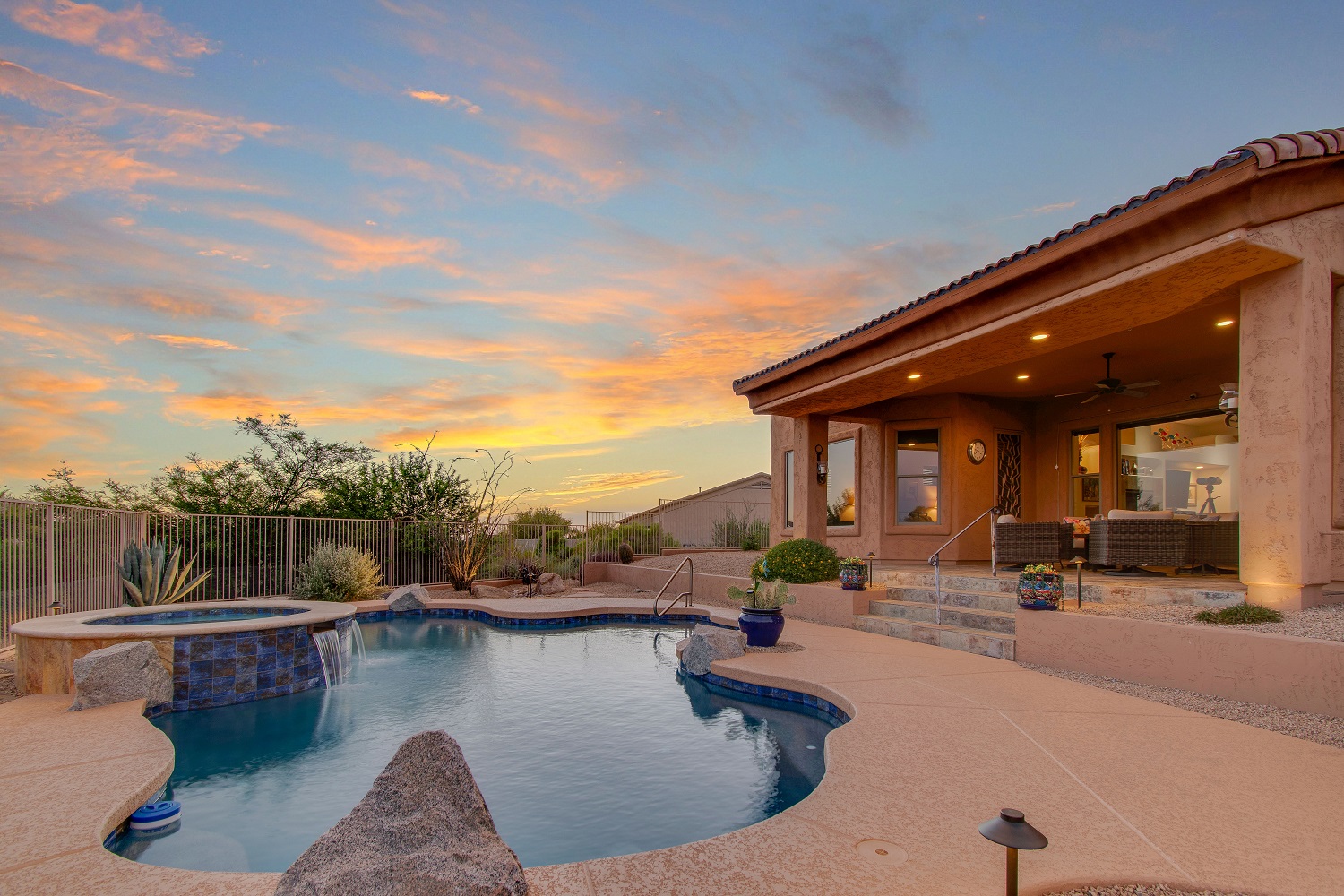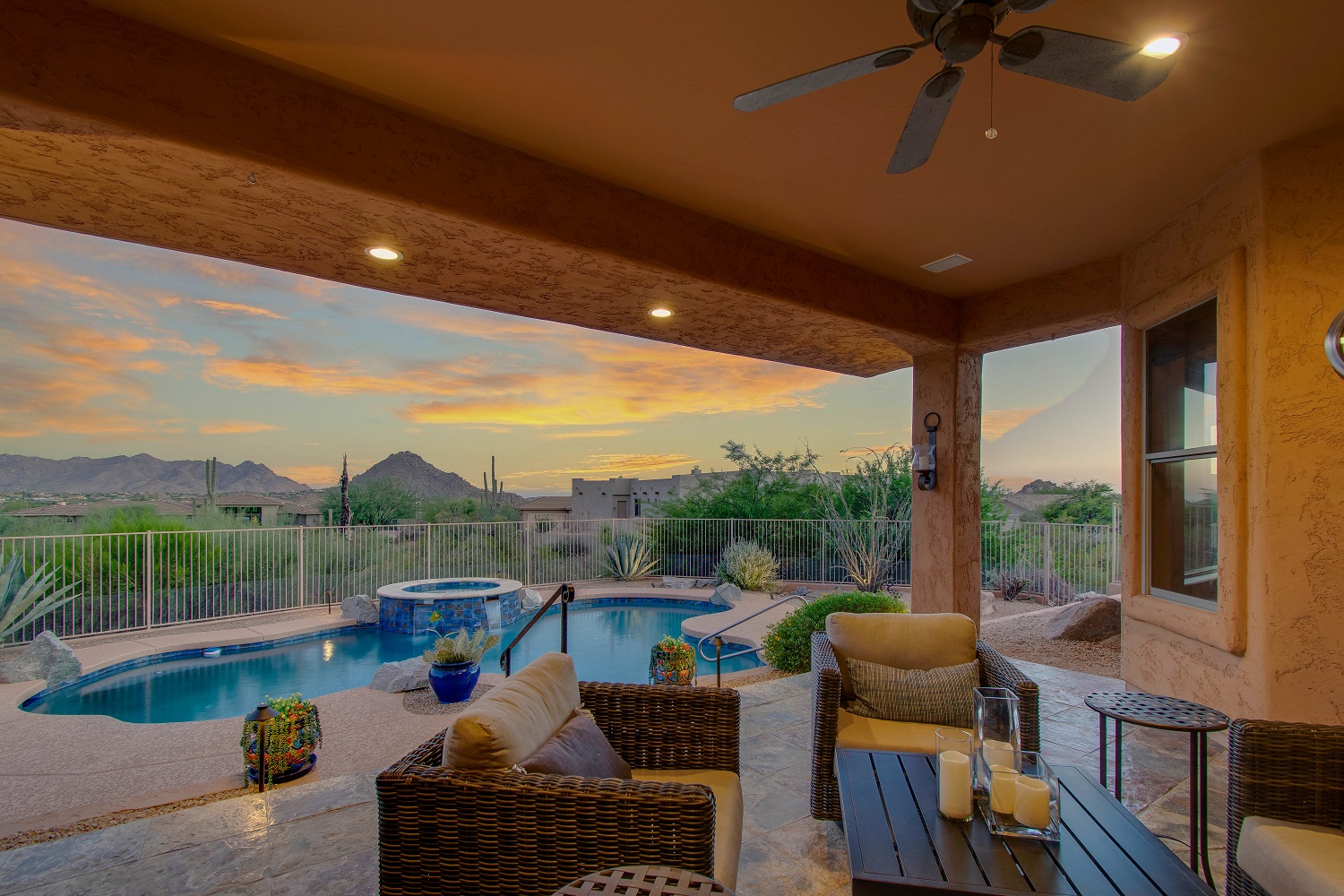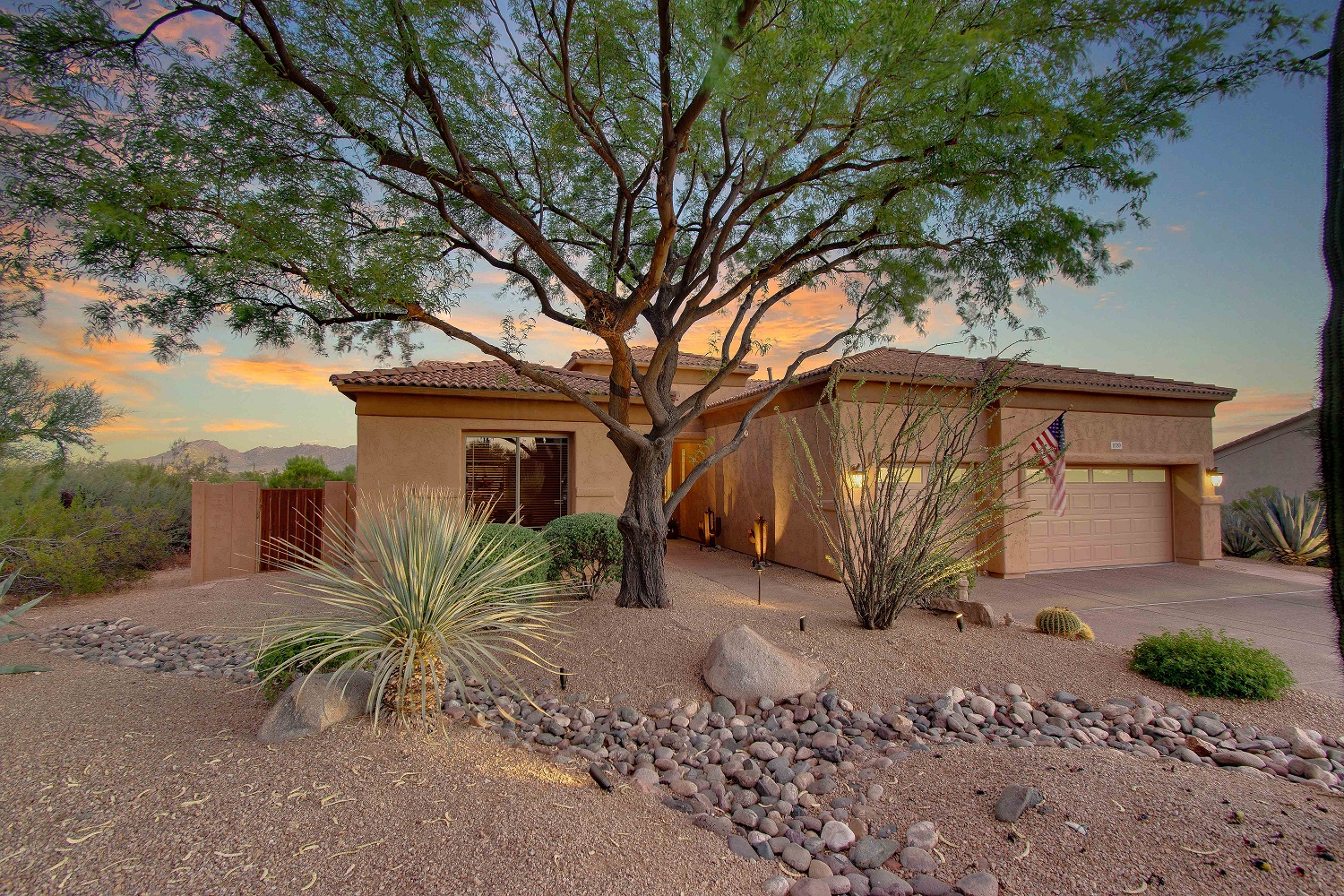 Are You Looking To Buy Real Estate?
For those seeking comfort galore in Arizona, our new listing in Scottsdale's master-plan of Troon might be for you. Here at Williams Luxury Homes, we provide boutique real estate representation. We know the ins and outs of our local communities well. We use a combination of technology, connections, and most importantly HEART to help our clients achieve incredible opportunities.
If you'd like to discuss this property, schedule a showing, or learn about other upscale communities in Scottsdale, AZ, feel free to let us know!