Can Listing A Home Harm Someone's Rep?
With Williams Luxury Homes' Celeb & Sports Division specializing in Scottsdale and Paradise Valley celebrity real estate, we see ALL kinds of stuff. And while it's rare, when it comes to well-known figures, listing a luxury property can, in fact, create unwanted speculation. In today's LUXE BLOG, we share three little-known ways listing a luxury home can harm a high-profile figure's company and/or reputation.
FOR A:
CEO, it can cause UNWANTED speculation about their business
Famous figure, it can cause rumors of divorce, health problems, and more
Pro athlete, it can signal speculation about unhappiness etc.
While these are just random examples that come to the top of our head, there's many other scenarios that could play out. While these situations are rare, they can and do happen. As properties in BOOMING areas such as Paradise Valley reach price points into the DECA MILLIONS, said scenarios become more likely. This is EXACTLY why we created our Celeb & Sports Division. With passion, we protect everyone from top surgeons and political figures to famous celebrities and athletes.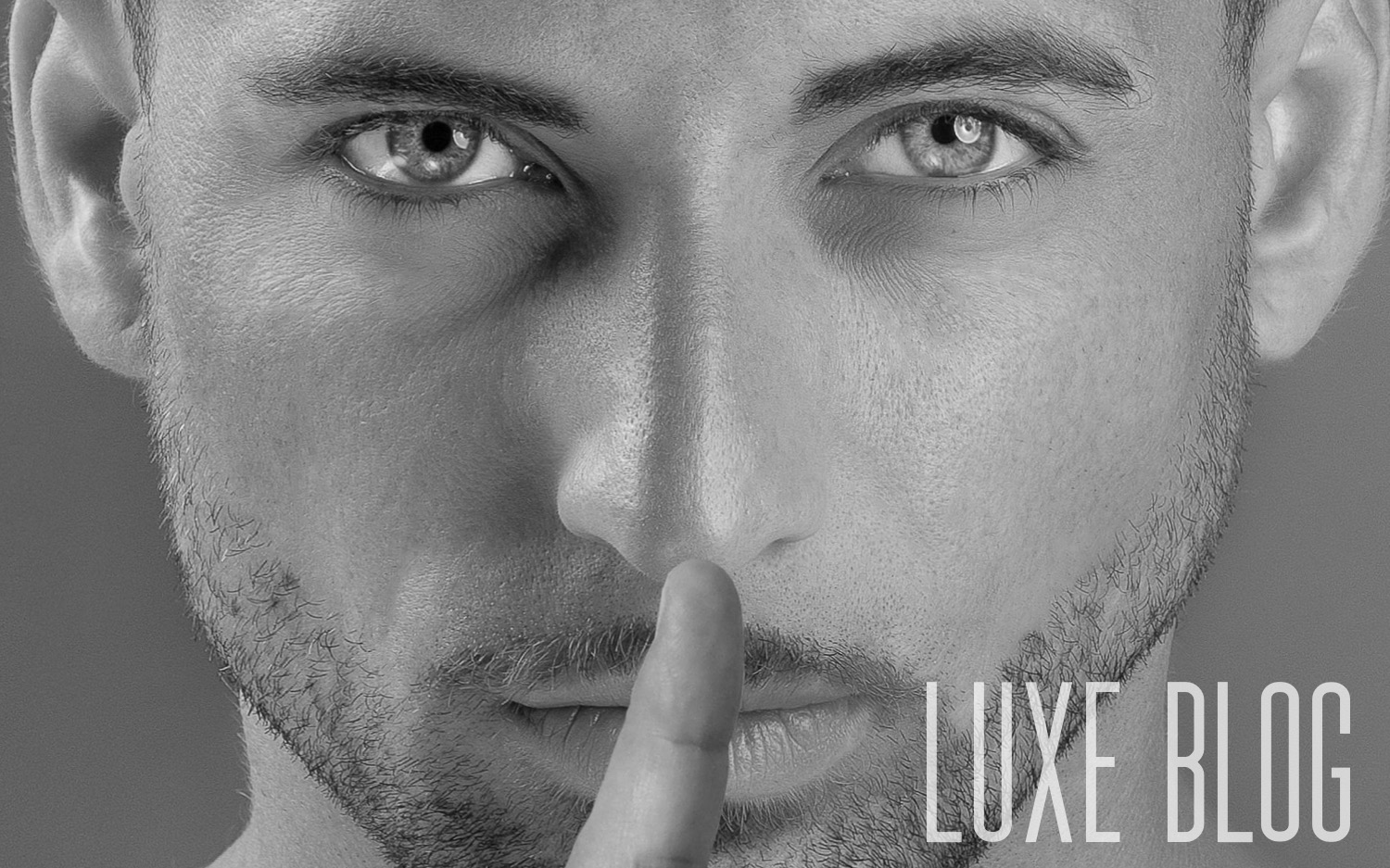 Williams Luxury Homes
With over 100+ YEARS combined real estate experience, we'd LOVE to show you how we're taking luxury real estate NEXT LEVEL. From luxury penthouse condos in Optima Kierland, FENDI Private Residences, and Scottsdale Waterfront to INCREDIBLE mansions and compounds, we know this market well. Arizona continues to rank in the top-3 fastest growing states (with Florida and Texas). Because of that, consumers from around the globe (especially California wink wink) are snapping up AZ's finest digs. When you're ready to go all in, we'll be here to GET YOU IN.
Also Read: The Perks Of Working With Our Scottsdale Real Estate Team