Something Other Than Homes, Houses, & Handymen
In today's LUXE BLOG we feature the President of our Celeb & Sports Division, Aaron Auxier.
A lifelong artist, Aaron says creating expands his mind and offers relaxation from a "crazy career". He calls this PRSPCTVE.
.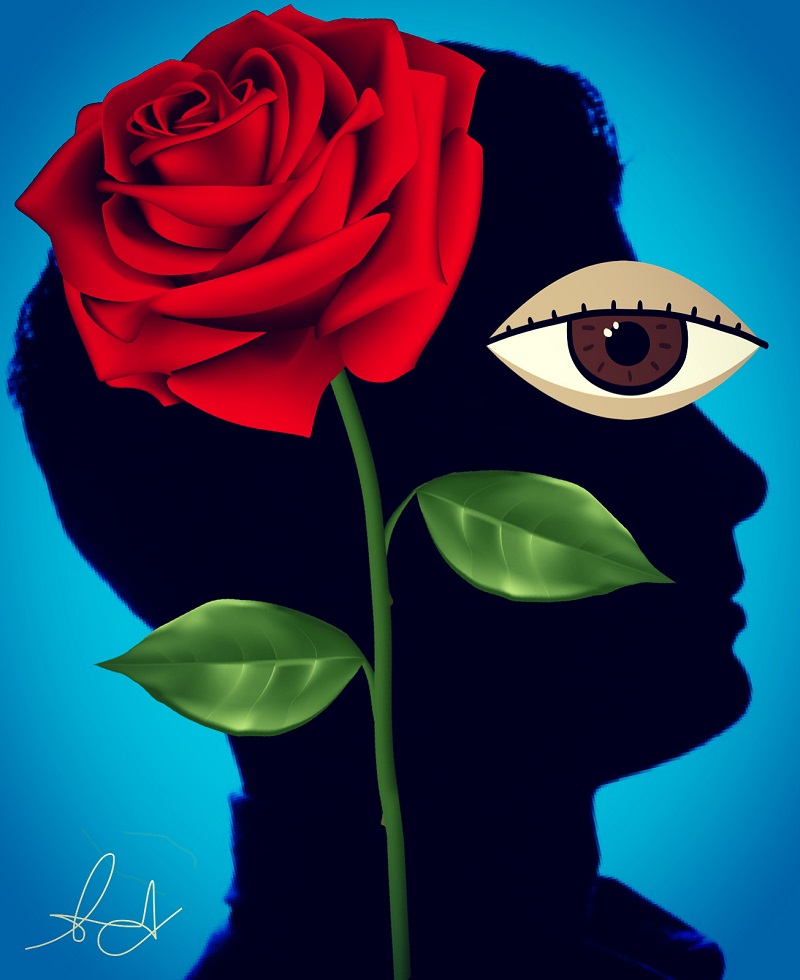 Want To Be Featured On LUXE BLOG?
Be it a Glass Blowing Champion or Rocket Scientist, if you're a local or if you know a local that deserves some shine, let us know.
Thanks for stopping in.