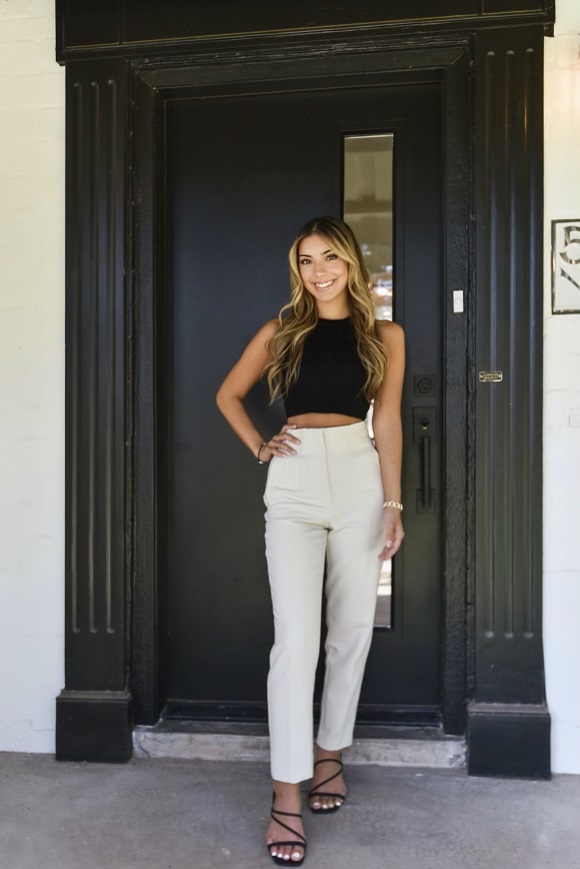 Languages
English
Un Poquito Español
1-10 In Cantonese
Experience
Customer Service
Marketing
Social Media
Communication
Passions
Family
My Pets (All Animals)
Friends
Dancing
Adventuring
The Charismatic Go Getter
The day Kyara Eyre was born, Websters reprinted billions of dictionaries and replaced the definition of charisma with her name. And when we met this bubbly standout? We knew right then she would be a fit for our boutique team. From her compassion to the way she lights up when helping clients, Kyara is borderline famous for being a joy to work with.
"Replaced the definition of charisma with her name."
Jam-packed with knowledge and a strong understanding of modern-day marketing, Kyara slays the Greater Phoenix real estate market. When not creating stellar social media content, she can be found adventuring into new and exciting places. With that said, if a vibrant and refreshing way of experiencing buying/selling real estate sounds good to you, Kyara Eyre is the go-getter you want by your side.