Does Keyless Entry Compromise Security?
With so many residents opting to upgrade their Greater Phoenix luxury homes with keyless entry systems, we decided to ask a locksmith his thoughts. Today we catch back up with Aaron The Locksmith (based out of Gilbert, Arizona).
WLH: Happy New Years to you Aaron. As the Internet of Things continues to change how homeowners interact with their properties, what's your thoughts on keyless entry systems?
Aaron: Smart entry such as bluetooth via smart watches and phones are popular because they're convenient. That's the pro. The thing is, with anything digital, there are potential exploits. That's the MAJOR con.
WLH: Without diving into a complicated issue, what's your first and foremost recommendation?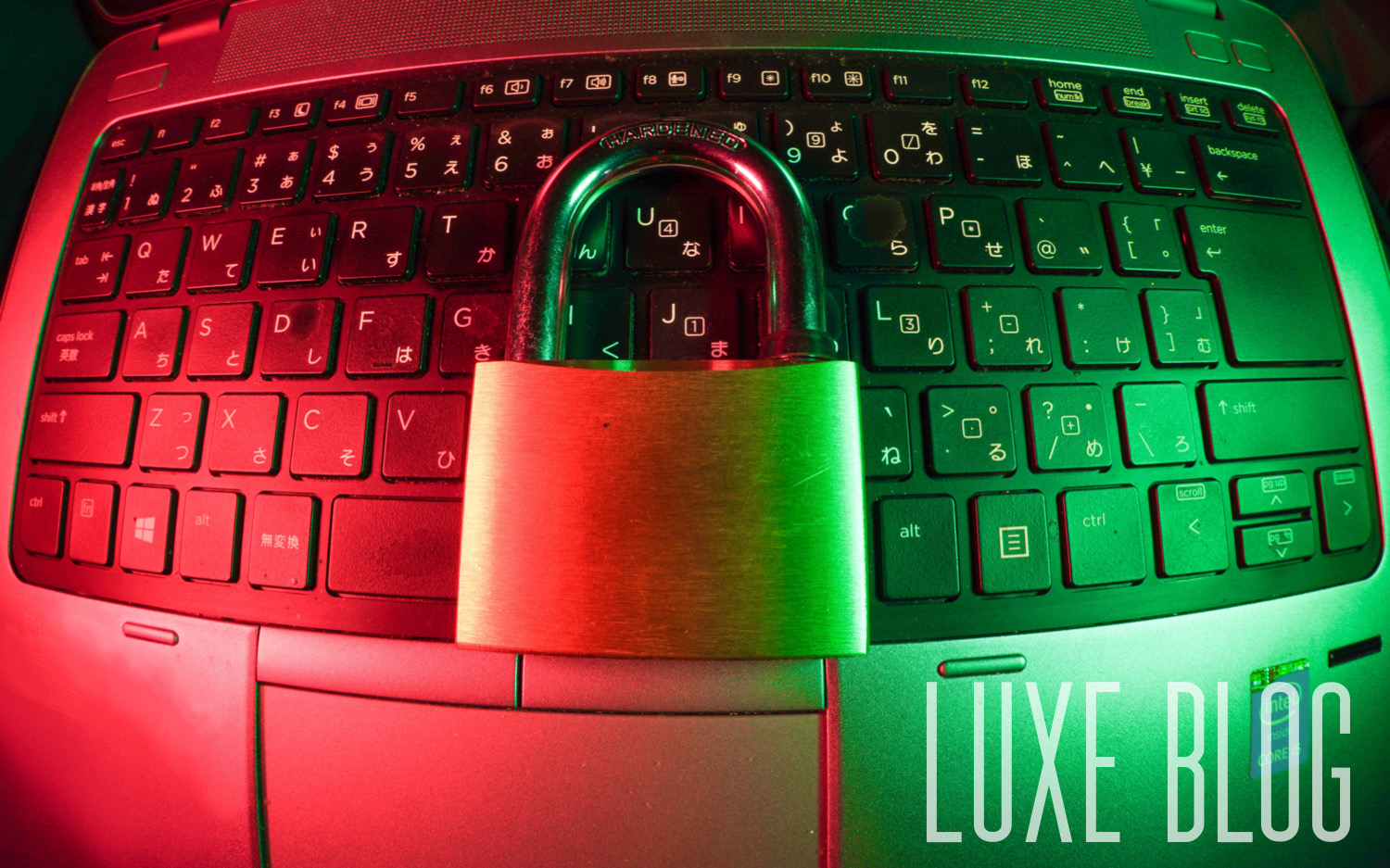 Aaron: For your first line of defense to be a mechanical lock from a reputable brand that uses quality hardware. Most importantly, that it's installed by an experienced, professional locksmith you can trust.
WLH: Anything else?
Aaron: Don't forget to "Update It, Upgrade It, Save Lives! People may contact me or read my client reviews at the Aaron The Locksmith Yelp page.
WLH: Thank you for the quick update on this subject and such important reminders 🙂