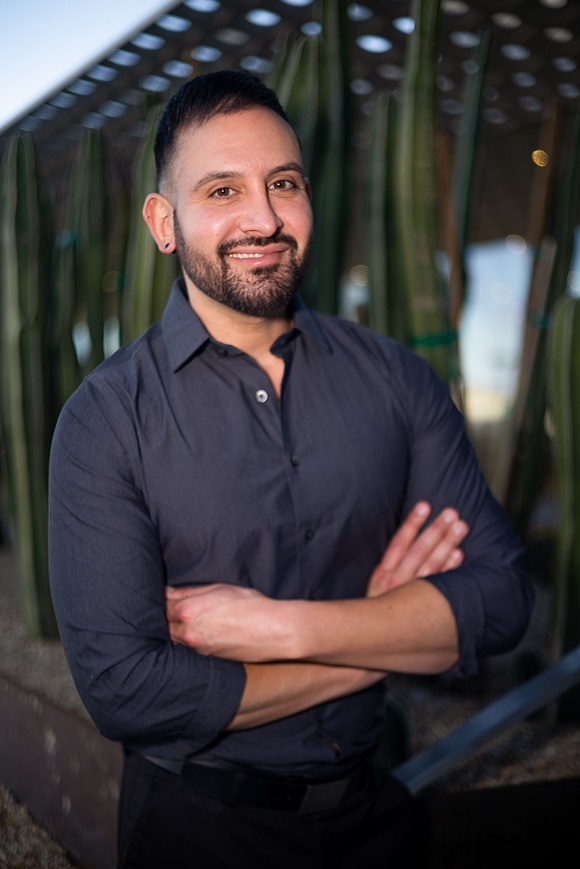 Experience
Licensed Since 2016
Real Estate Family
Greater Phoenix & Sedona
Residential & Land
Host Of American Dream TV
Passions
Working Out
My Dogs
Family & Friends
Eating Healthy
Music
Destined For Real Estate
Born in Phoenix, Arizona, Jonathan Badiaco recalls his father, a general contractor, consistently looking for properties. Whether buying, renovating, selling, or building new houses, they never lived in the same residence for more than five years. It was a family pastime that would make a lasting impression.
Prior to following in his fathers real estate footsteps, Jonathan earned his audio engineering degree from the Conservatory of Recording Arts & Sciences. After graduation, he moved to Chicago, IL, where he spent a year working for the Chicago Recording Company as a Production and Music Assistant. In 2008 he moved to Los Angeles, California to pursue a career in television production management.
"It was a pastime that would make a lasting impression."
In 2016, after working on ABC's Emmy Award winning show Dancing with the Stars, The Bachelor, and Bravo Network's Vanderpump Rules, Jonathan moved back to Arizona. He received his Arizona real estate license in 2016 and was invited to join the boutique group Williams Luxury Homes team shortly thereafter. Jon specializes in helping buyers, sellers, and investors achieve their real estate goals within the Scottsdale and Phoenix markets.
Whenever clients work with Jonathan Badiaco, you can be assured they will experience the very best service for which Williams Luxury Homes is known. Equipped with knowledge, tools, and most importantly the passionate empathy required to perform luxury real estate the right way, there's not a week that goes by that we at WLH aren't raving about this rising star.