5 New Arizona Condo Records
People love Silverleaf. And now that a true luxury condo project exists in the master-planned North Scottsdale community? Arizona records are being broken. ICON at Silverleaf has set a new record for the top-5 highest-priced condo sales in state history. And we at WLH are humbled to be a part of it! While we've sold several ICON units, recently, we also sold one of the 'Top-5' units. Believe it or not, only 66 condos in Arizona have ever sold for over $3 million. The Top-5 now being at ICON (ranging from $6.9 to $8.35 million).
A Hot Summer
Summer heat didn't deter buyers; in fact, it was quite the opposite. ICON pulled off an incredible feat during the scorching season.
8 units sold during hot summer months

Cumulative sales totaled a whopping $23.74 million
This demonstrates that when it comes to luxury living, ICON at Silverleaf is setting the bar high. With limited units remaining, now is an ideal time for buyers to make their move.
Timing & Availability
The allure of ICON at Silverleaf has translated into rapid sales.
Majority of sales achieved in under two years

Only five units left in the current phase

Includes an exclusive five-bedroom condo
With the final building set to release soon, buyers have a narrow window to become a part of this distinguished community.
Unique Features
ICON at Silverleaf is not just about luxury; it's about offering something unique that can't be found anywhere else in the Valley.
Rooftop pool penthouses

Private oasis overlooking McDowell Mountains

Last condominium or single-family residential project inside Silverleaf gates
The rooftop pool penthouses are the crown jewel, offering a luxurious private oasis with unmatched views of the McDowell Mountains.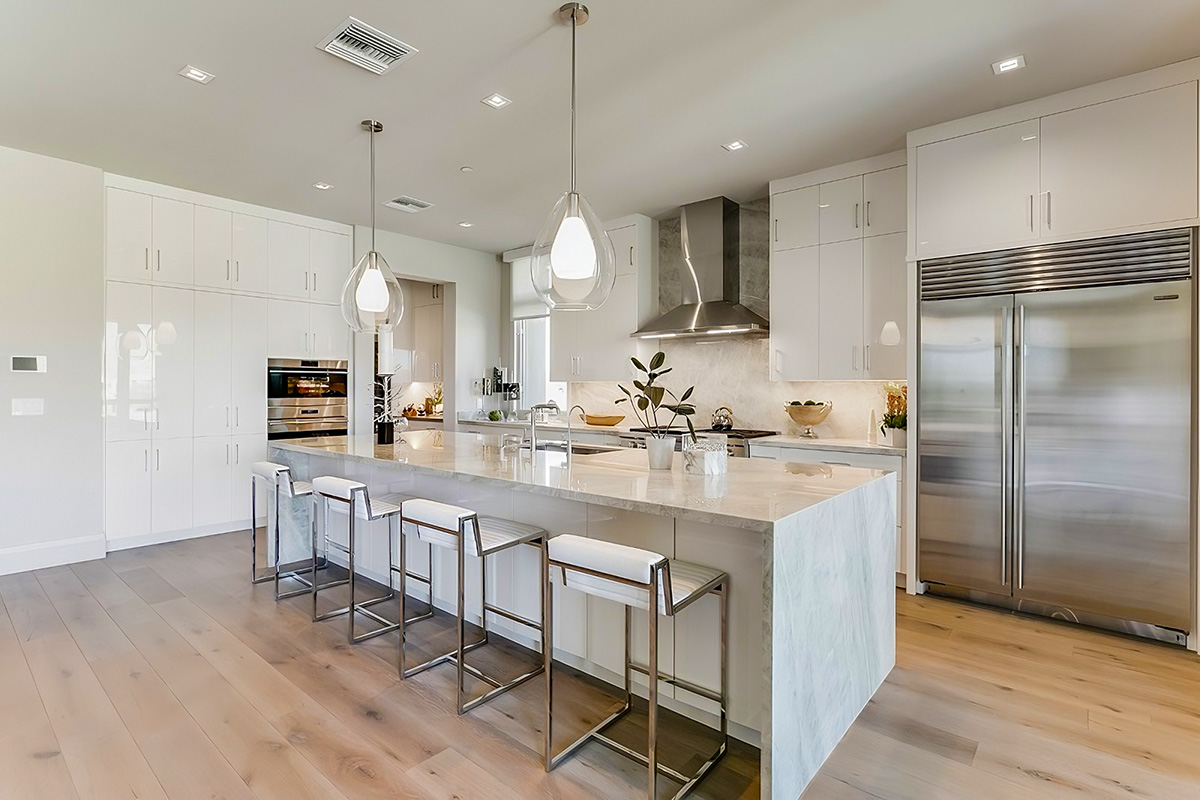 About The Location
ICON at Silverleaf is located in the upscale DC Ranch community, combining the best of two worlds: urban convenience and natural tranquility. Browse DC Ranch homes for sale here.
24-hour staffed guard gate

Semi-private elevators for added discretion

Prime Scottsdale location with superb amenities
The area's pleasant climate and breathtaking landscapes make ICON a highly desirable address in North Scottsdale.
Amenities Galore
When it comes to amenities, ICON at Silverleaf doesn't disappoint.
Resort-style pool and spa

Secure garage parking and storage rooms

Semi-private elevators with private vestibules

Access to DC Ranch community centers
The project enhances your living experience, whether it's through the luxurious pool or the sophisticated interior finishes.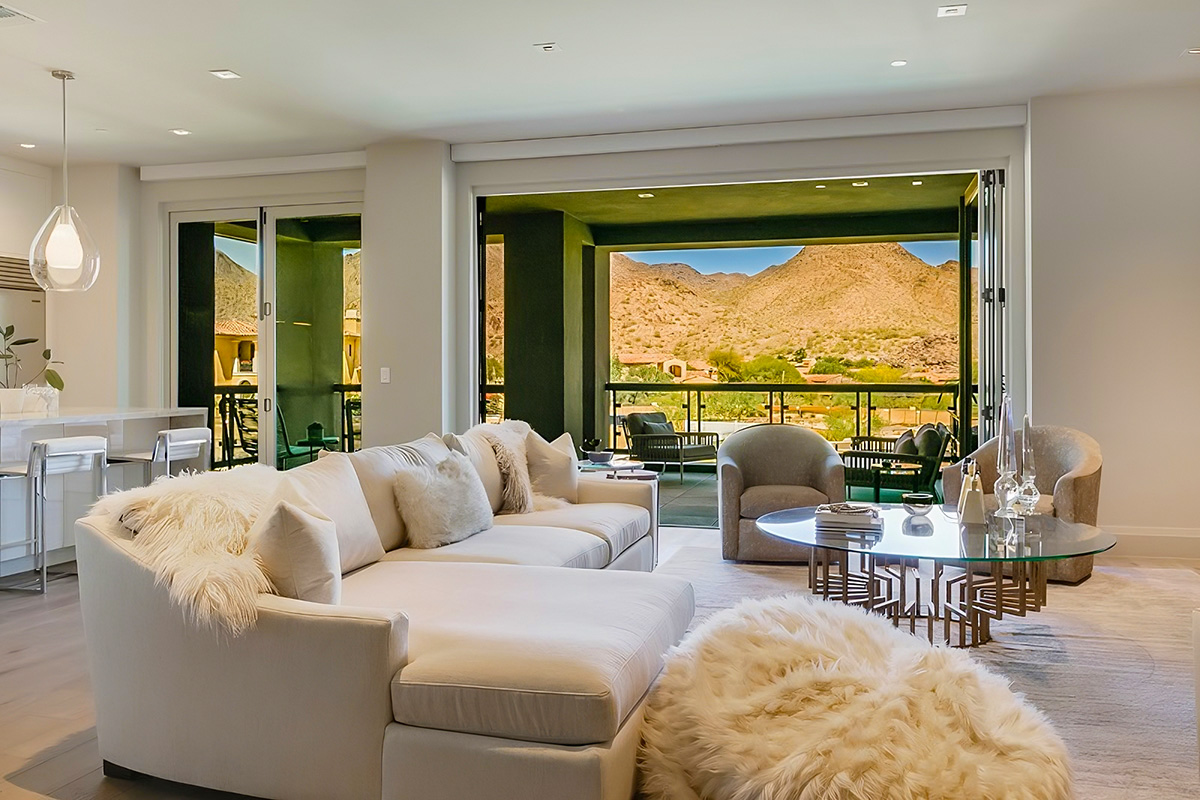 What Lies Ahead?
ICON at Silverleaf provides an array of lifestyle choices.
Relaxing pool cabanas

Membership at the prestigious Silverleaf Club and Spa

Tom Weisskopf-designed 18-hole golf course
The beauty of ICON at Silverleaf is that it offers a lifestyle that suits your pace, whether you're keen on relaxation or activity.
What An Achievement!
While we were only part of one of the top-5 sales, it's still a HUGE honor. Our VIP clients have wanted a project of this magnitude for quite a long time. Other local big cities such as Los Angeles and Las Vegas had them, but now we are starting to get them. ICON at Silverleaf is a monumental development that's rapidly transforming our high-end condo market. If you;re looking to browse Silverleaf real estate for sale, feel free to check out the link. See you next time. Right here on LUXE BLOG.