Explore Luxury Living in North Scottsdale's ICON
Hello from Williams Luxury Homes! As your boutique real estate team in Scottsdale, we're excited to share an inside look at the prestigious ICON at Silverleaf. Tucked away within the stunning McDowell Mountains, ICON at Silverleaf offers a unique lifestyle. Even better? ICON's luxury condominium offerings are some of the finest in the valley.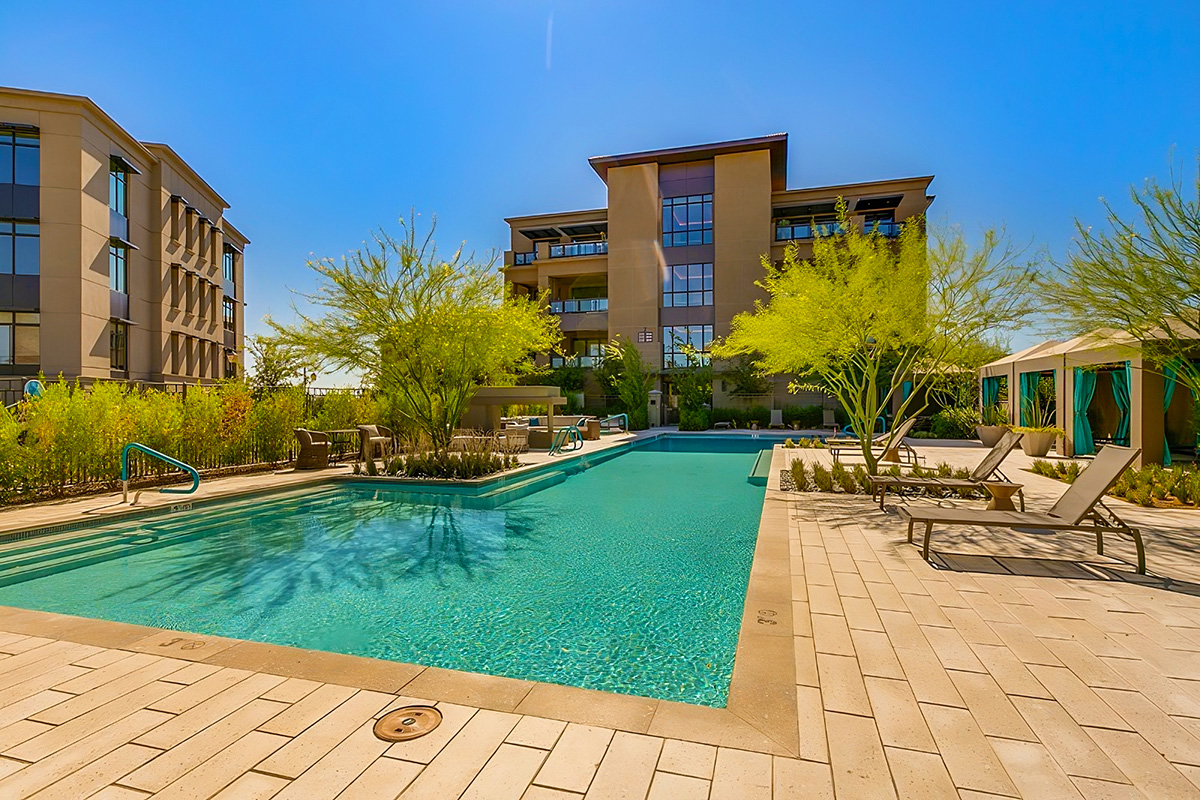 The Ideal Blend: Modern Elegance Meets Tranquil Surroundings
With prices of resales currently ranging between the $2.5 to $3.6 million, ICON at Silverleaf showcases an exceptional collection of open-concept luxury condos. The development blends the vibrant lifestyle of North Scottsdale with the serene beauty of Arizona's Sonoran Desert. At ICON, one will experience the perfect balance between city living and natural tranquility.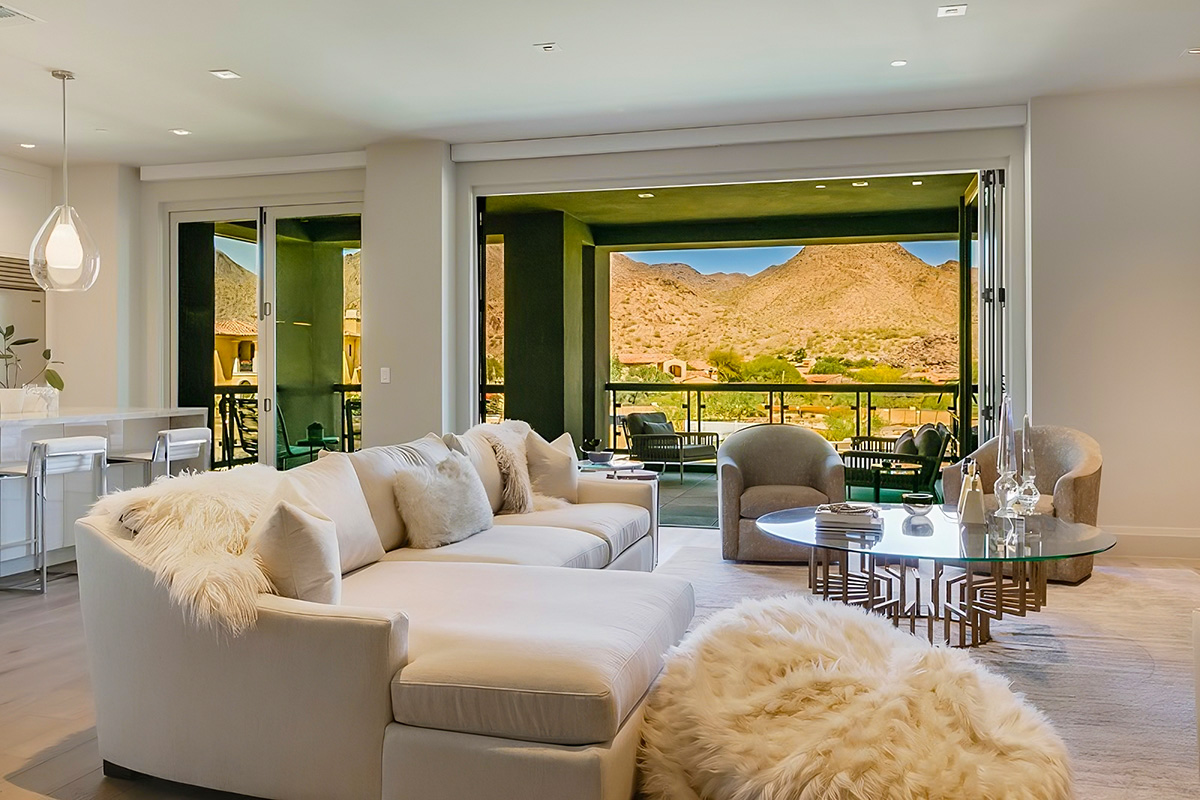 Impressive Amenities: Enhance Your Living Experience
Indulge in the outstanding amenities available to residents at ICON at Silverleaf:
24-hour staffed guard gate for top-notch security
Inviting resort-style pool, spa, and community firepit
Semi-private elevators with private vestibules
Convenient garage parking
Extra storage rooms
Expansive walking trails
Over 40 beautiful community parks
Access to two exclusive DC Ranch community centers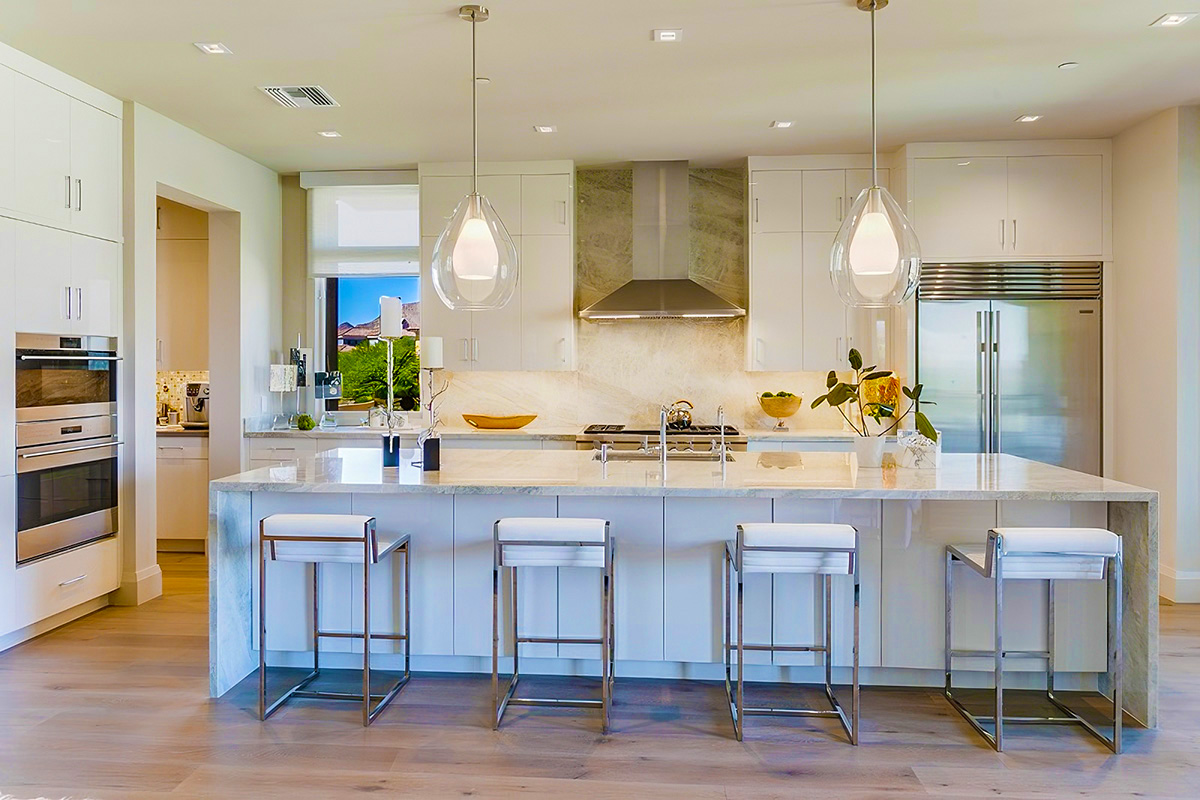 Frequently Asked Questions
Q: What makes ICON at Silverleaf special?
A: ICON at Silverleaf is known for its unique blend of luxury condominium living, stunning location within the exclusive Silverleaf gated community. Not to mention exceptional amenities for residents.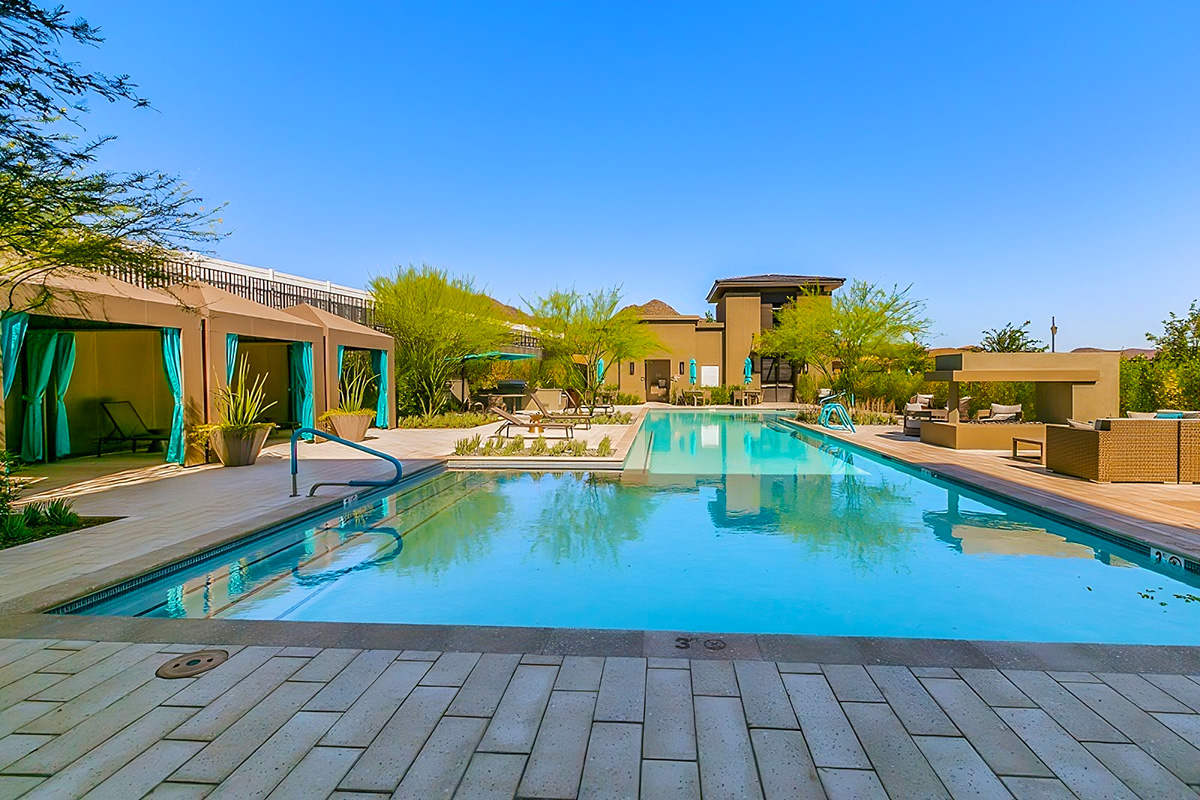 Q: What type of amenities can residents expect?
A: ICON at Silverleaf boasts a variety of top-tier amenities. These include a 24-hour staffed guard gate, resort-style pool, spa, firepit, semi-private elevators, garage parking, storage rooms, walking trails, and access to over 40 community parks and two DC Ranch community centers.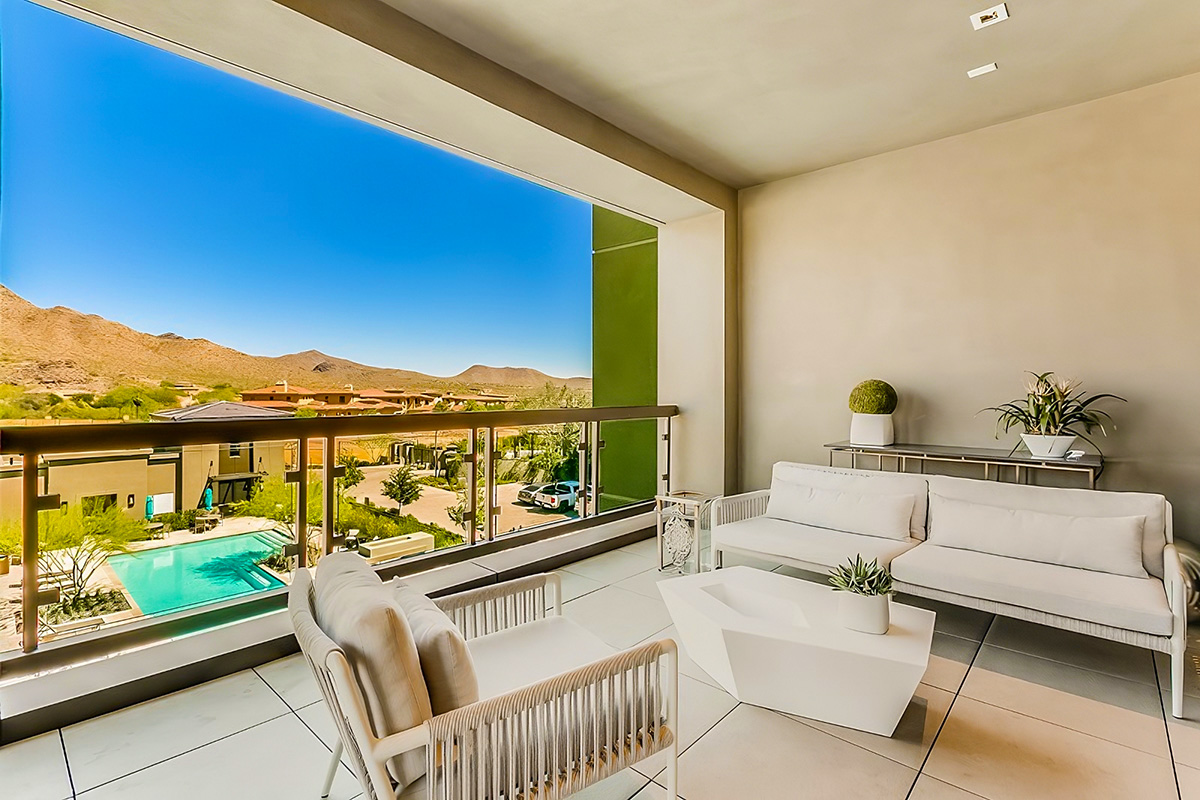 Q: What is the starting price for condos at ICON at Silverleaf?
A: As of April 7th, 2023, resale condos range from approx. $2.5 to $3.6 million.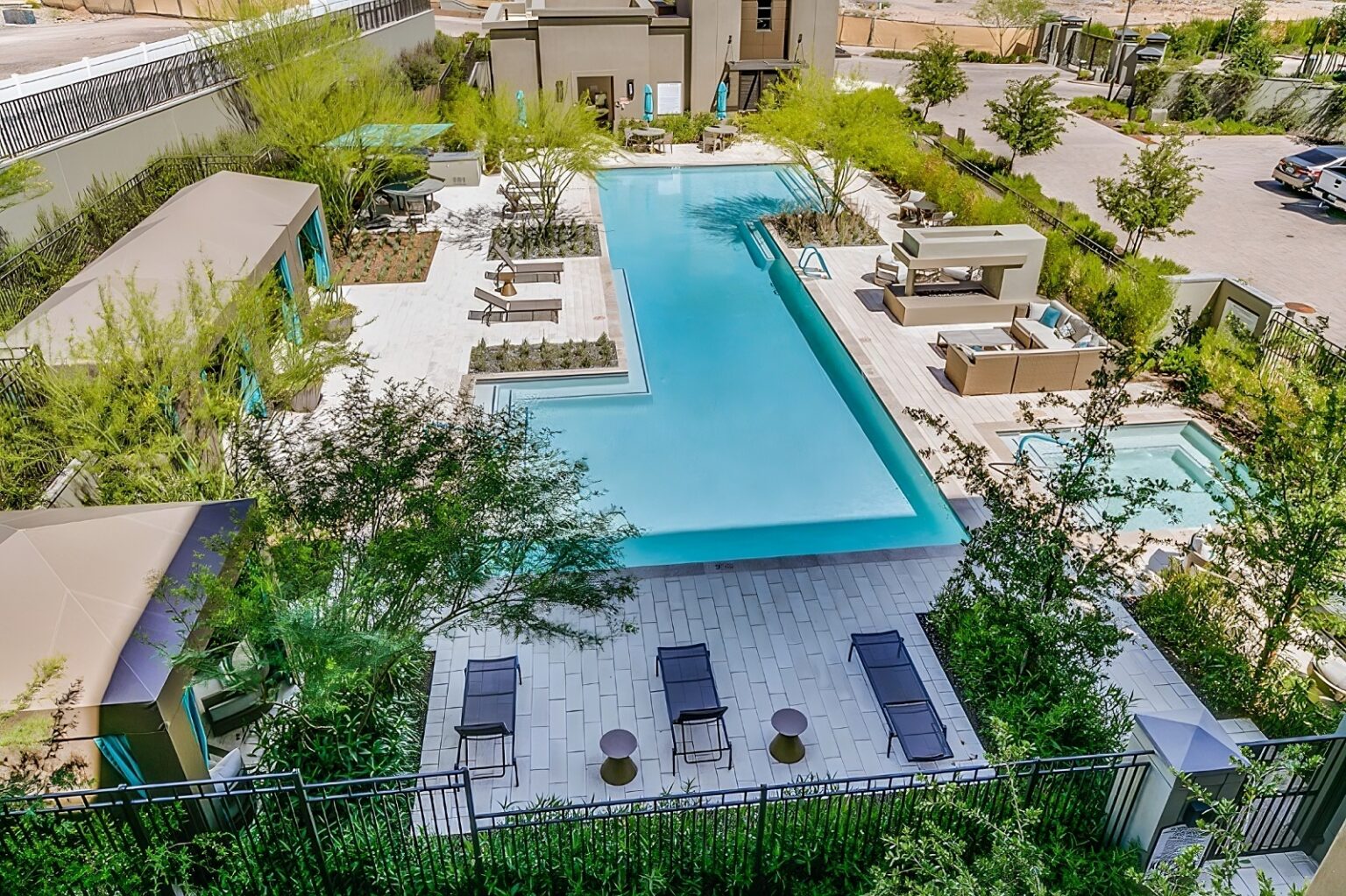 DC Ranch: An Exquisite Haven in North Scottsdale
Nestled at the foothills of the majestic McDowell Mountains, DC Ranch is a prestigious golf and residential community. DC Ranch embodies the essence of luxury living in North Scottsdale. Spanning 4,400 acres, the master-planned community presents a remarkable range of residences. Properties include custom-built estates, single-family homes, townhomes, condos, and patio homes. Valued at nearly $4 billion in real estate, it's no wonder DC Ranch ranks among the most desirable communities in the United States. It offers its residents a truly exceptional standard of living.
With elevations ranging from approximately 1,580 to 3,840 feet, DC Ranch residents enjoy unparalleled views! Seamlessly integrated into the stunning McDowell Sonoran Preserve, this community harmonizes with natural beauty. Centrally located in Scottsdale, DC Ranch is just a stone's throw away from Frank Lloyd Wright Boulevard. Additionally, it provides easy access to the Pima Freeway (Loop 101). Win. Win.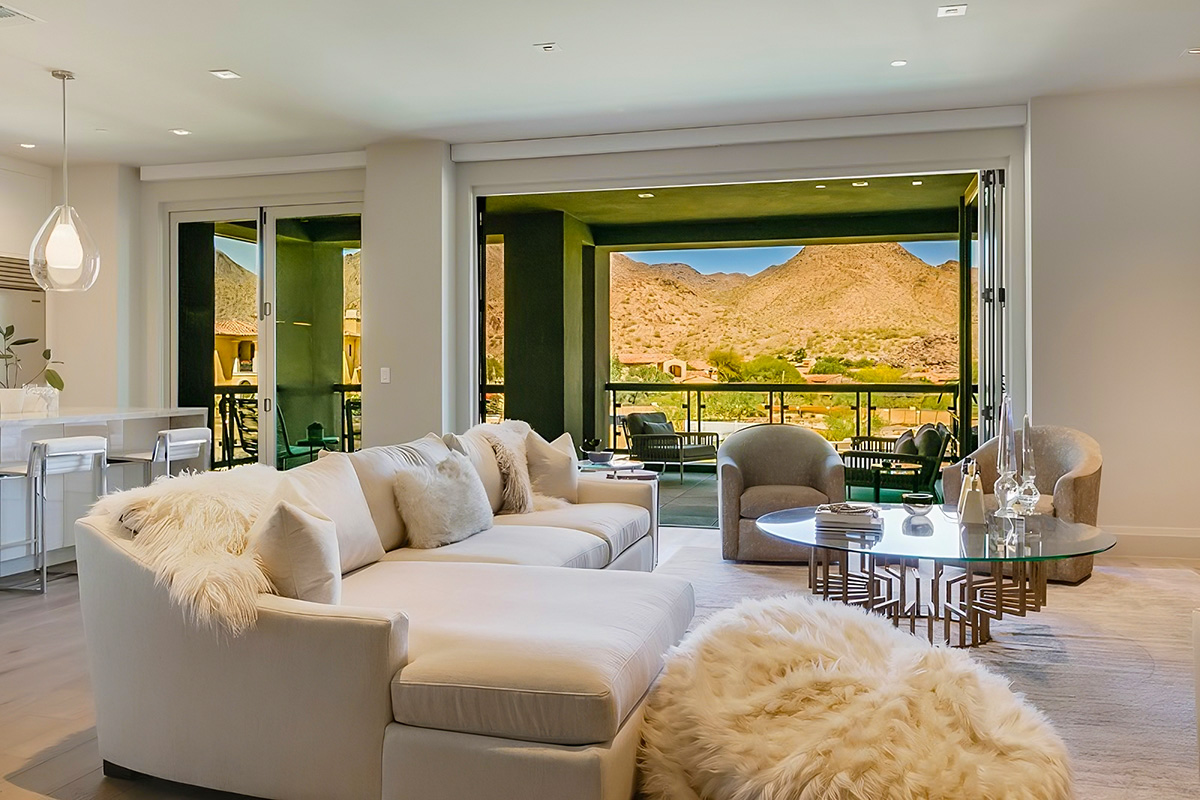 Silverleaf: A Premier Destination
Silverleaf is tucked away in Scottsdale's prestigious DC Ranch. It is a highly sought-after community that epitomizes luxury living. Surrounded by the beauty of rugged canyons and the sparkle of city lights, Silverleaf real estate owners revel in luxury.
Embrace the ultimate experience, from challenging yourself on Tom Weiskopf's masterfully designed championship golf course that spans more than 7,000 yards. Delight in delectable dining at the exclusive country club. Silverleaf truly represents the pinnacle of refined living! You can learn more, and browse Silverleaf homes for sale here.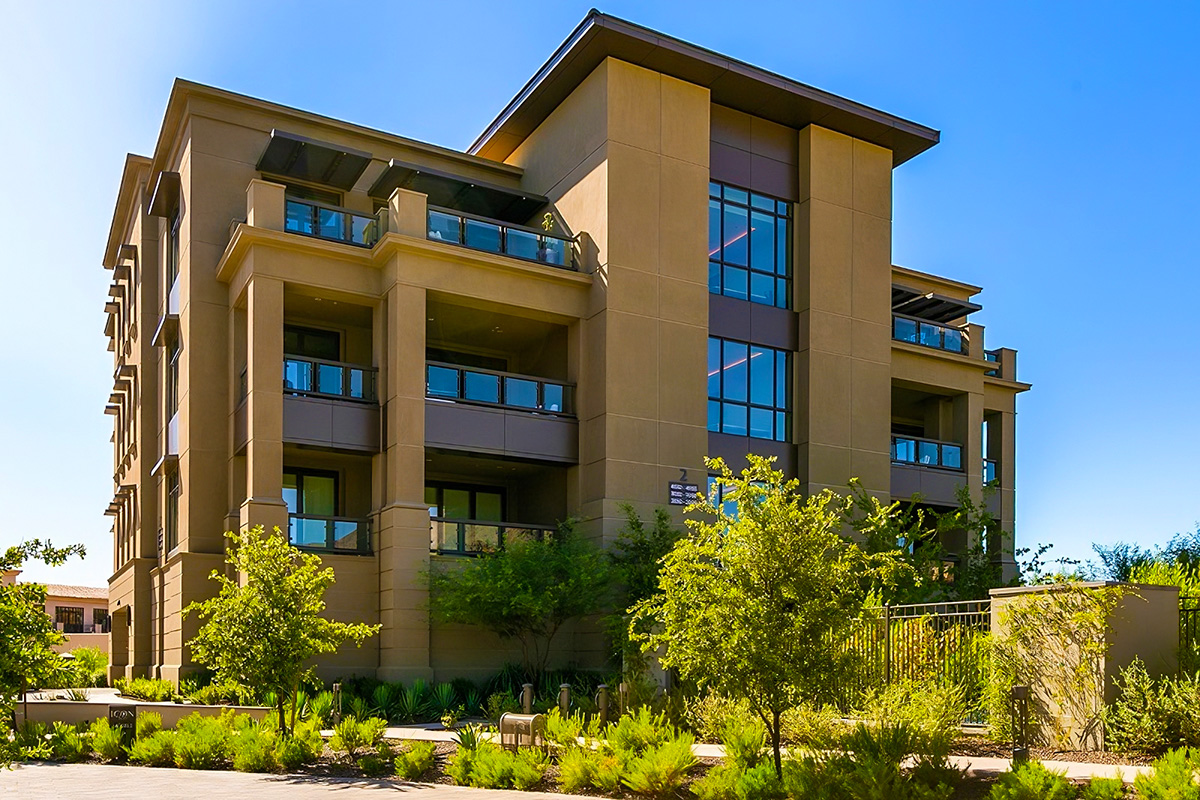 Discover ICON at Silverleaf with Williams Luxury Homes
At Williams Luxury Homes, we are dedicated to helping you navigate the world of luxury real estate in Scottsdale, including the exquisite ICON at Silverleaf. As your local experts, we are here to provide up-to-date information and guide you in finding the perfect luxury condo that suits your lifestyle. Feel free to reach out anytime. Thanks for stopping by LUXE BLOG. See you next time.
Also Read: Guide To Scottsdale, Arizona