Brand New Construction Photos
Soon having a client closing on a golf villa at Ascent, we recently stopped by the guard-gated development for a construction update. While there, we were able to tour one of the first of the 30 condo villas to close escrow. Sadly, our camera was set to the wrong setting, but we still wanted to share these photos.
Should you have any questions on pricing as well as future release of inventory, feel free to learn more about our team of Scottsdale real estate agents. Enjoy the (low quality) photos!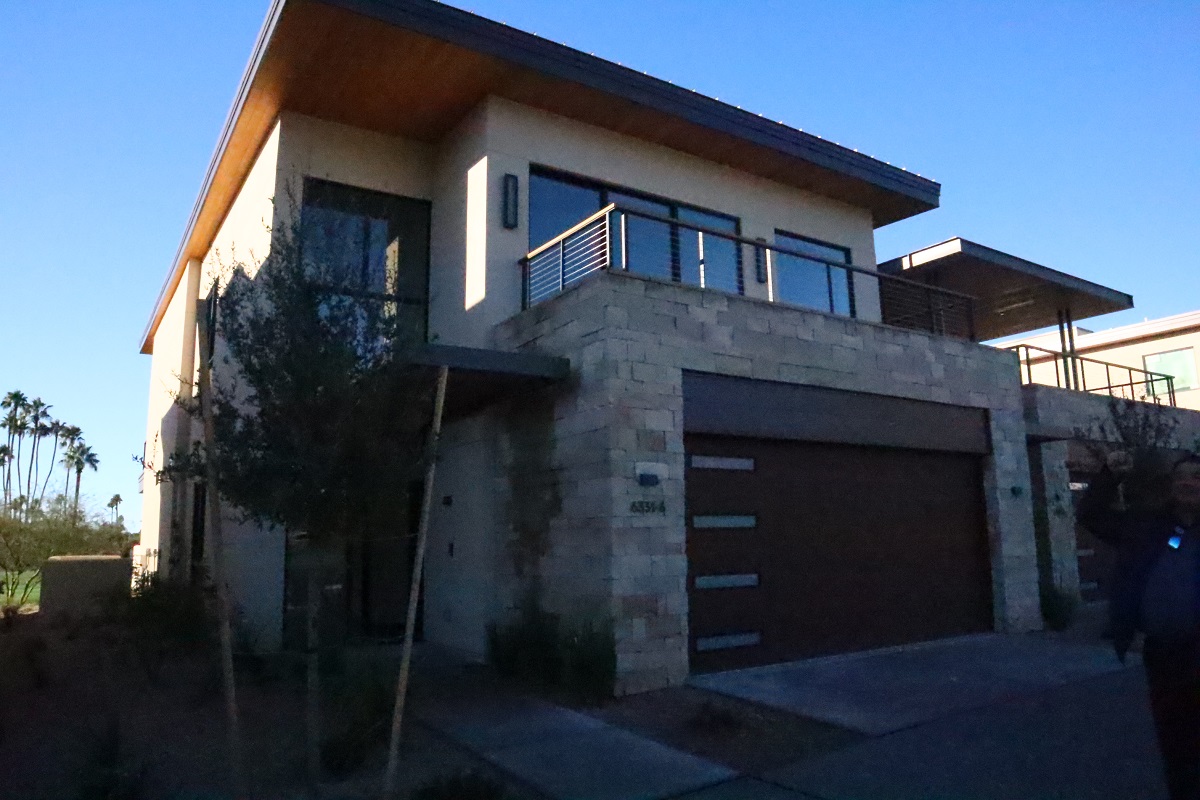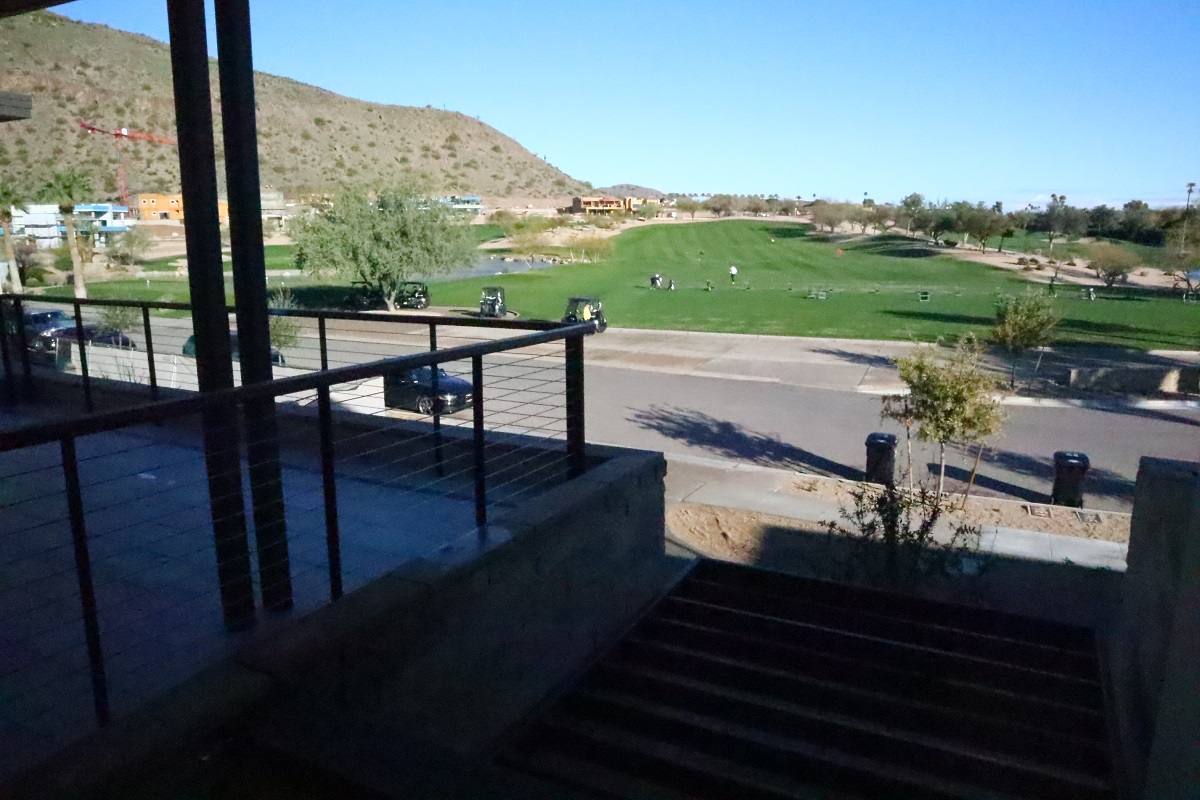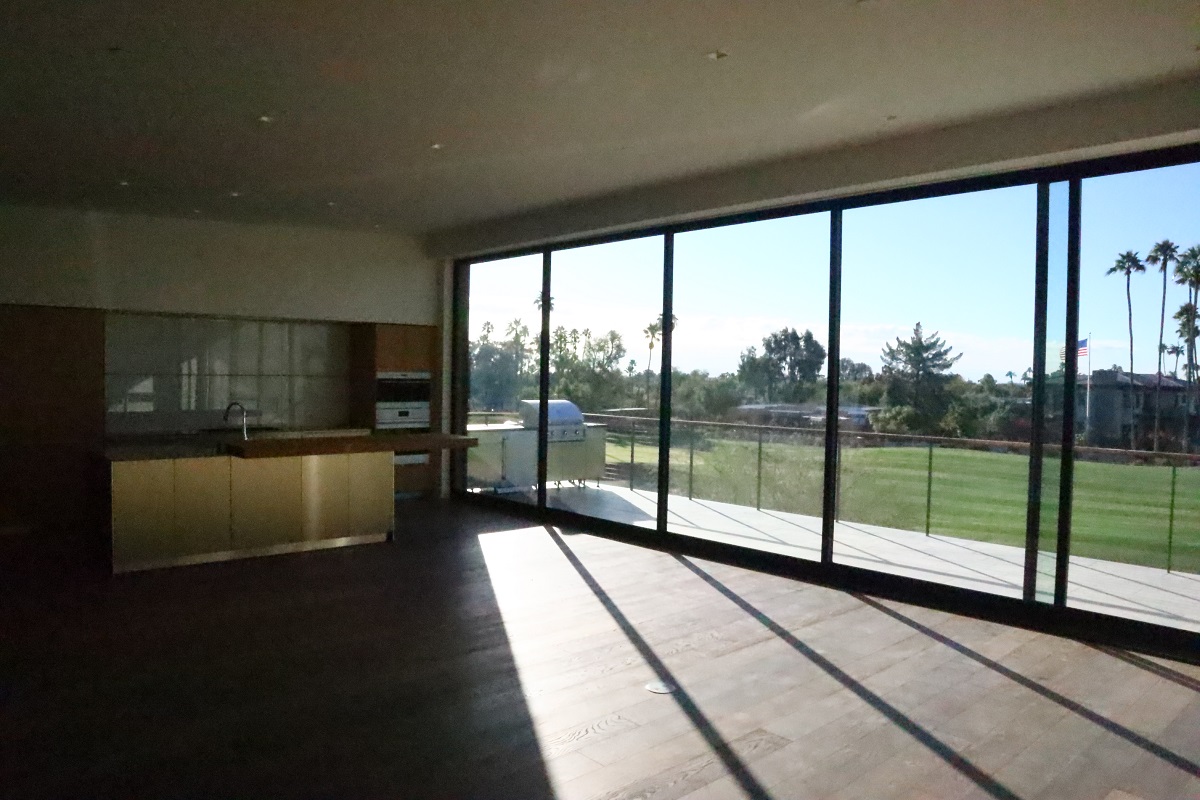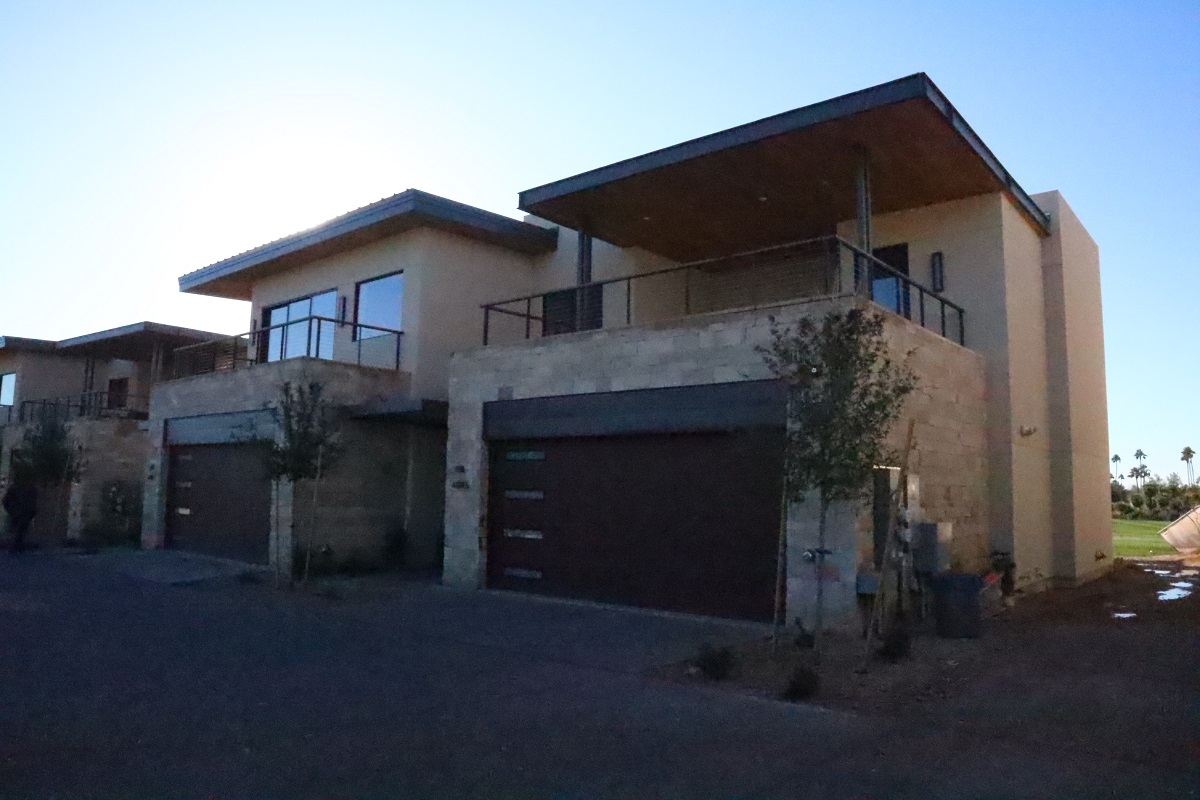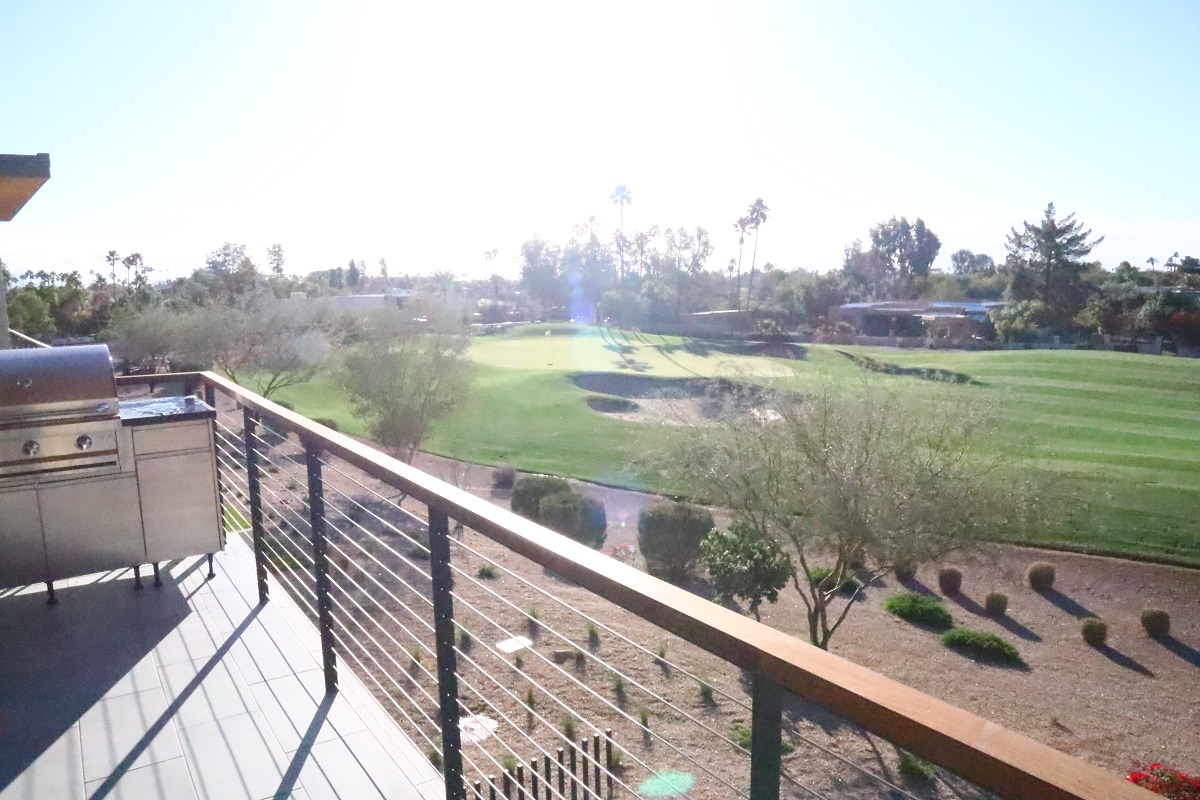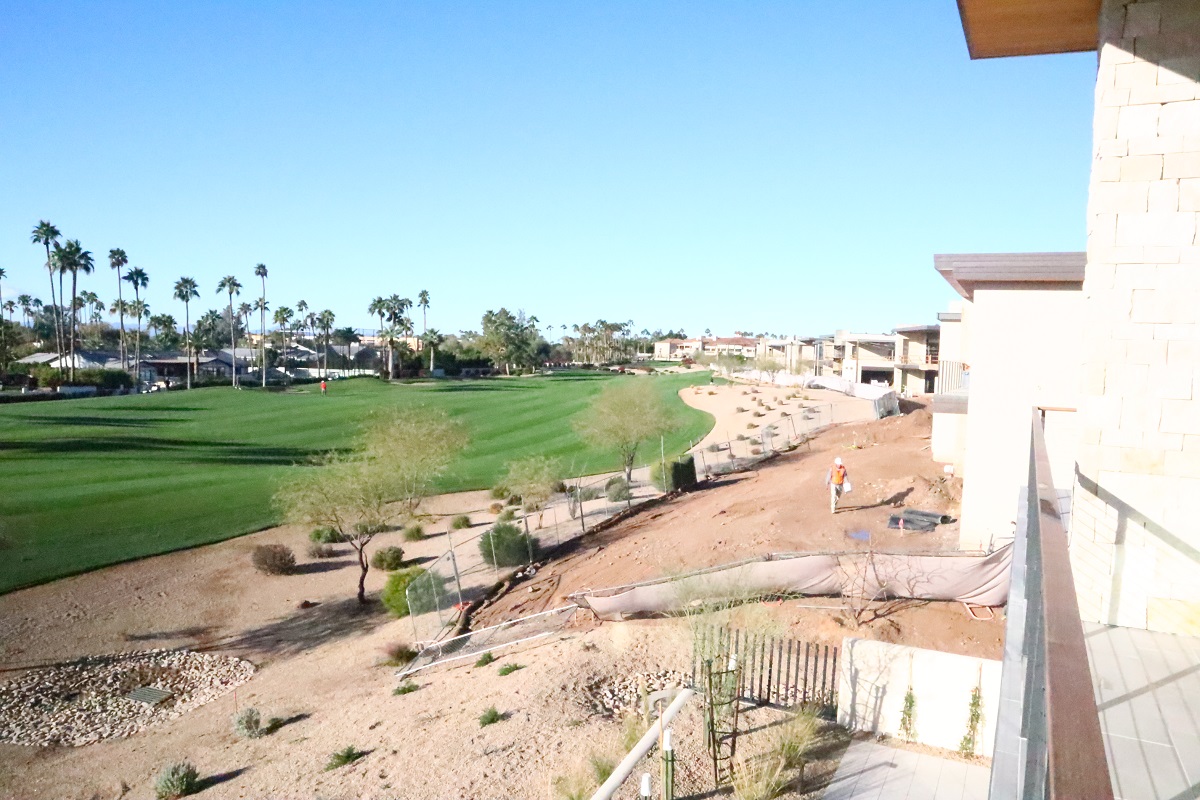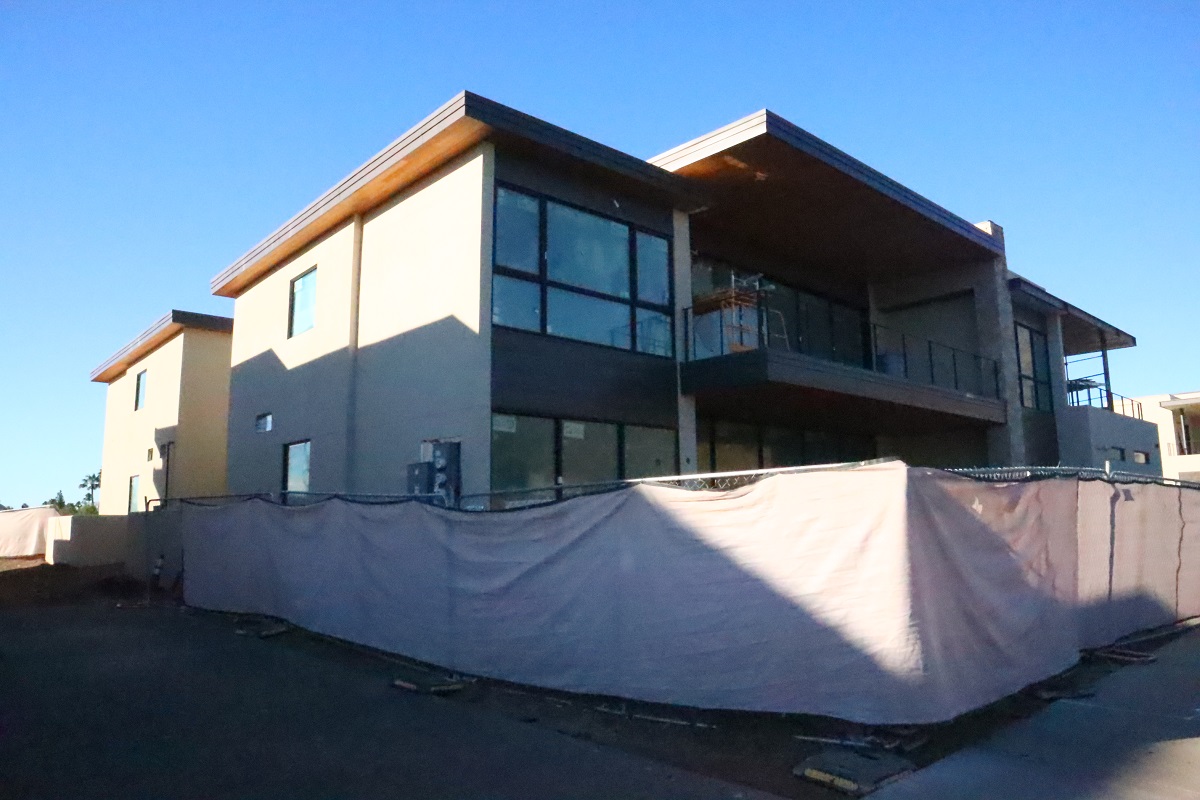 More On Ascent The Phoenician.
Ascent is a luxury gated community in Scottsdale. It is located on Camelback Mountain with views of The Phoenician Golf Course. Along with the Ritz-Carlton, Paradise Valley, Ascent stands as a truly unique real estate opportunity in the Scottsdale and Paradise Valley area. As luxury real estate professionals, we can tell you Ascent's quality of construction as well as materials is very good. From the Mountainside Residences and the Golf Villas to Cullum Homes' single fame residence project, this is where it's at.
Offers a variety of luxury condos and golf villas
The Mountain Club, a private club for homeowners
51 semi-custom estates by Cullum Homes
30 Golf Villas with two- and three-bedroom floorplans
Five very high quality luxury condo buildings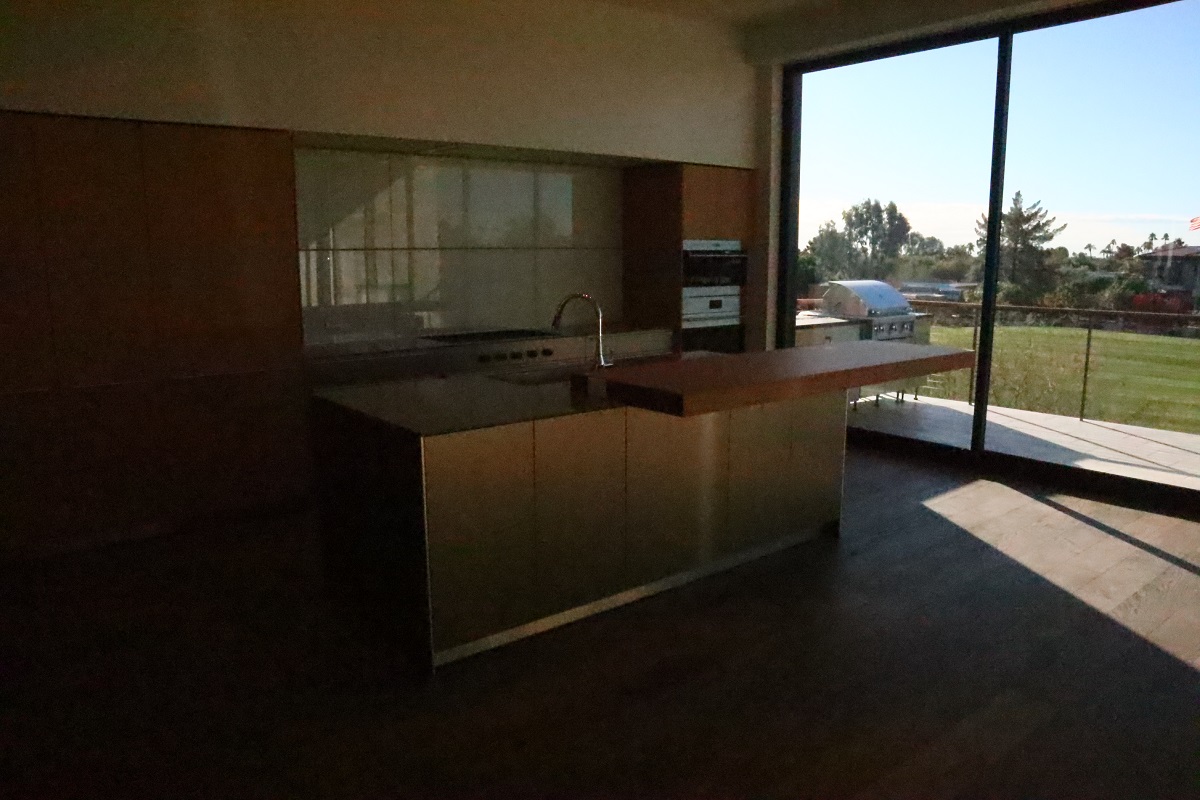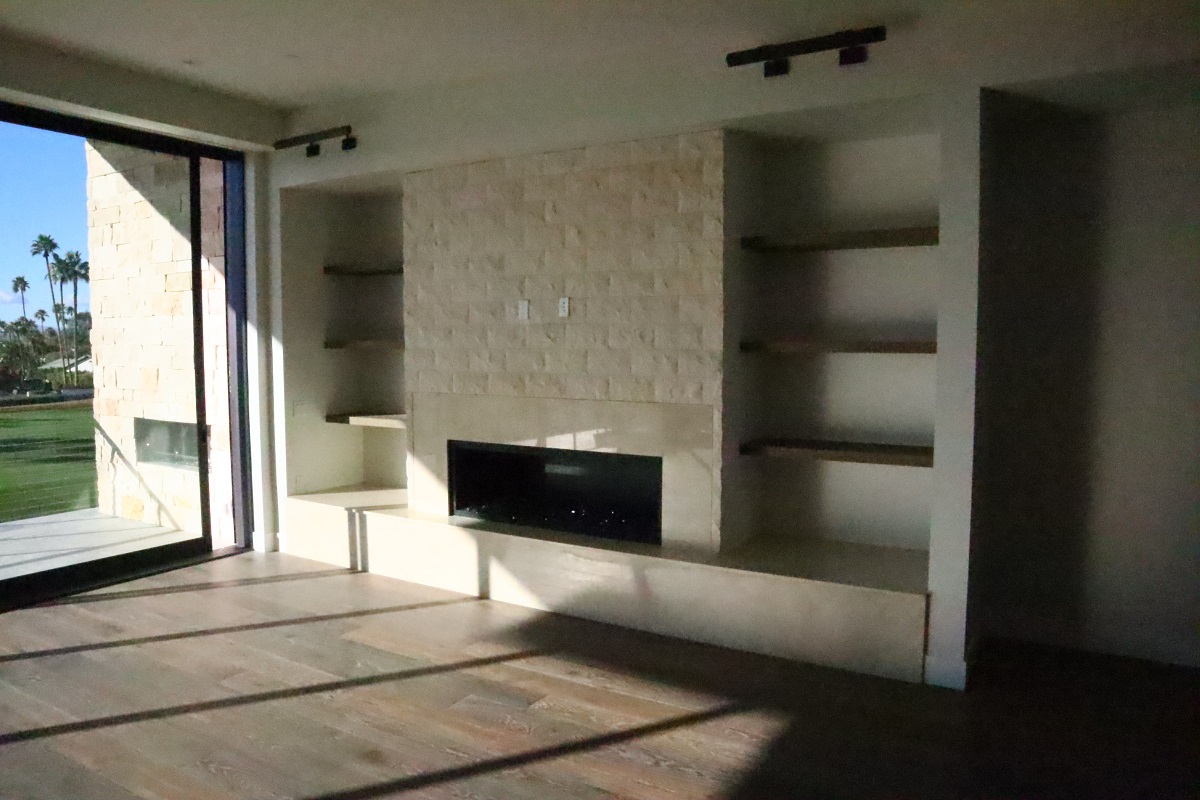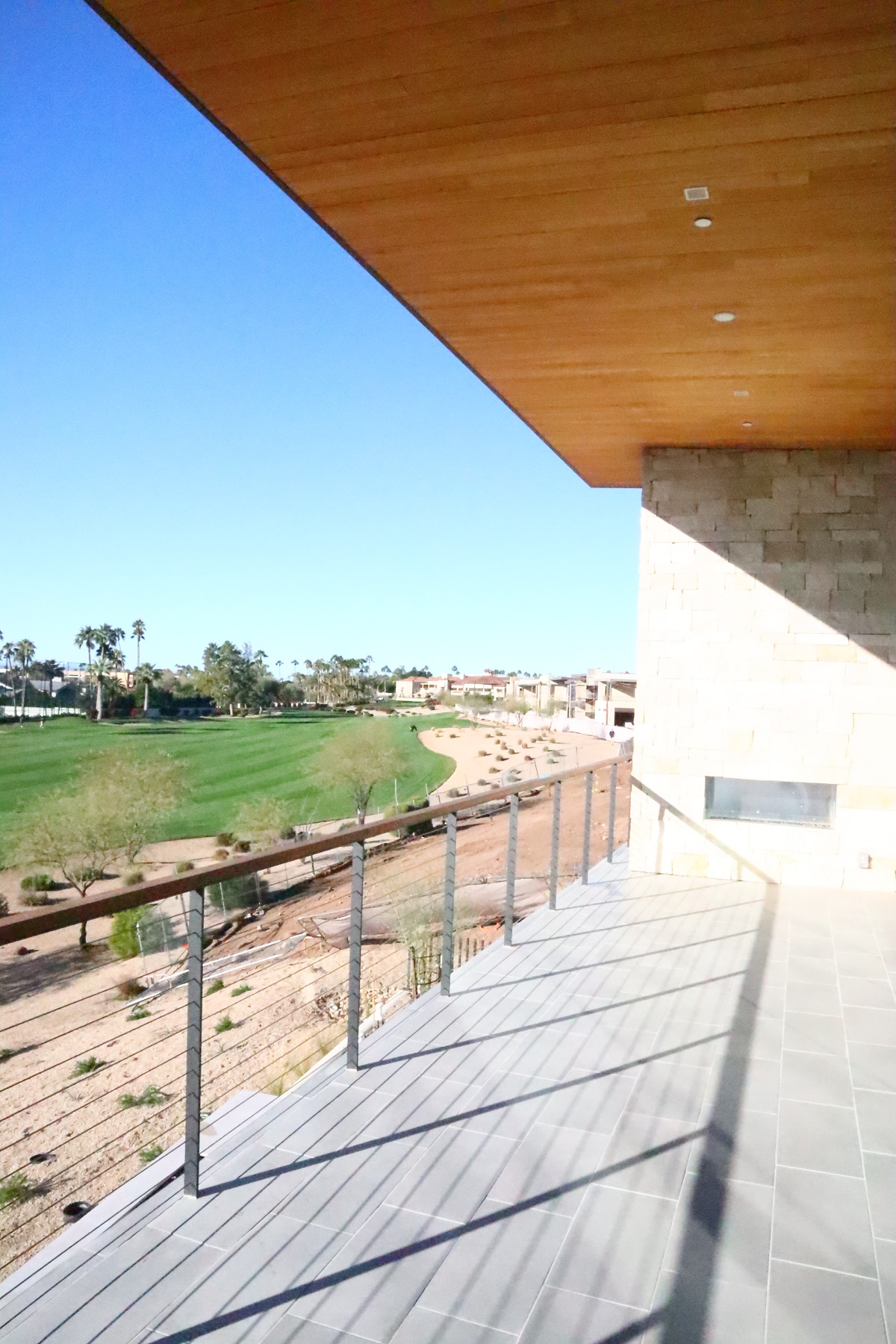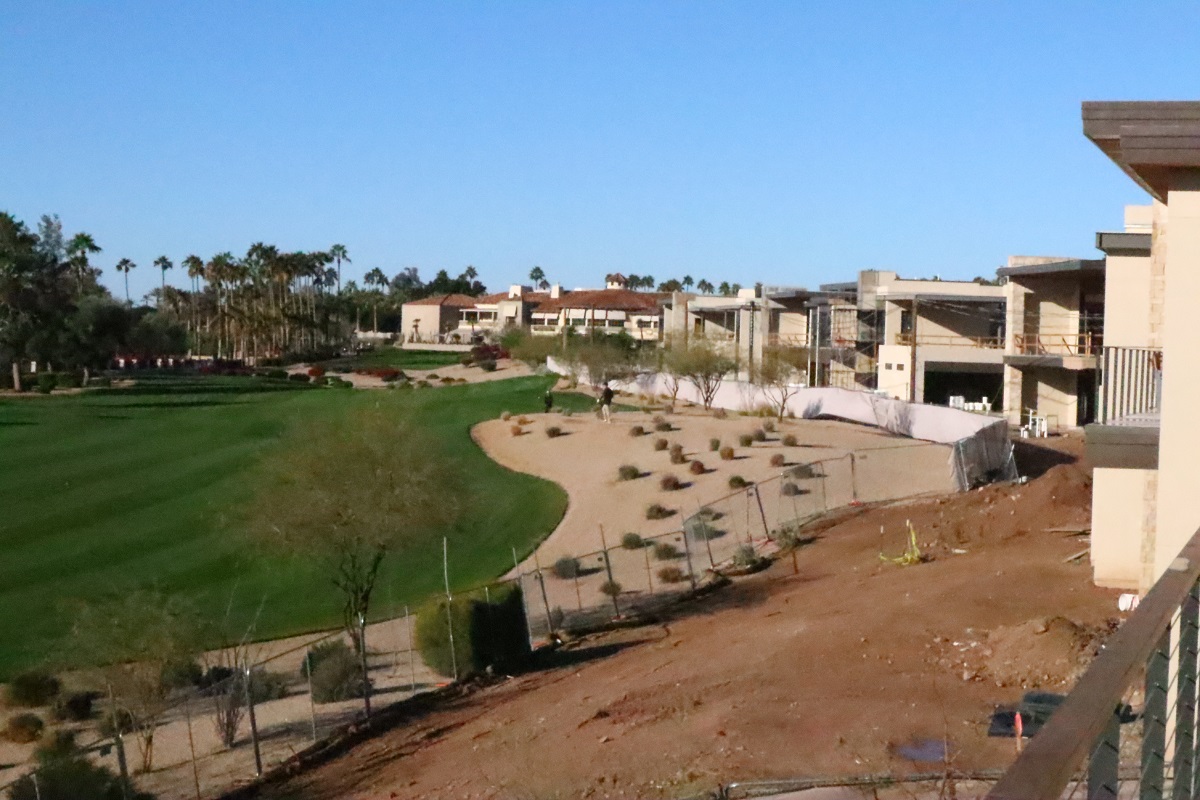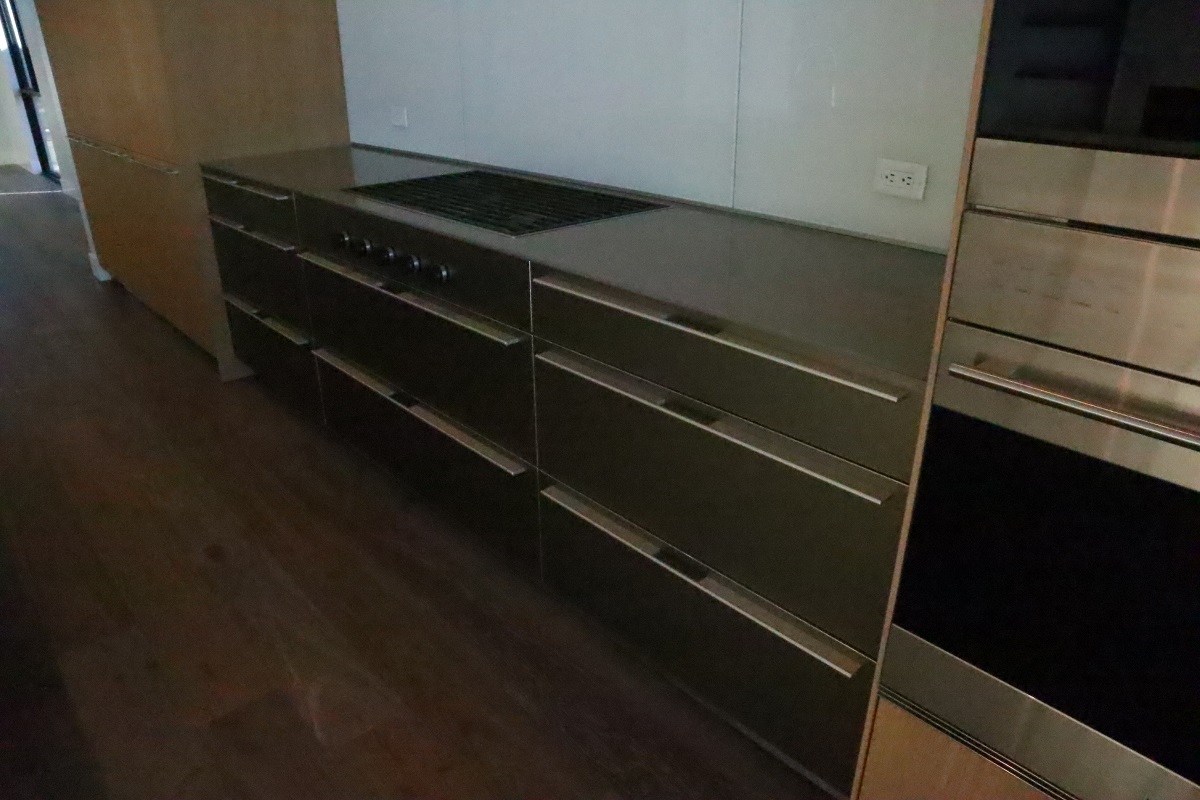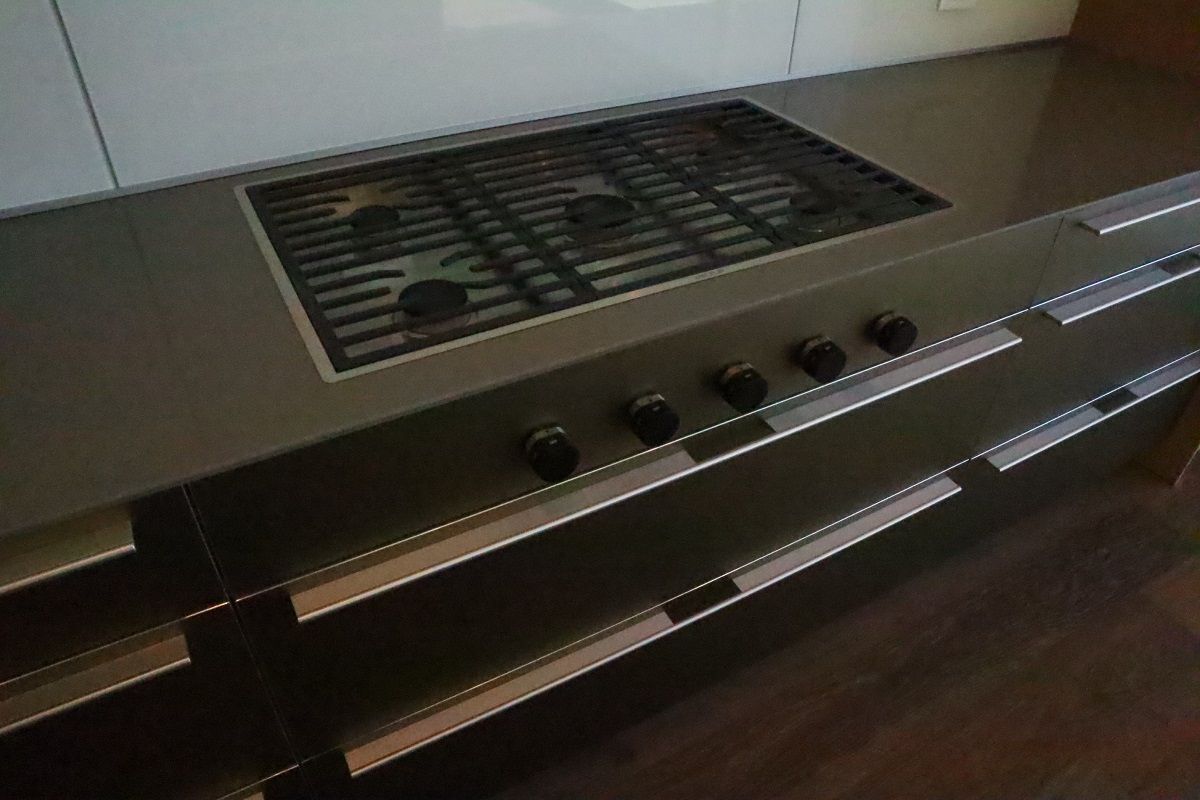 What We Observed
Even though we've been doing construction tours for a couple of years, this was the first time inside a finished product. Simply put, the construction quality some of the best of the best in Arizona. Everything feels so solid and well built. The materials are exquisite. These are solid pieces of luxury real estate what can we say?
Shall you want to learn more about the community of Ascent at The Phoenician, feel free to let us here at Williams Luxury Homes know. As specialists in the luxury condo niche, we help clients achieve unique opportunities in both pre-construction and resale phase. As far as pricing, this community is one of the more expensive price-per-foot developments in town. And it's worth it. You're buying in a resort lifestyle here, and there just isn't that much product like this around the valley.