It's All About The Price Per Foot (PSF)
One of the best (see below for the very best) real estate tips we can give to those buying or selling a mid-rise condo in 2021 is to mind the price per square foot. While what we're about to talk about isn't anything new, it is important to note during such a hot market.
Every now and again, a mid-rise development will pop up that's wood framed. The problem, however, is when they go up for sale at concrete-and-steel prices. And yes, it's more common for this to happen at new, pre-construction projects. Many unrepresented buyers will walk into a sales center and overpay. No OBJECTIVE opinion by an outside agent.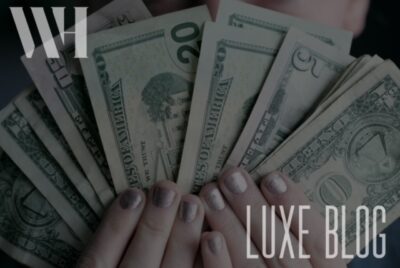 It All Boils Down To Value. And Noise LOL
Always look at a property's actual PSF, PPF, PPSF – err – price per square foot – when thinking of writing an offer or putting it on the market. Also keep in mind that living in a 4-story wooden mid-rise isn't so 'luxury' when someone's banging drums above you. It happens.
Think about it, who wants to overpay? Or not earn what they could when selling? That's why our very BEST real estate tip for 2021 when it comes to buying or selling real estate in Scottsdale, Arizona…
…is to do it with Williams Luxury Homes.
Peace.