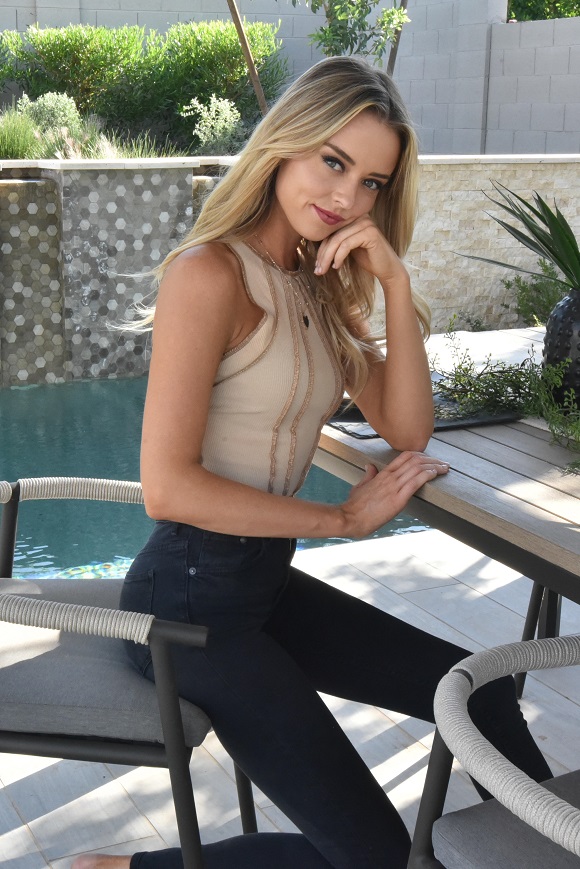 Experience
Arizona Native
10 Years In The Industry
Residential & Multifamily
New Developments
Airbnb Investments
Passions
My Dog...All Dogs
Family
Being Outdoors
Photography
Going New Places
A Dedicated Approach
Delainey Culley is a luxury real estate agent whose work ethic, compassion, and integrity have all earned her the reputation as a premier realty resource. Over the course of a half-decade, she has garnered extensive industry experience. Prior to becoming a Realtor, she worked in the property management space. In addition to listing and selling real estate, she currently serves as the Creative Director of her team.
"Earned her the reputation as a premier realty resource."
As a proud native of Arizona, Delainey is well-versed in the beautiful neighborhoods of the Arizona Valley, ensuring her clients are paired with the perfect homes. She and her team also possess exclusive access to Arizona's luxury real estate market and they even work on their own high-end development projects. As a Fine Homes Specialist with a deep-rooted passion in all things real estate, Delainey Culley's commitment to her clients is unwavering: She will go the extra mile-and-a-half to make sure they succeed. To her, each transaction is an opportunity to help someone with one of the most important decisions they will ever make.