Charming Single Family Home In Gilbert
Listed at $499,000, Williams Luxury Homes is happy to present this charming 3 bed, 2 bath home for sale in Gilbert, Arizona. Not only does this property feature a loft, it includes fresh paint and modern flooring and fixtures. The kitchen area is quite spacious and features stainless-steel appliances, ample cabinet space, granite countertops, and a center island. Potential homeowners will also enjoy The Willows' two community pools, parks, and walking trails. The property features approx. 1,933 square footage of living space and a lot size of approx. 3,572 square feet.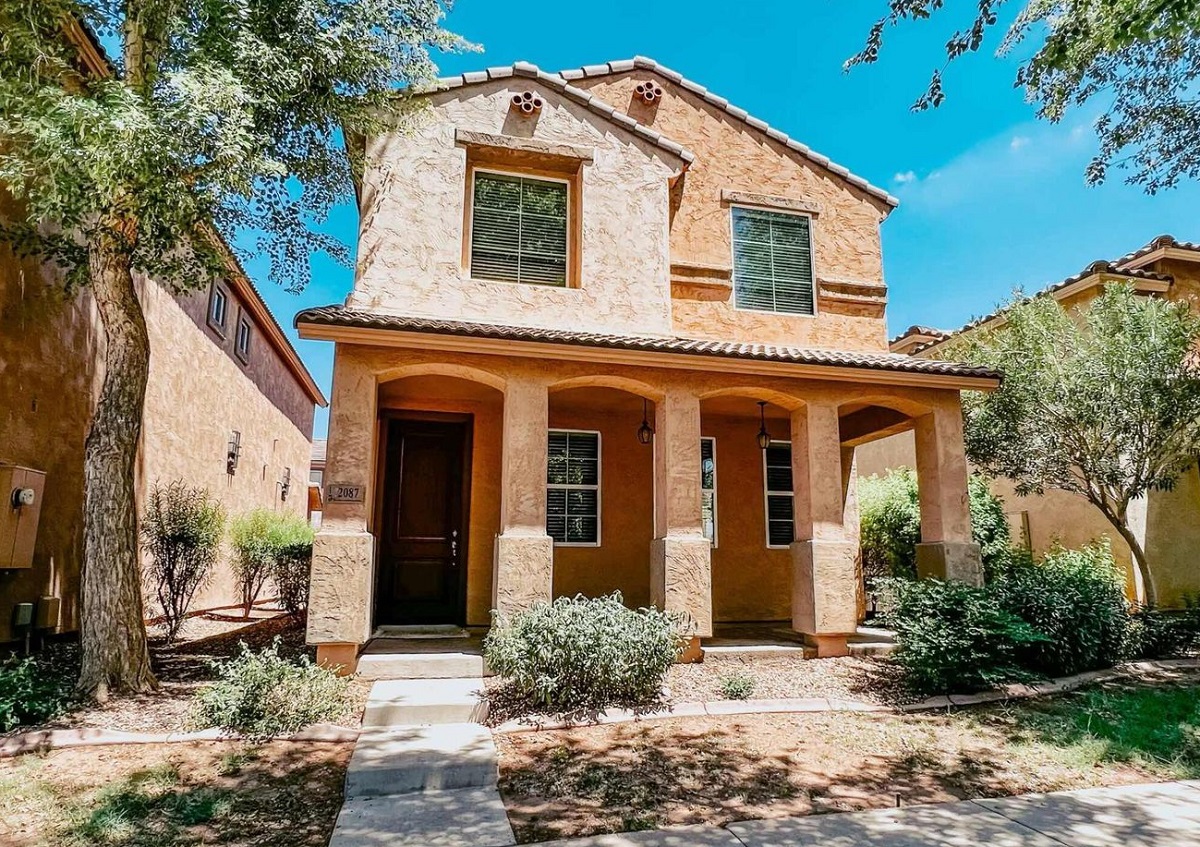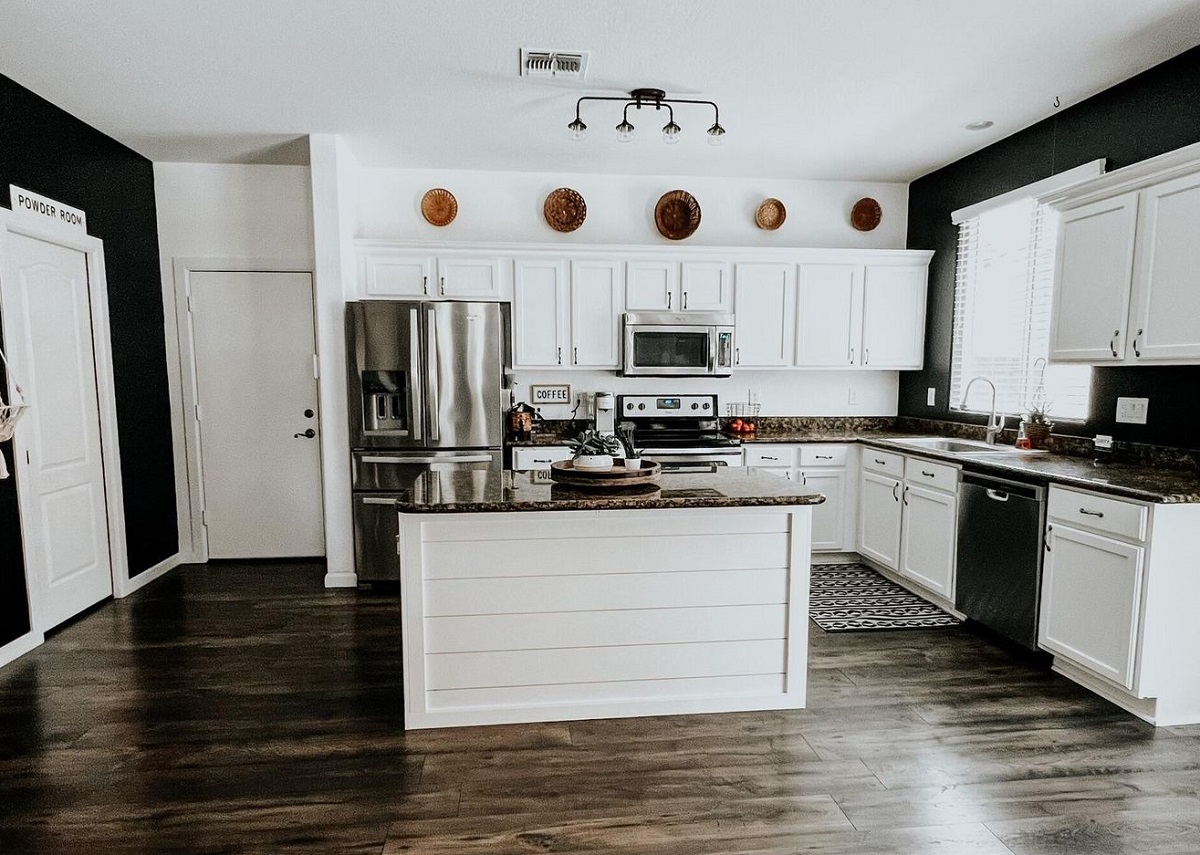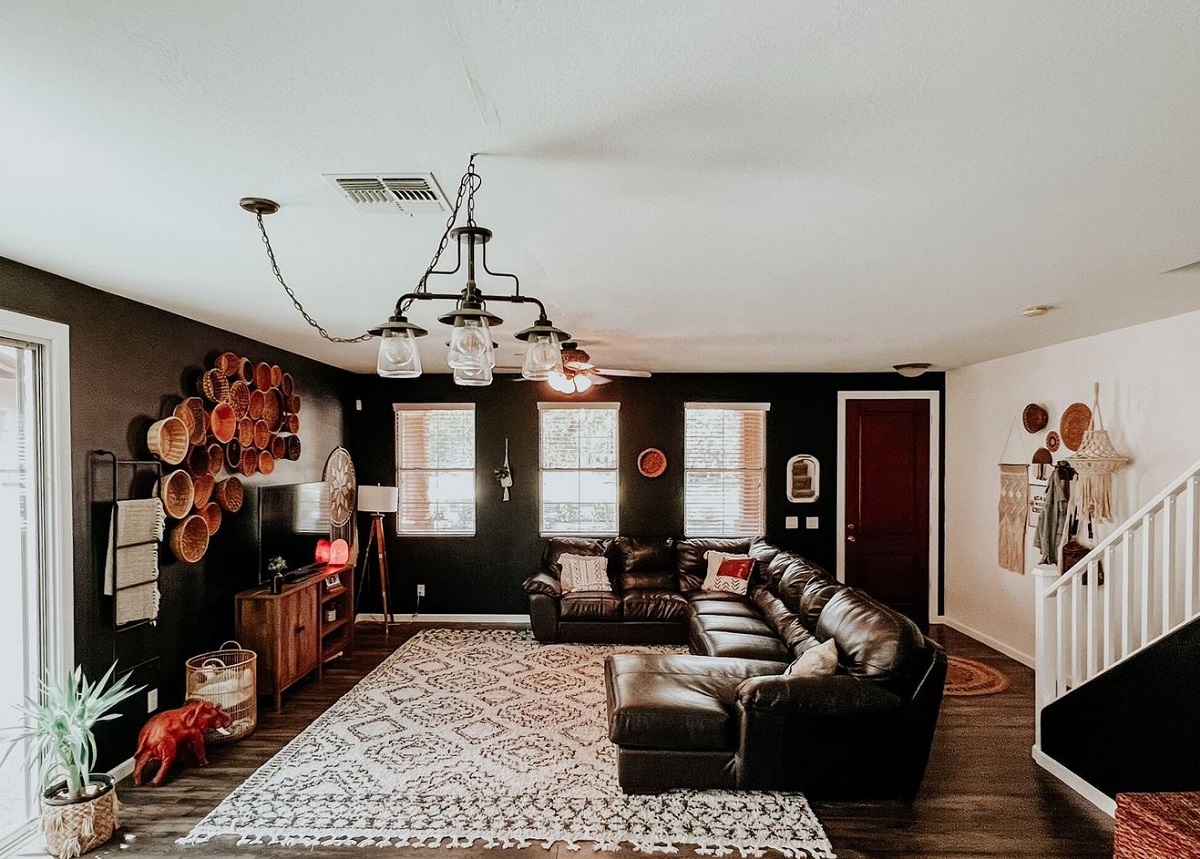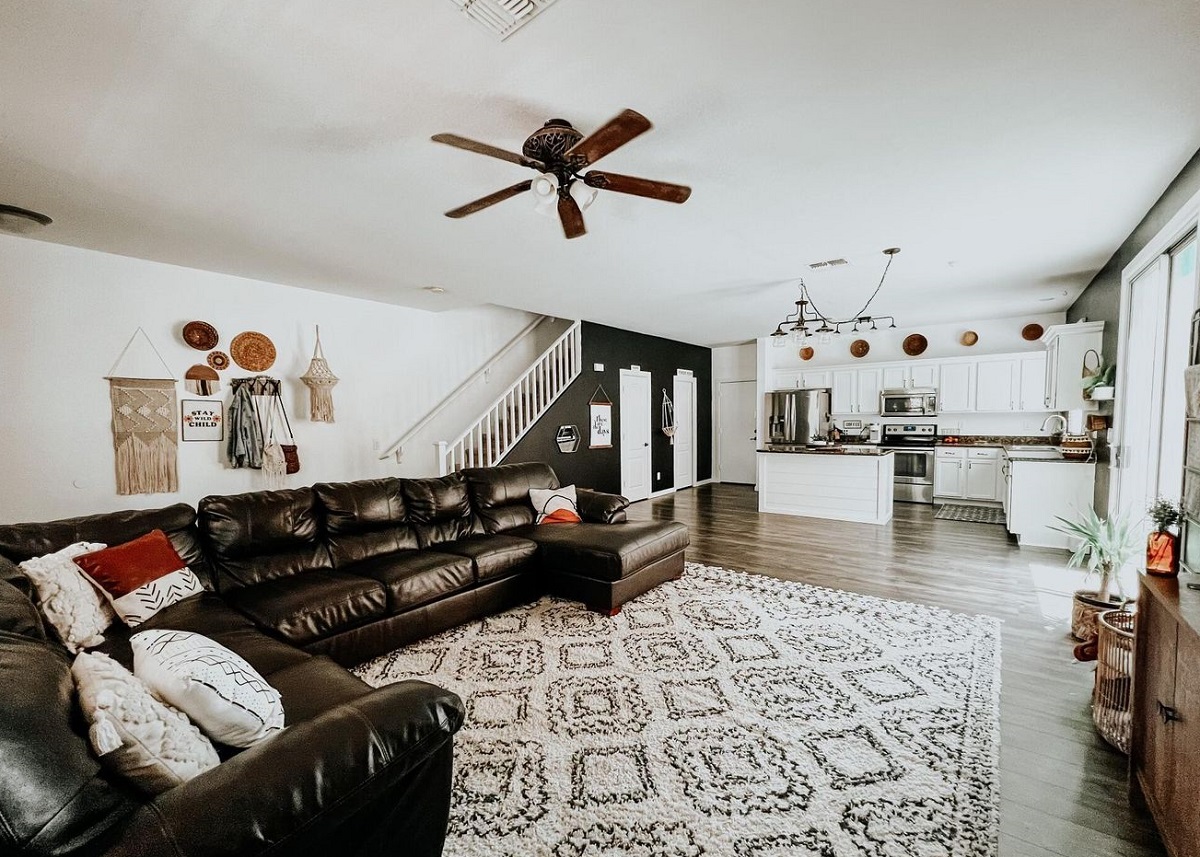 The Gilbert Real Estate Market
When it comes to the over adjustments seen in the Greater Phoenix market since the peak in May 2022, Gilbert has been one of the more affected cities. Not only that but rates have increased over the last several weeks causing more strain on buyers. What this has done has turned Gilbert, Arizona into a STRONG buyer's market. To see some of the latest stats on how all 17 cities in Greater Phoenix are handling the big adjustment that's going on, feel free to check out each city's stats as of August 25th (at the below blog).
Also Read: Data Junkies Rejoice – Latest Greater Phoenix Real Estate Stats