When Celebrities Purchase Real Estate…
When selling celebrity homes in Scottsdale and Paradise Valley, there's three very important factors of which our Celeb & Sports Division focuses. According to president Aaron Auxier, "These three issues couldn't be more important." They are:
Protecting Clients' Privacy
Unless the purchase is being made to make headlines (rare but happens), most of the time, famous individuals want their real estate purchases kept secret. And it has NOTHING to do with paying too much. A good negotiator NEVER lets their clients get taken advantage of. This is about SAFETY, avoiding the headlines, and much much more.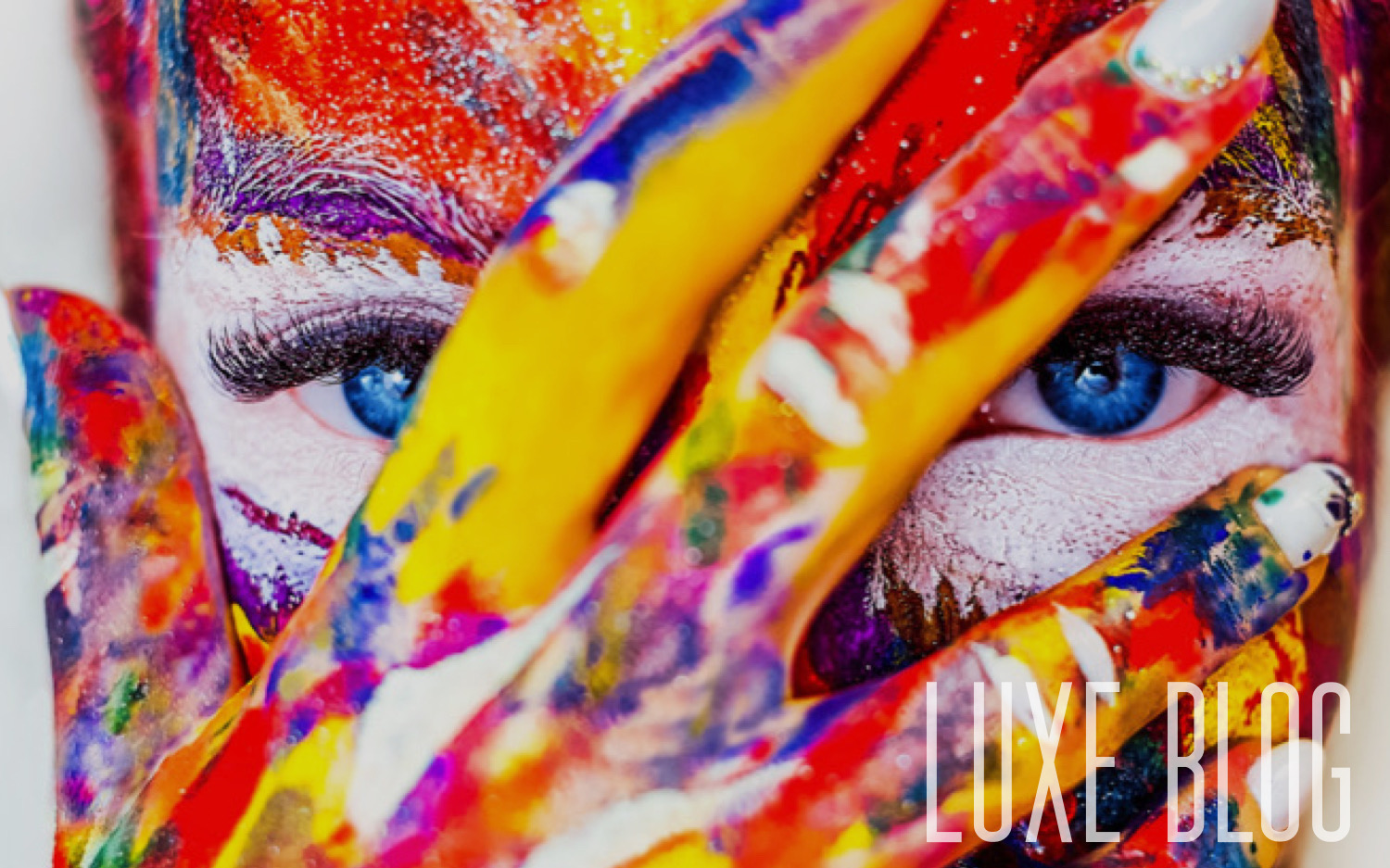 Security
When it comes to HOAs and personal security, some communities may not allow certain elements of a strict security detail. At WLH, we help our clients find the perfect property all while making sure their security team can do what they need to do. The improper handling of this has led to some pretty interesting, and unfortunate events.
And Of Course, It's About Lifestyle
Now the FUN part. Many refer to Greater Phoenix as the West Coast's South Beach. The atmosphere is laid back, the weather is resort-like, and the spa scene is 100% WORLD-CLASS. There's just a certain vibe here that cities like Vegas seem to not understand. The vibe here is not only incredible, it's not commercialized. And high-expectation individuals LOVE it. Whether buying a private Paradise Valley mansion or a luxury penthouse condo at FENDI, the Valley of the Sun is a MAJOR lifestyle destination.
Thx for reading.