West Coast's South Beach
Due to its resort-like weather and heavy emphasis on golf, high-end spas, hiking, etc., Greater Phoenix is often referred to as the West Coast's South Beach. Projects such as Ascent at the Phoenician very much appeal to Californians. Why? Because it's awesome. No need to oversell AZ, it sells itself. With that said, did you know Arizona is home to approx. 128 lakes and 5 major rivers? Good times indeed 🙂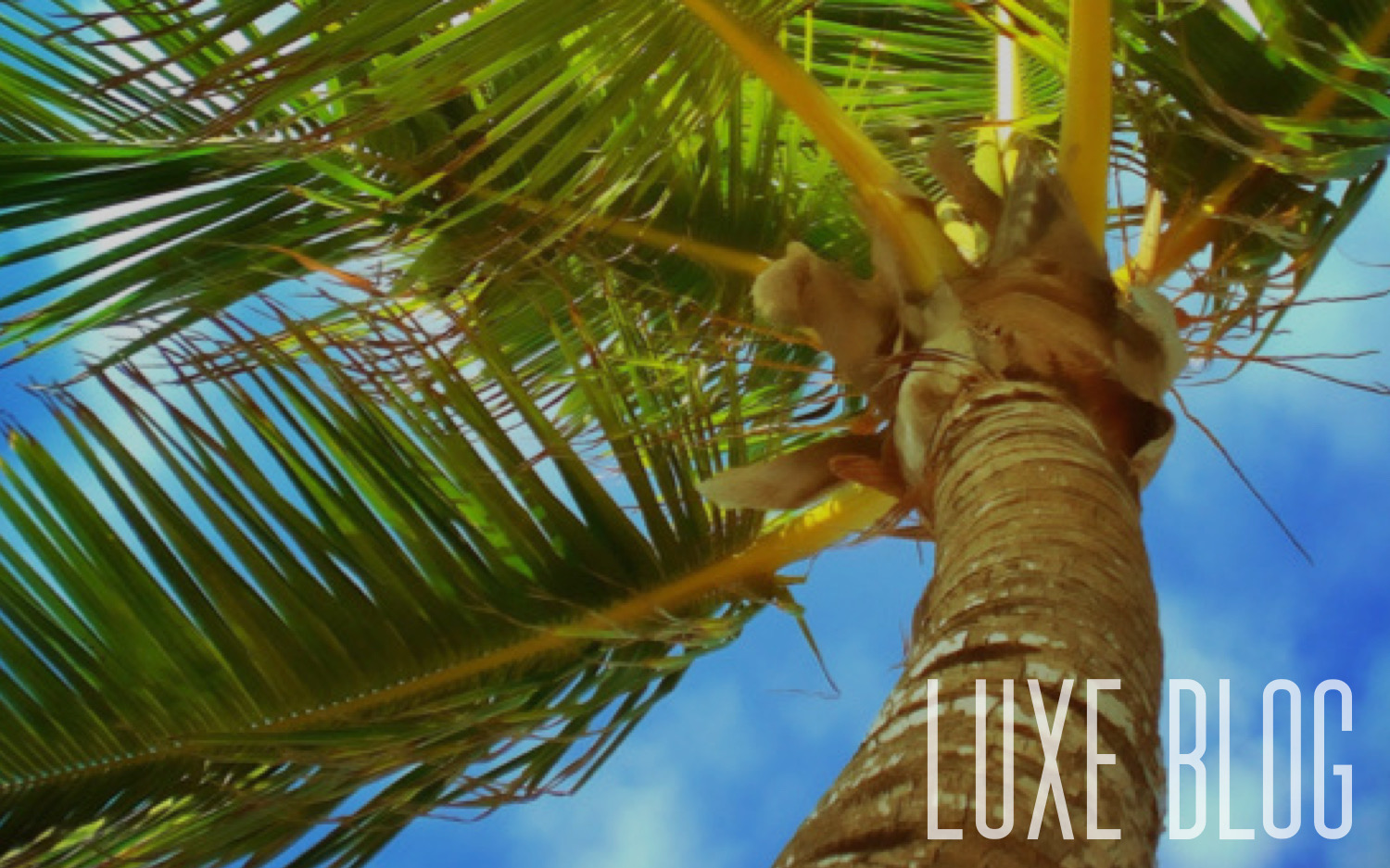 Are YOU Thinking Of Leaving California?
If so, DO IT. Our team of Scottsdale real estate agents help people 'Escape LA' literally ALL OF THE TIME. Not only do we have access to the most incredible inventory to be found in Greater Phoenix, we have HUNDREDS of combined years experience selling REAL ESTATE. And we want to help.
We hope this helps answer the question of how Californians feel after moving to Arizona.