Another Blow Dealt By The Pandemic
By now it's no secret that the Las Vegas and Greater Phoenix real estate markets have benefited from the California exodus. While a taboo subject, and one we dislike covering, it must be discussed.
As of mid-August 2021, in both Sin City and Scottsdale, the inventory is up from 6 month ago yet valuations have increased. While many try to dismiss the notion Cali is suffering from this pandemic, we're the ones who deal first-hand with those leaving. And the stories aren't pretty.
As a result of the Delta Variant, we have more clients than ever from the Los Angeles area. Good thing we created our Celeb & Sports Division.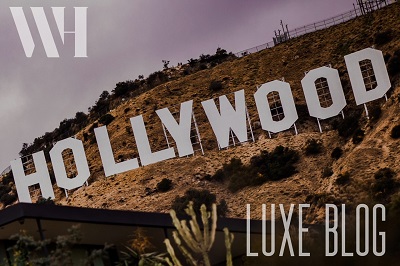 What Are California's Former Residents Saying?
Let's avoid the details and simply say that they're sick of their state.
In recent news articles featuring top Realtors in both the Las Vegas, Nevada and Scottsdale, Arizona real estate markets, most of their clients are from California – hence yes the exodus is being fueled by the Delta Variant.
What does this mean to you? You tell us.