Stellar Piece Of Land!
Build your DREAM HOME on this large, 1.75-acre parcel in Carefree, Arizona! Featuring a fantastic cul-de-sac location, this parcel (which is surrounded by stunning Sonoran Desert topography) will spoil its new owners with stunning views. To make things even sweeter, the property is located near Black Mountain, Desert Forest Golf Club, & The Boulder Resort & Spa and golf course! Close enough to the action of Scottsdale, and just a 30-minute drive from Sky Harbor, this property in the quaint town of Carefree offers a rare opportunity to create a lifestyle like no other.
Asking Price – $600,000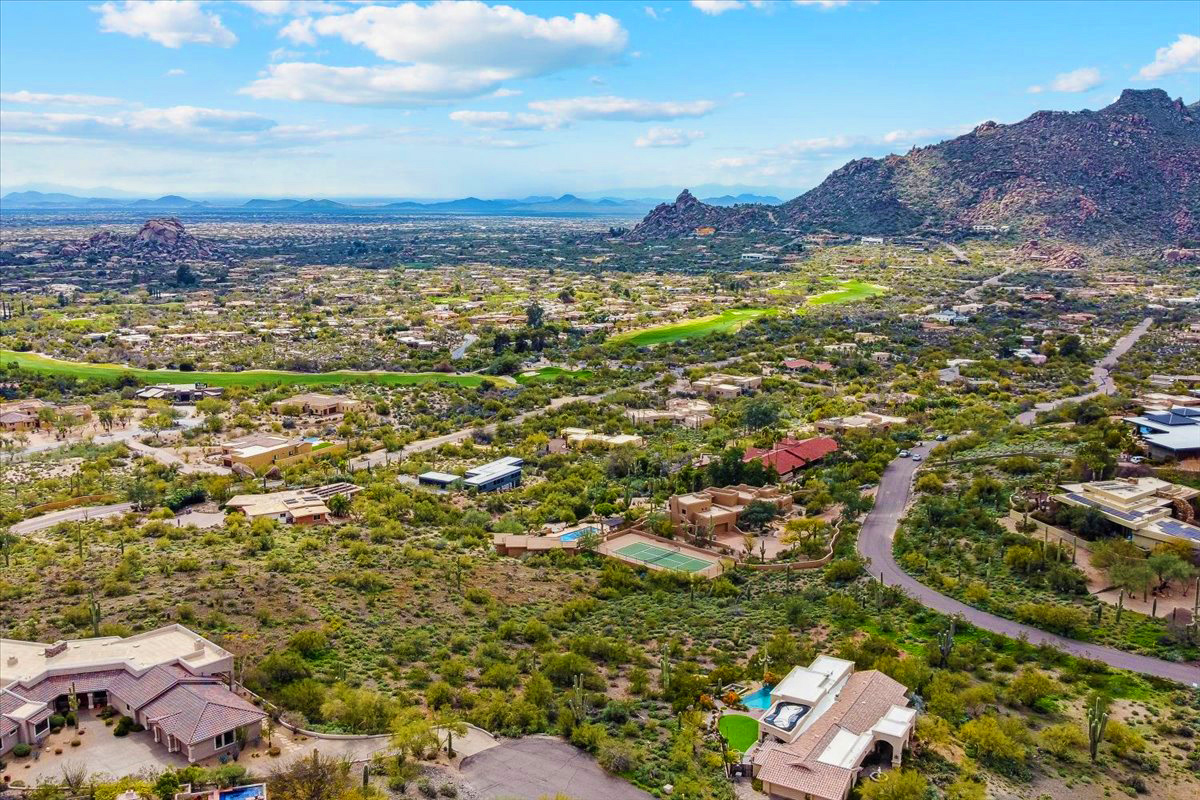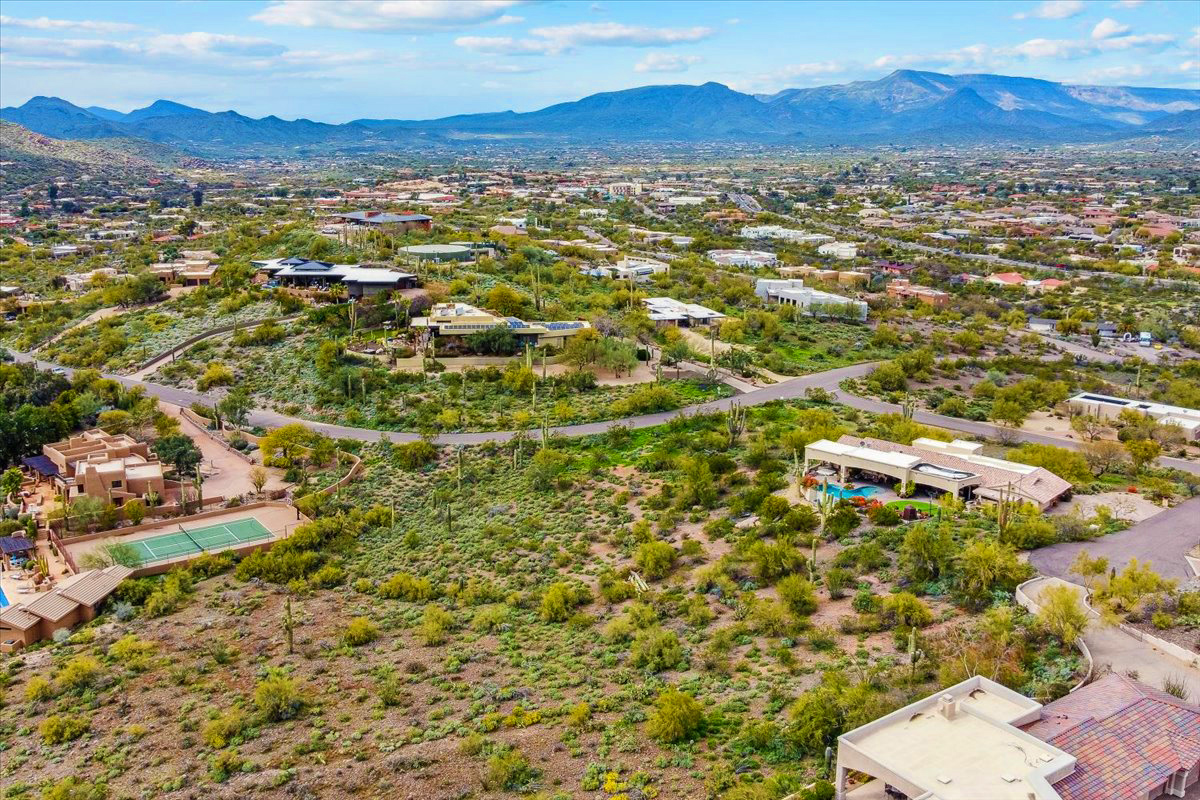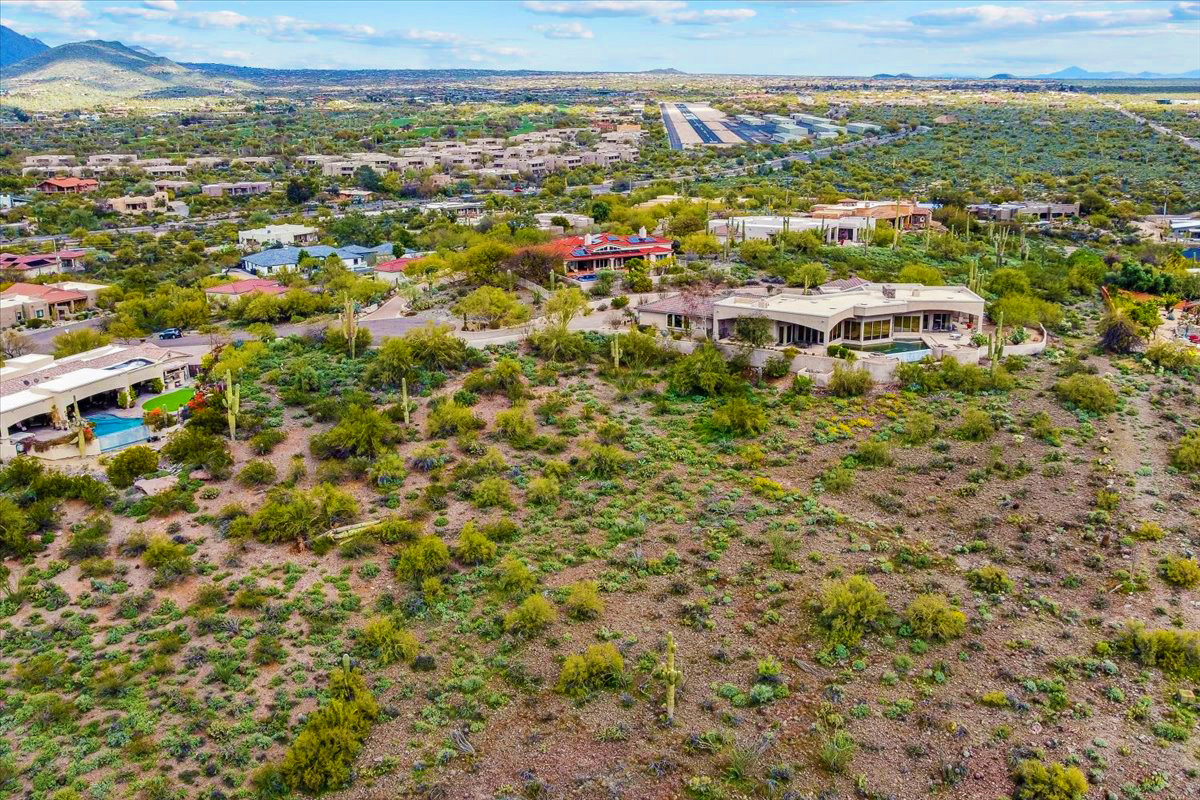 About Carefree, Arizona
Nestled in the Arizona desert, Carefree is a small town with a big heart. With its unique location just minutes away from vibrant Scottsdale, Carefree is just far enough away from it all. Additionally, Carefree boasts beautiful natural desert landscapes! It features scenic hiking trails and outdoor recreational activities to enjoy. The town of Cave Creek lies nearby as well as many golf courses. Also to note is Black Mountain – an iconic landmark that makes Carefree even more picturesque!
The Cave Creek Unified School District serves the community, with four elementary schools, one middle school and one high school providing education to residents. In addition to this, Carefree has become renowned for its upscale and relaxed lifestyle. There are many luxury resorts and golf courses to explore as well as an array of shops, galleries, restaurants and regular events such as the Carefree Sundial and the Fine Art & Wine Festival. This small town is home to about 3,800 people who enjoy all that Carefree has to offer – making it a popular destination for tourists and retirees alike!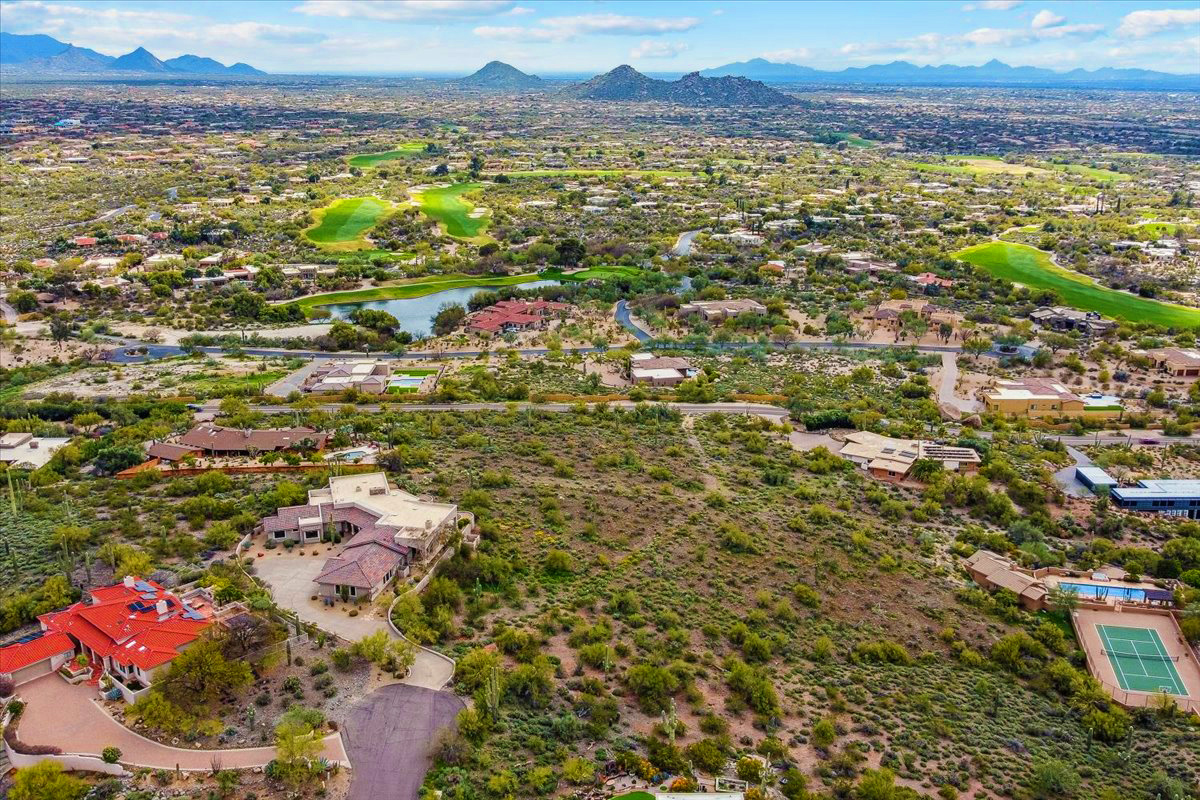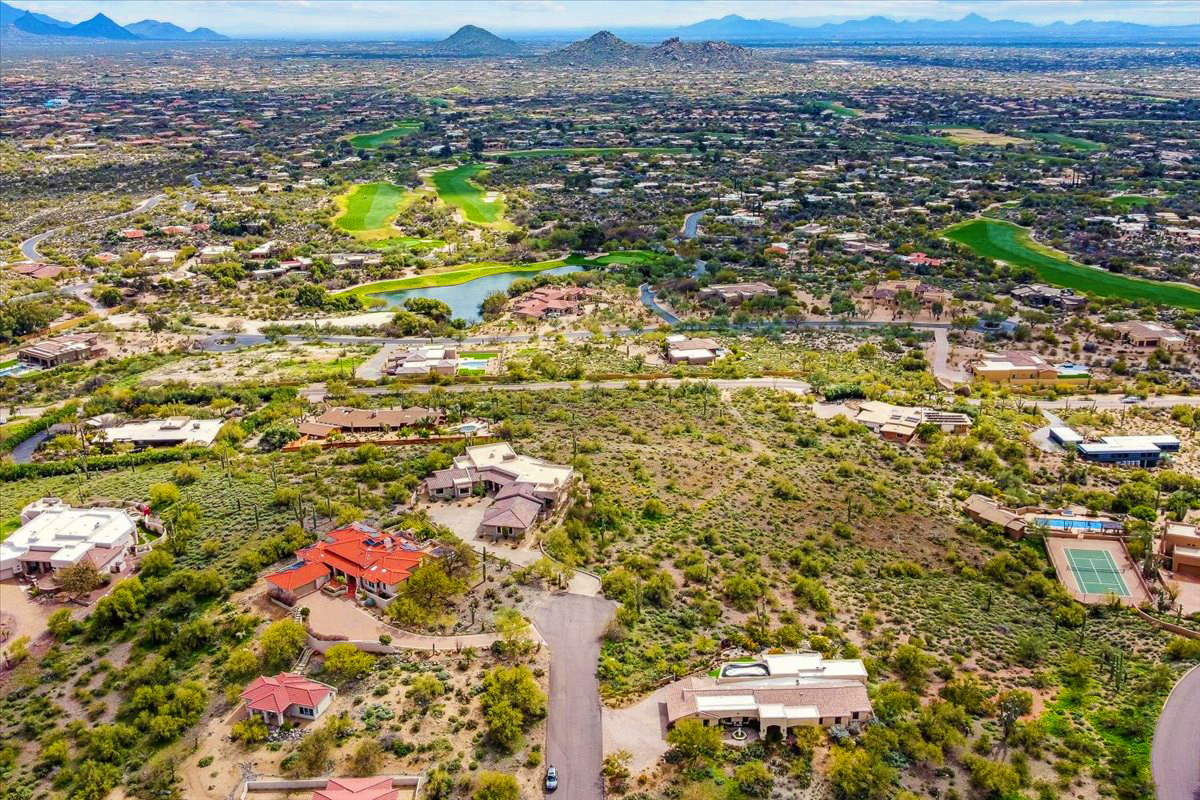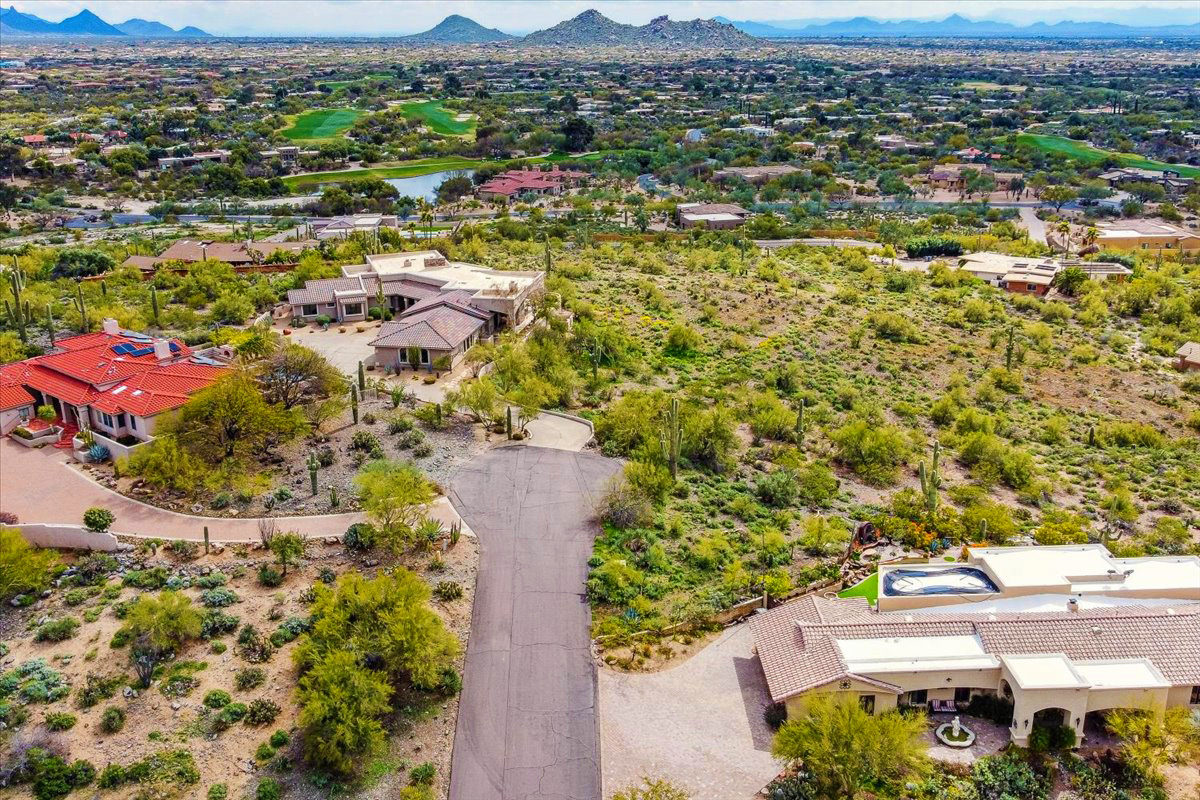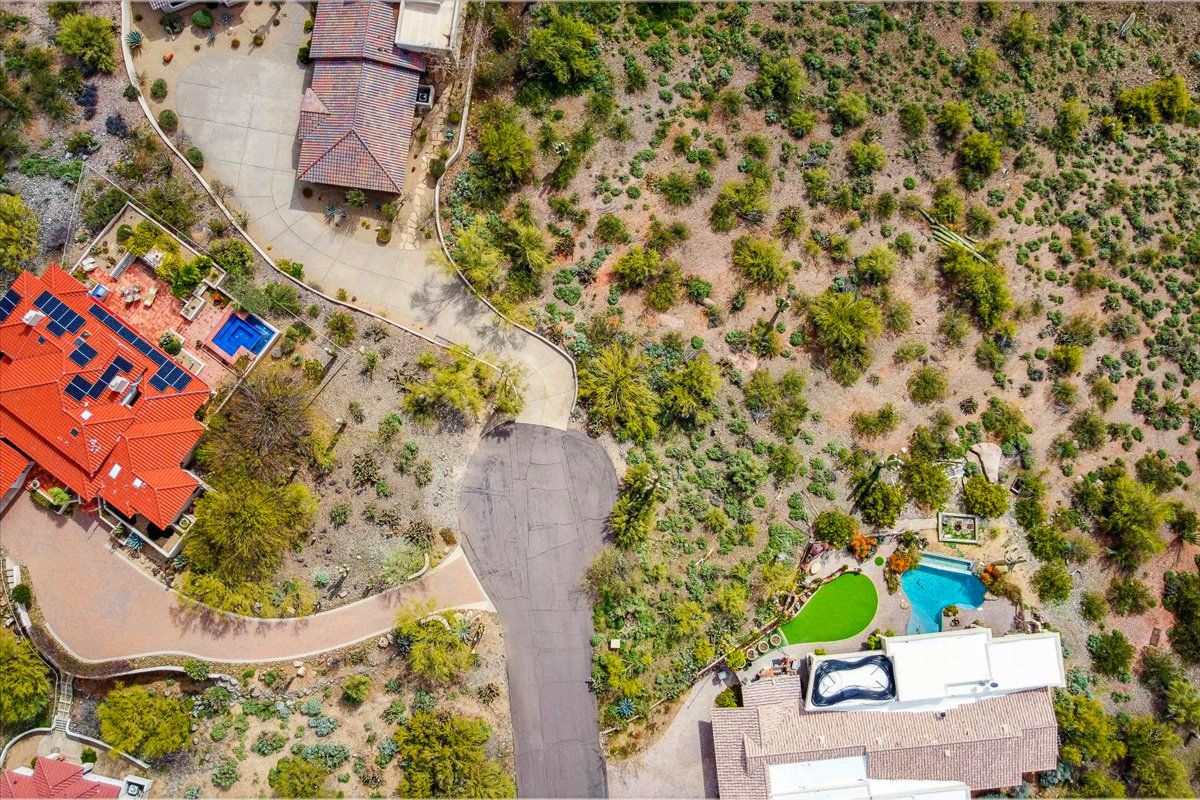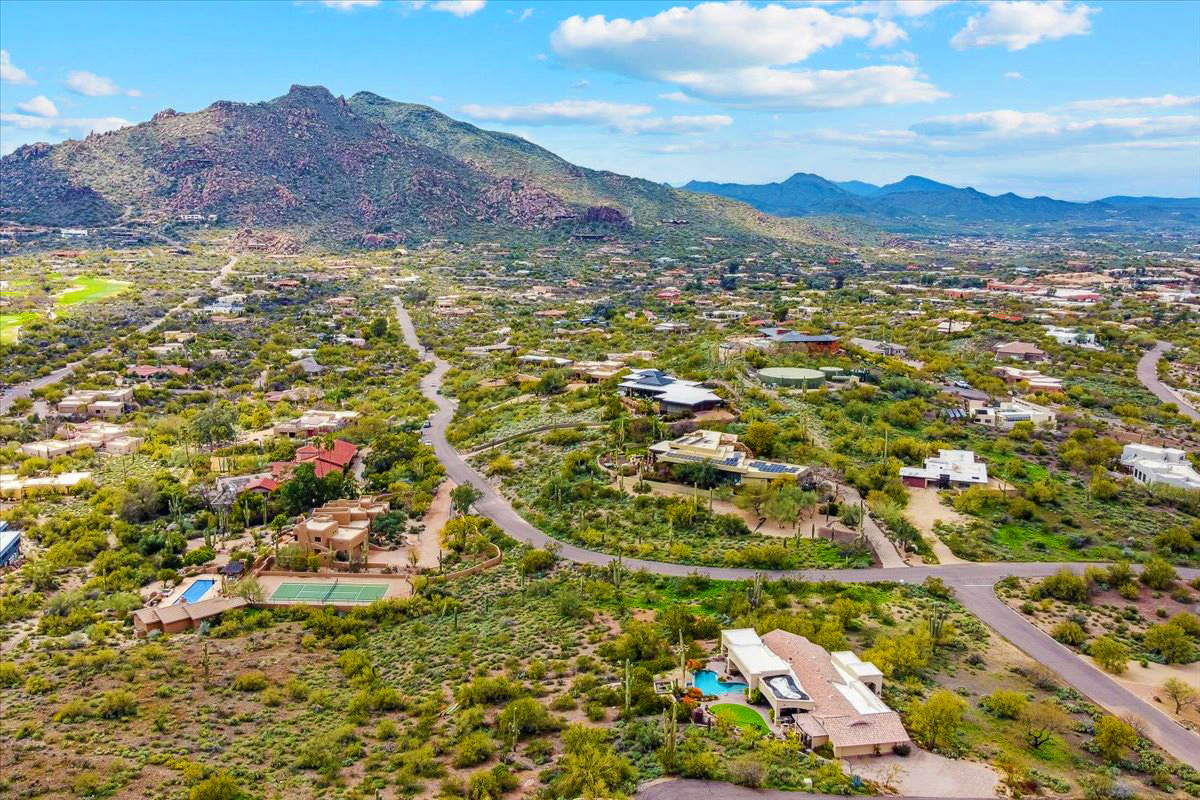 If You'd Like To Discuss This Property
For anyone interested in learning about our new listing in Carefree, we welcome you to reach out to us. As an experienced and active luxury real estate team, we help our clients access INCREDIBLE properties. We have our hands on the pulse of this market. We know the latest stats. And we enjoy helping EDUCATE our clients on the latest trends and what is going on. With that said, thank you for stopping by our corner of the world wide web.
Also Read: We Have To Whole Word Of Mouth Thing Down To A Science