New Construction Photos Of Ascent
As we've stated before, projects such as the Ascent at The Phoenician and the Ritz-Carlton, Paradise Valley are exciting for Arizona. As a team of Scottsdale real estate agents, we're passionate about keeping up to date on the market. Just as much as we like looking at data of the overall housing market, we enjoy meeting up with local luxury developers for hard hat tours of their sites. In late August 2022, we snapped the below construction images of the golf villas and Collum Homes' residences at Ascent. As far as the Mountainside Residences (luxury condos), we didn't visit that part of the project on this trip. Nestled against Camelback Mountain, we couldn't be more excited to get more of our clients into this project.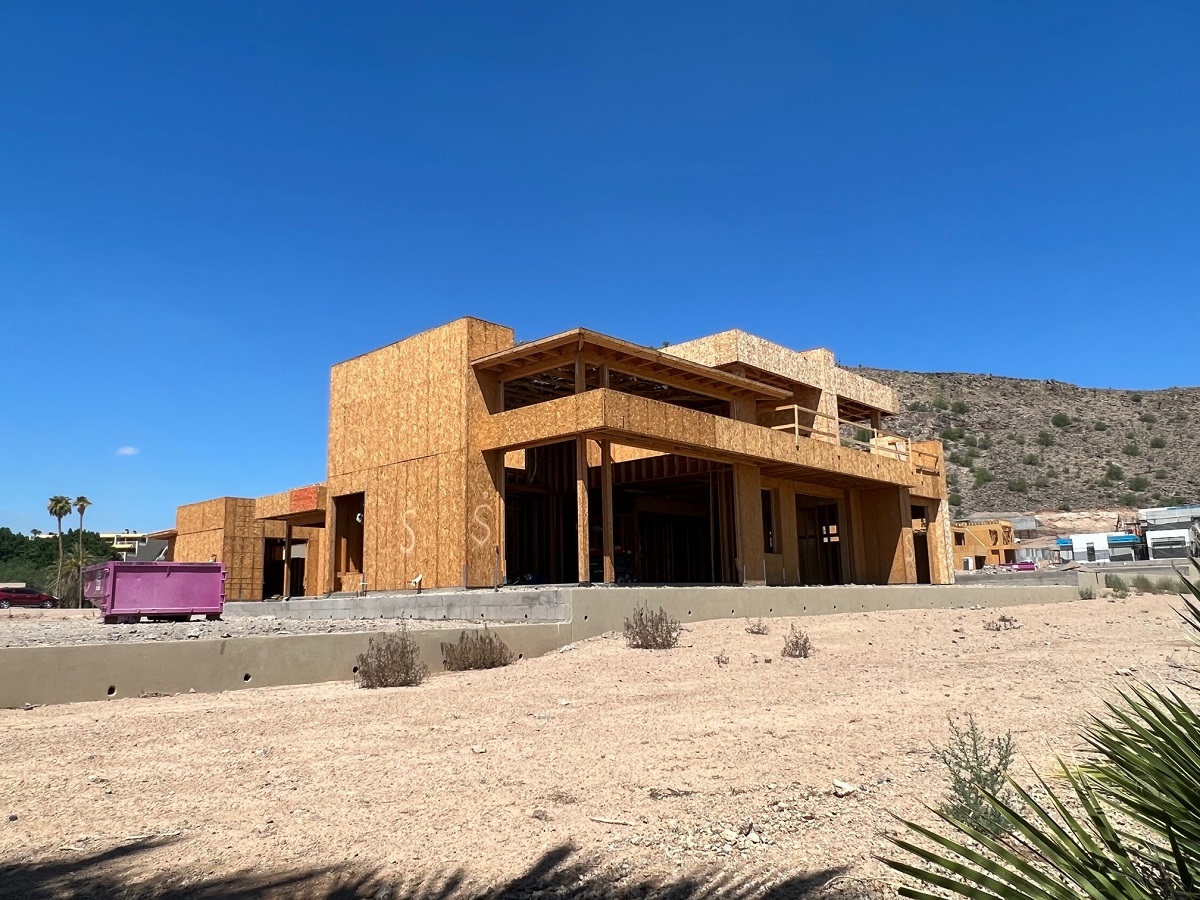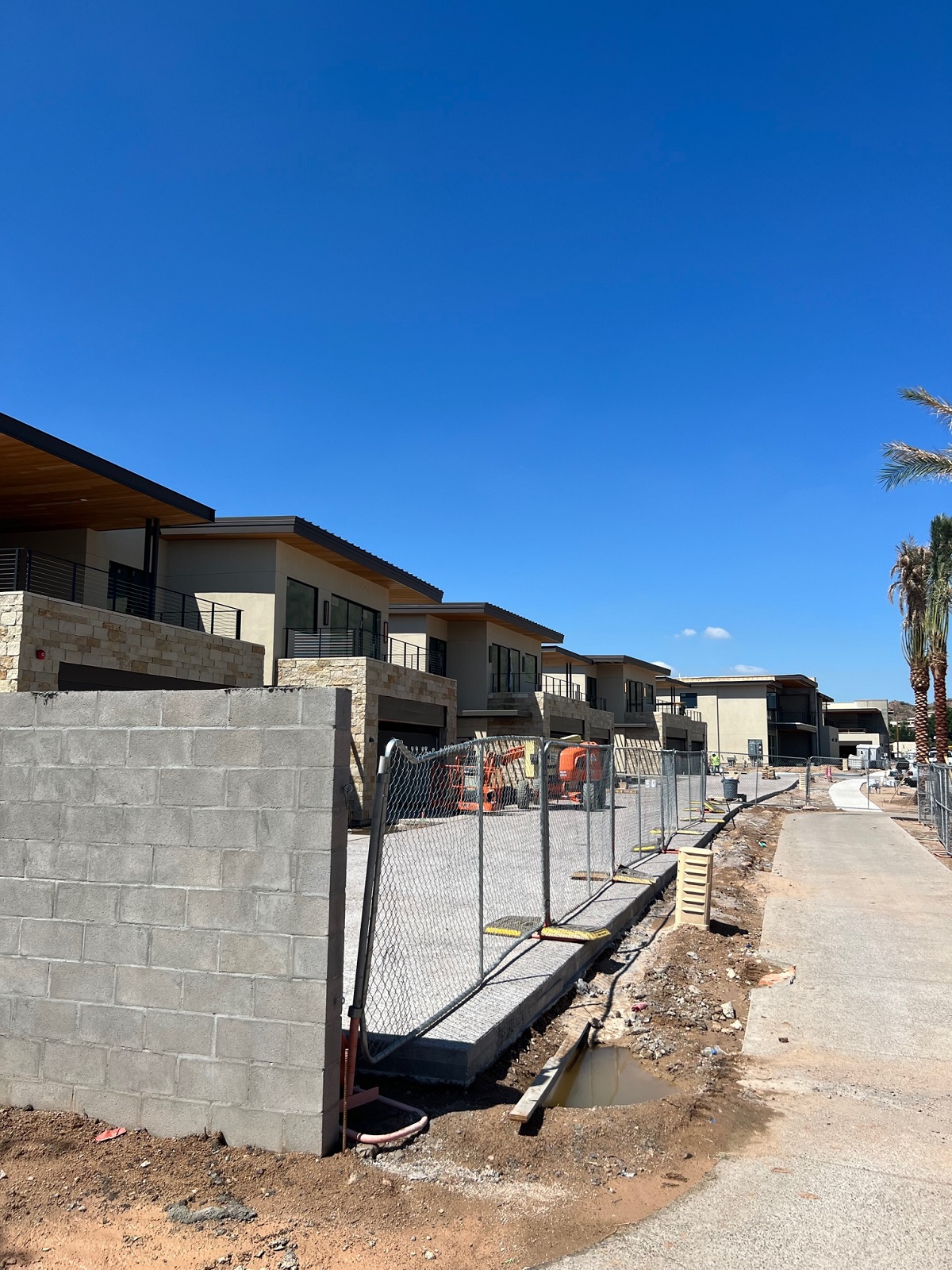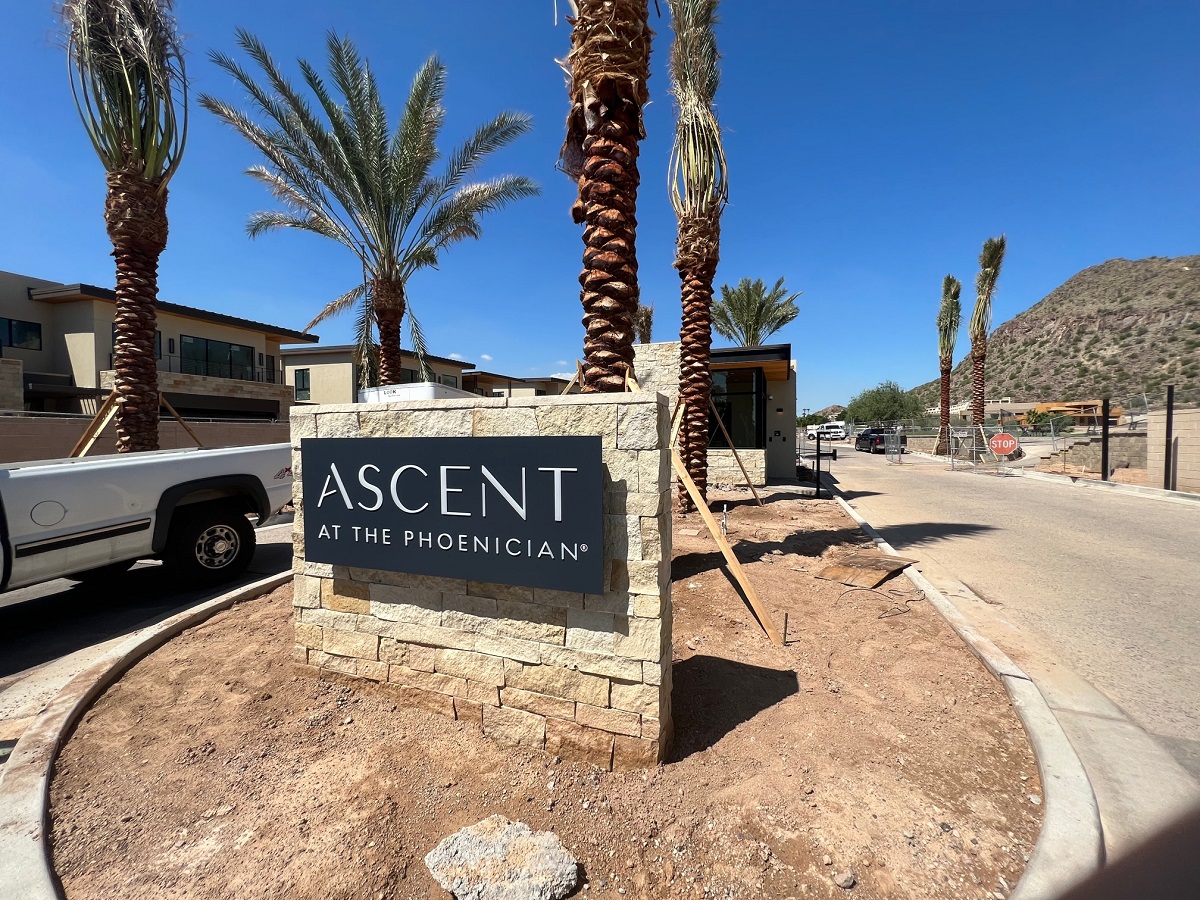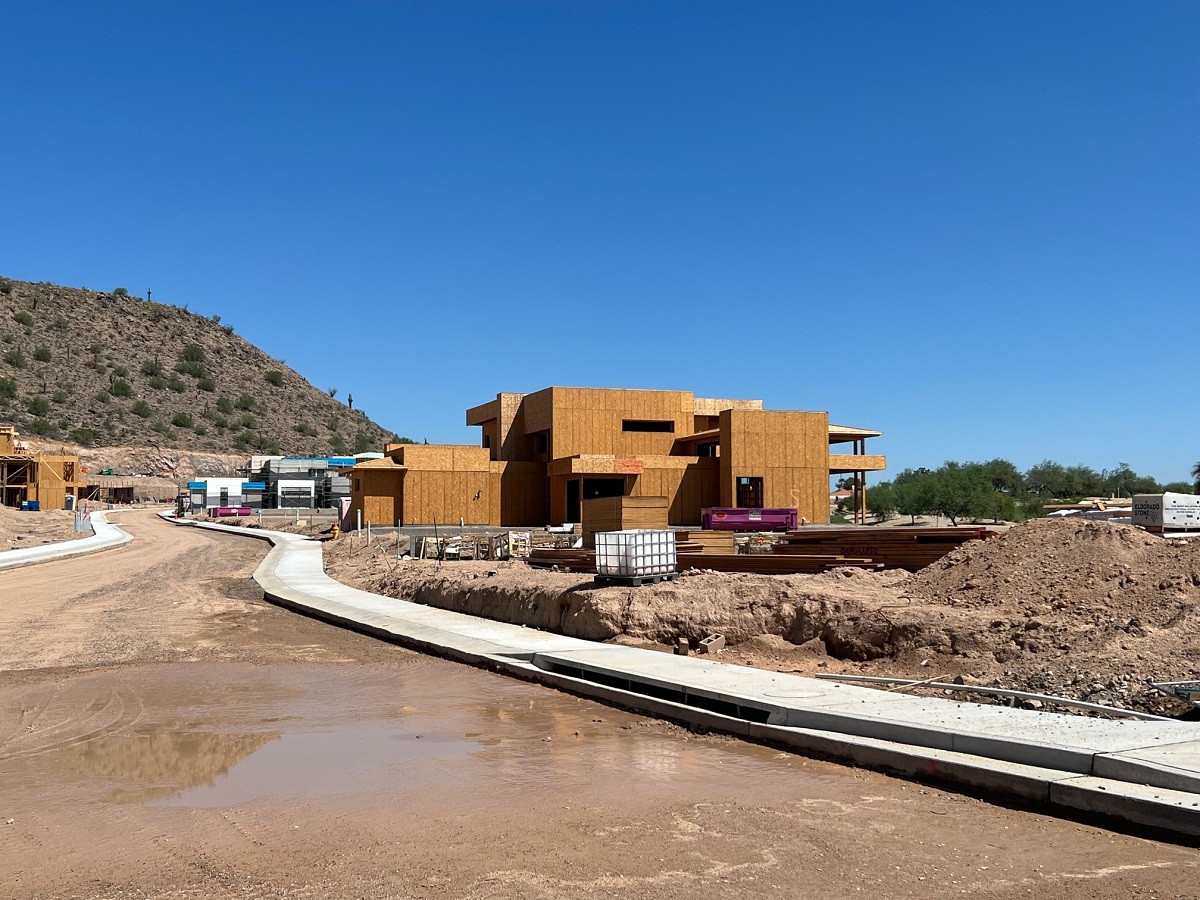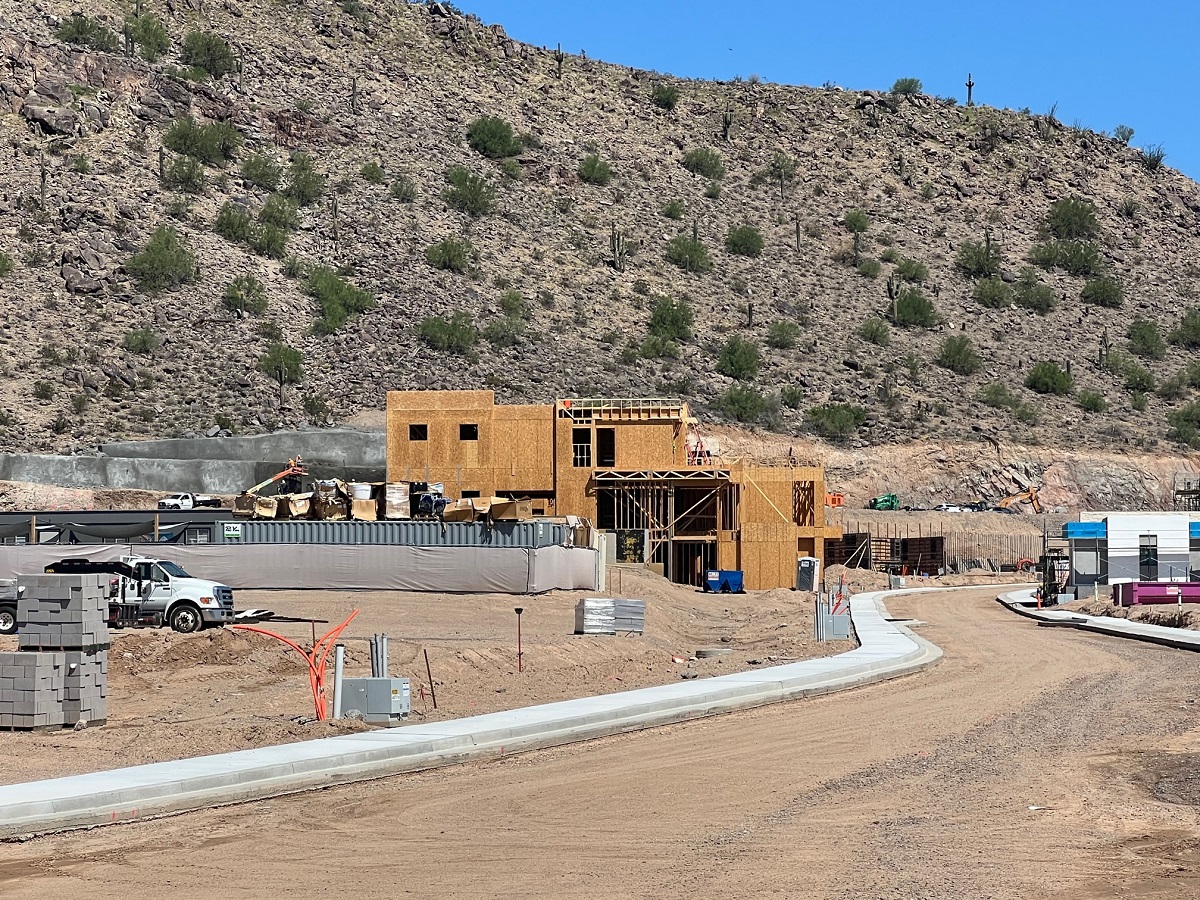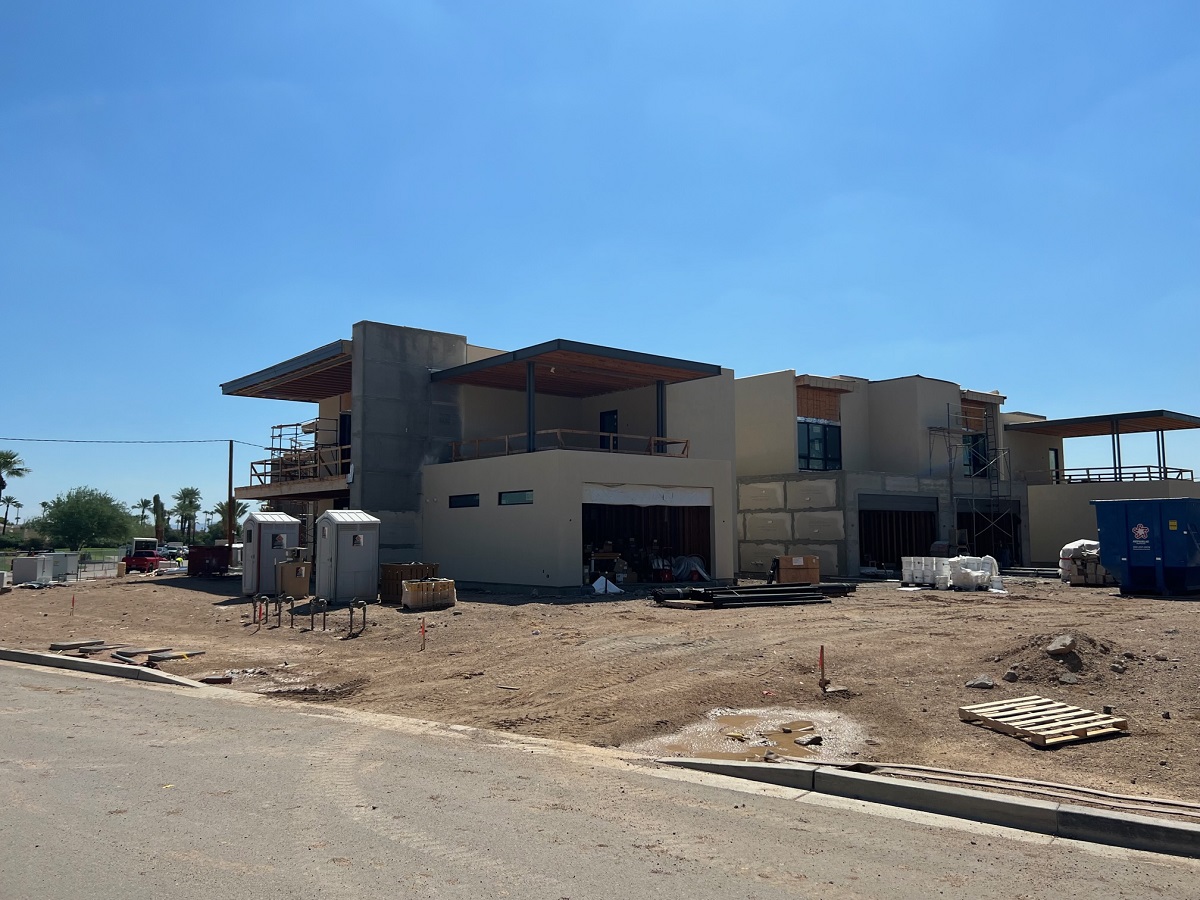 The Arizona Real Estate Market
If you're interested in learning more about the Greater Phoenix real estate market, Williams Luxury Homes would enjoy helping you. From making hundreds of millions in sales to having great local real estate connections, WLH is experienced, connected, and passionate. Feel free to reach out anytime.
Also Read: Optima Kierland Condos For Sale – August 2022 Listings Report