Arizona Ranches Vs. Ranchettes
When it comes to ranch properties for sale in Arizona, they are very often steeped in tradition. While a ranch can include luxuries such as: workshops, corrals, arenas, round pins, tables, and dressage arenas, no two ranch properties are the same. In today's LUXE BLOG, we're going to keep it rather simple.
What's the difference between a ranch and a ranchette? 
Typically, the definition of a ranch is that it's a large-acreage parcel of land primarily used for raising livestock such as cattle, sheep, etc. In contrast, like many found in the Cactus Corridor or around Gilbert, ranchettes are typically rural land 40 acres and under. They're commonly found on the outskirts of major metros such as Greater Phoenix or just past the 'planned neighborhoods'. They typically contain a home, a barn, and possibly other outbuildings.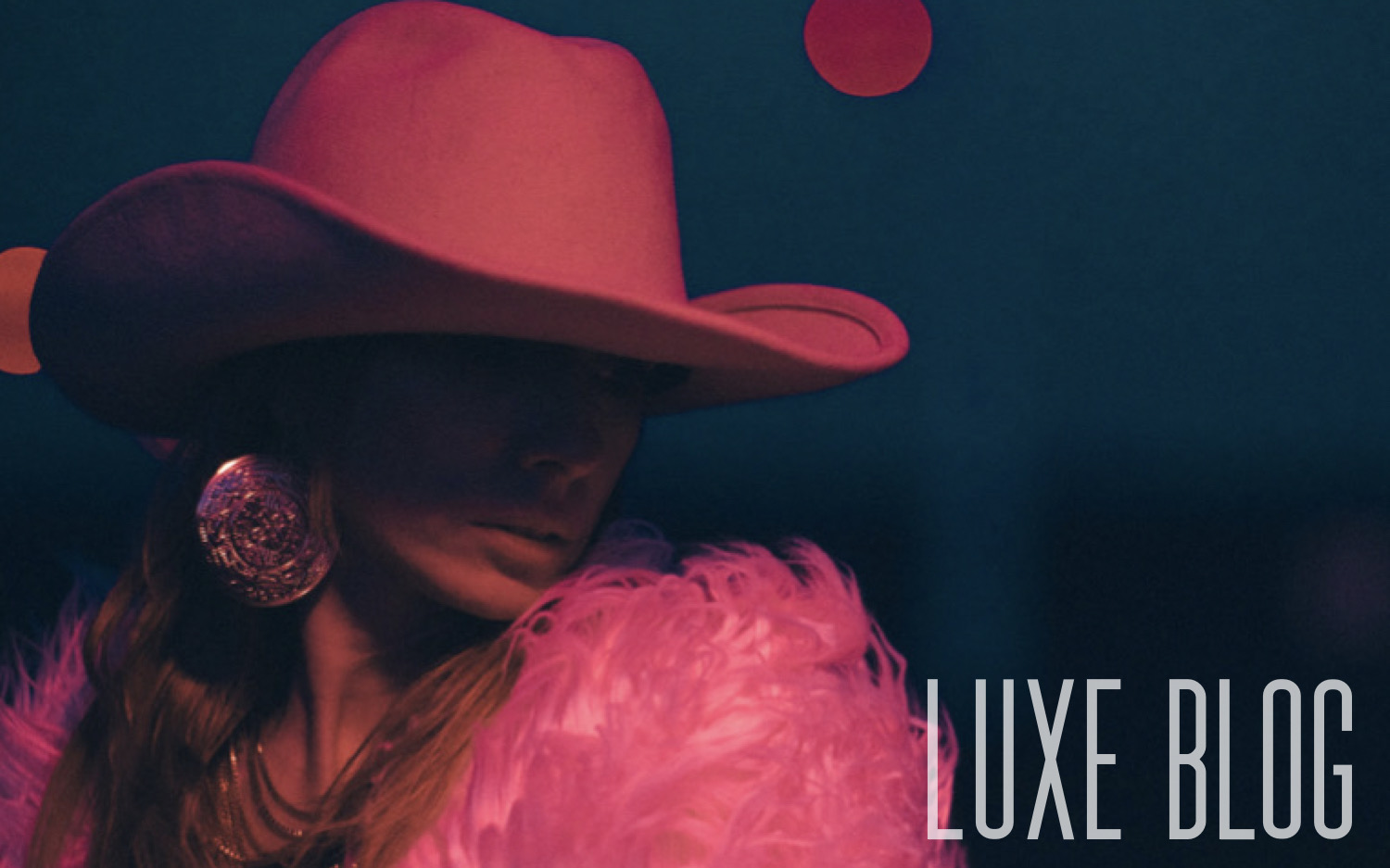 When You're Ready To Giddy Up
Williams Luxury Homes would TRULY ENJOY helping you. With a team of FULL-TIME luxury real estate agents, we know rural properties and land very well. And in the Grand Canyon State, it couldn't be more important to a buyer of a large, or small, ranch to get sound advice. That's why we're here.
Also Read: Custom Home In Scottsdale's Cactus Corridor