Equity Title's Nancy Pierson Talks Arizona Biltmore Hotel's Renovation
WLH: First off, thanks for coming back to LUXE BLOG for the 3rd time!
Nancy: It's always fun 🙂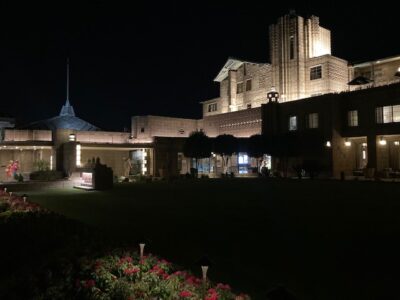 WLH: We know you grew up in Phoenix and that you're a big fan of the Arizona Biltmore Hotel. What's your first memory of the Biltmore?
Nancy: I grew up only about a 10-minute drive from the Arizona Biltmore, so on very special occasions we would go there for lunch or sometimes dinner. My parents would bring up the history.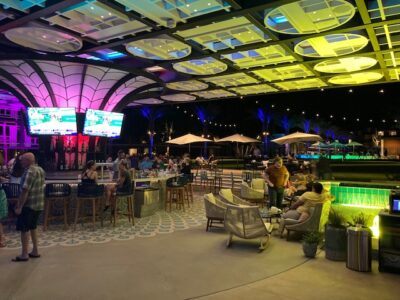 WLH: Sounds fun! When was it originally completed?
Nancy: It was completed in 1929. Celebrity guests such as Marilyn Monroe, Frank Sinatra, and virtually every U.S. President have stayed at the hotel.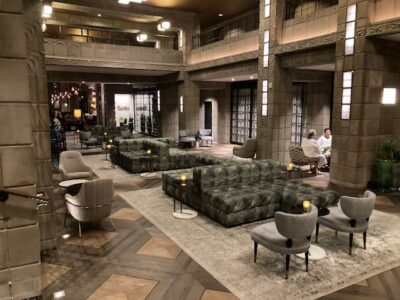 WLH: As an adult, have you done any staycations at the Biltmore or visited the Tierra Luna Spa?
Nancy: Yes! Staycations are the best and The Biltmore Hotel is a great staycation destination for Phoenicians, especially after the renovation. I still live close, so booking a service at the spa is convenient. It's a gorgeous, relaxing spa.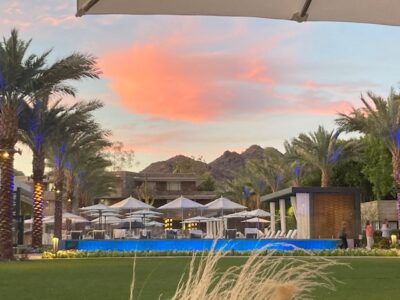 WLH: So what do you think of the $70 million, 15-month-long transformation of the iconic property?
Nancy: I was sad to see it closed for so long but it was worth the wait. The new feel is modern and fresh. With the amazing pool side and other features and amenities they created a family friendly appeal. I applaud the design and architecture team for keeping the historic feel, the Frank Lloyd Wright renowned stained glass, and the abstract geometry patterns that they incorporated into The Wright Bar and in the adult pool.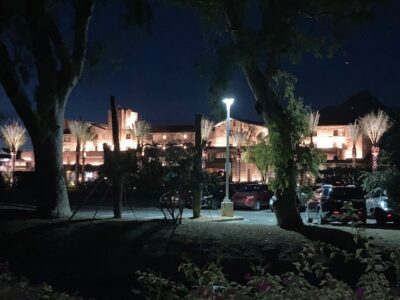 WLH: Overall, how happy are you?
Nancy: This is an iconic hotel so to change it up completely wouldn't have been right. They were able to bring back some of the original glory such as the lush gardens. The attention to detail is impressive and I think it turned out spectacular!
WLH: What's your favorite part of the Arizona Biltmore Hotel's renovation?
Nancy: I love how they added the outdoor Spire Bar; it has this soaring conical tower that's meant to pay homage to Wright's legacy with its scallop-patterned mosaics.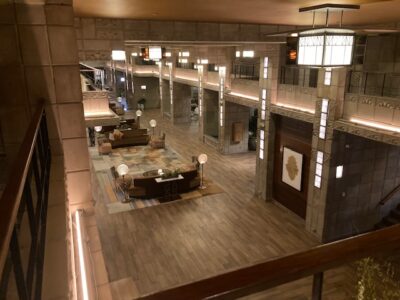 WLH: Awesome. When's your next visit to the Arizona Biltmore?
Nancy: Anytime I am in the mood to enjoy a meal at one of the many restaurants or hang out at the Spire Bar for a cocktail. The nice thing about living in Phoenix, Arizona is having this iconic hotel basically in my backyard!