Can You Use Your Own Agent?
Pertaining to the topic of buying a new piece of pre-construction real estate, many think the best way to go about doing so is by "cutting out the middle man". In the case of buyers and new developments, the perception is that Realtors are middlemen. The reality is, just like having your own attorney when in court, using your own real estate professional when buying Arizona real estate in a new development can help you.
First off, in almost all scenarios, on-site developer agents cannot, or will not, lower the purchase for a prospective buyer shall they come in unrepresented. In almost all new construction projects in Arizona, the commission is baked into the purchase price. In addition, if a buyer comes in without their own representation, they may end up sacrificing their right to avoid dual agency.
What Is Dual Agency?
Dual Agency is when a buyer or seller of real estate is represented by the same agent that is representing the opposing party. Put simply, you no longer have a person who is only working on protecting YOUR best interests and your best interests alone. As of 2022, Dual Agency was illegal in Alaska, Colorado, Florida, Kansas, Maryland, Texas, Vermont, and Wyoming. Some of the ways you can end up in a Dual Agency is by: visiting an open house without your own agent, contacting a new development directly, or when your own listing agent finds their own buyer for your property.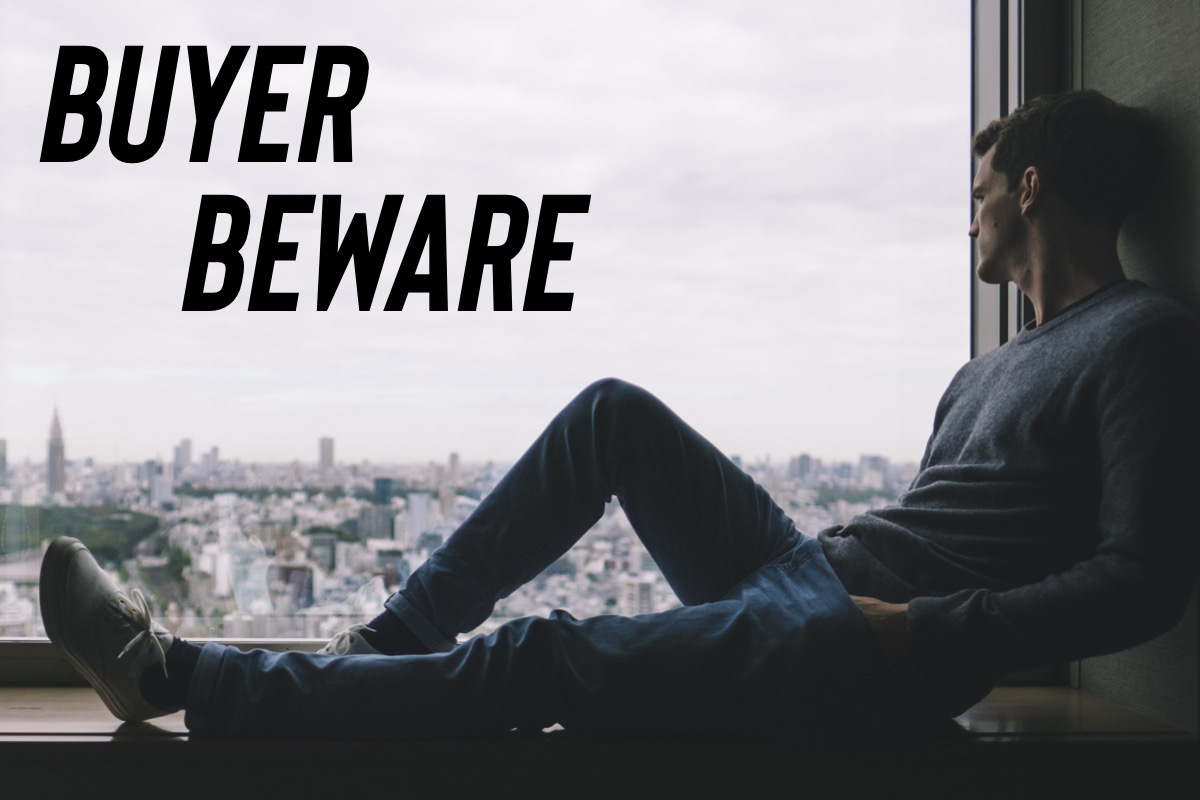 Other Advantages Of Using Your Own Agent
They don't have an agenda to sell units in a certain location of a project/community/building
They can attend your closing
They may have a BROADER understanding of the overall market and competing communities
They understand what features and upgrades add to resale value, how much, and why
They may understand helpful intangibles of the project and/or trends the developer might not mention
They may know something about the quality of the development compared to others
The list goes on and on but we will leave it at that.
Do You Want To Buy Real Estate The Right Way?
If taking every precaution to protect your best interests sounds good to you, we'd like to help. At Williams Luxury Homes, we're well versed in many of the largest projects around the East Valley. What this means is we may be able to open opportunities you wouldn't otherwise find. We know the local market and have extensive experience selling new properties.
Should you want to learn more, we'd enjoy hearing from you.
Also Read: The Perks Of Working With Our Team Of Scottsdale Real Estate Agents