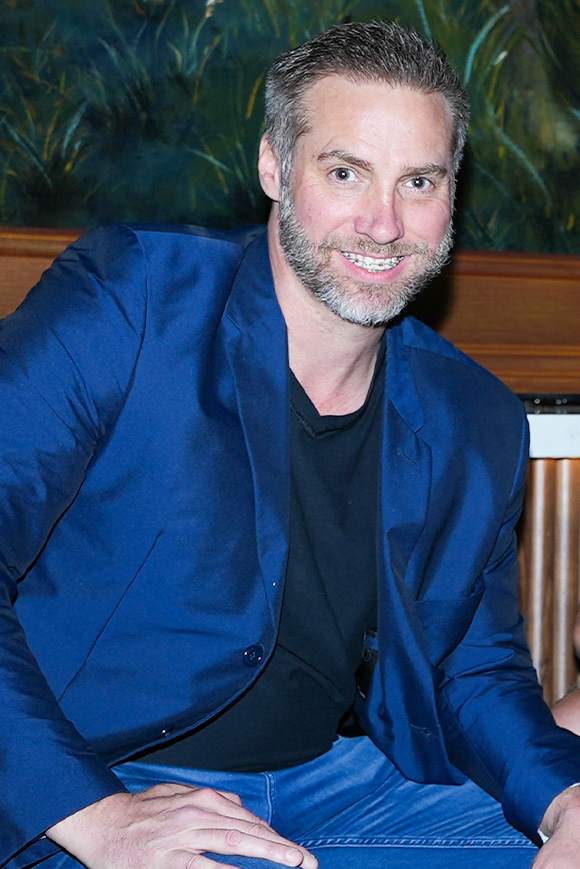 Experience
Licensed Since 2004
$75+ Million In Sales
50 Appearances In MSM
40 Under 40 Winner
Works Non Stop
Passions
Leadership
Acting
Quantum Physics
Creating
Learning
Story Of A Lifetime
With a focus on protecting his clientele's privacy, Aaron Auxier has been referred to by media outlets as the real estate equivalent to sports-agent superstar Leigh Steinberg - the inspiration for Jerry Maguire. During his two-decade career, with gratitude, Aaron has represented some of the world's most respected entertainers, CEOs, athletes, and inspirational leaders.
"Aaron Auxier is Hollywood's Connection." Alan Mruvka - Founder, E!
Aaron Auxier (SAG-AFTRA) has made over 50 MSM appearances incl. on/in: NBC News, Nat Geo, The Insider, E! Entertainment, Wall Street Journal, Travel Channel, ABC News, Los Angeles Times, CNBC, Forbes, FOX News, New York Times, CBS News, BET, Fortune Magazine, & Entertainment Tonight.